2 month old Kaitlynn died of SIDS
$468
of $5,000 goal
Raised by
17
people in 38 months
At 2am on May 12th i realized that she didn't wake up  for a bottle. The first time I ever laid her in he pack'n'play bassinet! When I saw her and her lips were blue, i went to pick her up and she was cold. I knew  she was gone but i  still did CPR. I did everything I could to save my baby....I even prayed for God not to take my baby!!!! Prior to this, she was a beautiful,  healthy 10lb baby girl... no issues whatsoever! She was the most precious baby in the world!! I don't know why this happened....I just want her back!!!!!!!No amount of money would bring my  baby back!! I have expenses  because of funeral and my baby,Kaitlynn Paige, still doesnt have a headstone. Anything you can donate would be greatly appreciated. PLEASE SHARE!!
+ Read More
Update 2
37 months ago
Share
Okay, we seem to have come to a standstill now! All I have left is to buy my baby a headstone and I'm begging for your help!! I appreciate the people that have donated but I don't understand why my baby hasn't been getting anymore donations!! She still matters...she was a person too! A beautiful two month old that I have to live without everyday, just wondering what if this or what if I did something wrong!? I don't want people to forget her just because she was so young!! I am so scared of that! Recently some things happened...there was $1,000 given to someone very close to Kaitlynn that blew the money on inappropriate things!! That would have been enough u for a headstone but the money is completely unaccounted for!! There's been so much going on that I have not been able to properly grieve over my baby): I am now a single mother, jobless because I have been pregnant the last 18 of 24 months with very rough pregnancies... preeclampsia with both. I get no help from anyone, NO ONE!!!! Some people get offended by the truth but I'm tired of hiding the real facts! I still have a 17 month old also that I'm raising by myself and always have and when Kaitlynn was here it as the same way and certain people that are kin to my babies have the money to help!!! Anyways, I'm struggling everyday, just me and my other baby girl.,,while trying to also how've baby Kait's death! I'm just asking...if you can donate anything, I'm talking anything at all...it would help go towards my baby's headstone! Only me and my father have access to this account. My baby, Kaitlynn Paige, is worth more than lying in a cemetery with no marker, no nothing): PLEASE my babygirl is worth it!!!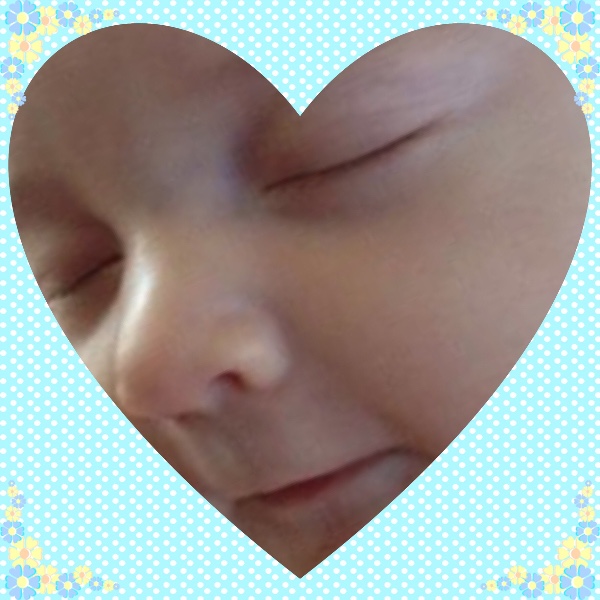 + Read More
Update 1
38 months ago
Share
Still really struggling financially , you can never be prepared to lose your child. I am devastated..emotionally, physically, mentally, and financially!im extremely grateful for the donors this far but it has came to a standstill and I still really need help!!! This is embarrassing that I even have to do this but I still have a 15 month old to care for with the father out of work due to baby's death. No one is obligated to pay a dime but please have a heart and help my family!! I know God hears our prayers!!!
+ Read More
Read a Previous Update