Ty & Bre Serve Malawi
$5,150
of $5,000 goal
Raised by
43
people in 22 months
Who are we?
Ty and Bre, a young couple who thrives on meeting new people, exploring new places, and getting the most out of life!
What are we doing?
Volunteering! We will be helping children; many have lost their parents, have been living on the streets, or have parents who struggle to provide sufficient care.
Where are we going?

Malawi, Africa
When are we going?

June 30th - September 9th, 2016
Why are we going?
To be a part of something greater than ourselves and to fulfill Bre's longtime dream of volunteering in Africa.
Who are we going with?

An organization called
Love Volunteers
 connected with
Urunji Child-Care Trust
, a local Malawi organization that works to fight hunger, malnutrition, illiteracy, malaria, climate change and poverty.
How much does it cost for us to volunteer?
$9,812
Here's the breakdown:
-$500: Love Volunteers 
Application Fees
-$2,400: Urunji
Program Fees
 (includes
some
local transportaion, 2 daily meals during the week, and housing)
-$4,000: 
Round-trip Airfare
-$200: 
Visas
-$200: Immunizations
-$412: 
Travel Insurance
-$2,100:
Daily Expenses
 ($15/person/day as suggested by Love Volunteers) 
We are wanting to
raise $5,000
to help fund a portion of our volunteer trip. We are very passionate about this project and any support would help relieve the financial stress of making this happen. If we exceed our goal, all extra money will be given directly to Urunji.
If you aren't able to help financially, you can still support us by sharing this GoFundMe on all social media and word of mouth. And of course, well wishes are always appreciated!
If you prefer to donate by sending a check, email us at 
tybremalawi@gmail.com
Thank you so much. Your love and generosity mean the world to us!
Ty & Bre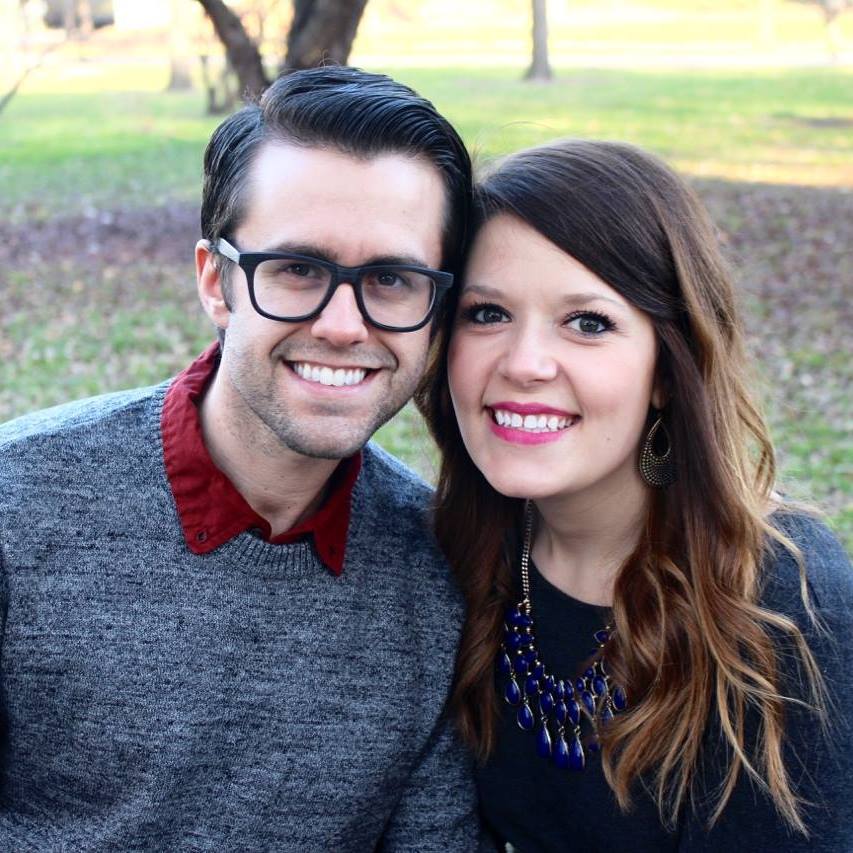 Follow our adventure on Instagram:
@tyrood
@craftycoin
+ Read More