Nepal Earthquake Relief outside KTM
$6,783
of $7,500 goal
Raised by
84
people in 42 months
As many of you know by now, Nepal was struck by a devastating earthquake on April 25, 2015 at 11:56 NST. The 7.9 magnitude earthquake was very shallow, merely 9.3 miles below the surface, and caused overwhelming destruction to centuries old temples/buildings, infrastructure, and most importantly people's lives. The death toll is at 8,000, with 18,000+ injuries and the numbers keep rising. The earthquake has displaced millions of people from their homes.
April 25, 2015
I found out about the earthquake at 04:00 EST on April 25th, and I spent an entire day trying to contact my family. Phone lines were broken, and even if they worked, everyone was outside on open grounds in a state of utter confusion. After a lot of failed Viber missed calls, my call got through and one of my cousins answered. He informed me that our family was safe and yet I wanted to hear each and every one of their voices for a personal sense of relief. The next day was spent on the phone as well, trying to get a hold of as many relatives as I could and check on how they were doing.
I don't think people in Kathmandu initially realized how horrific the earthquake was. There was no constant source of news, no electricity, no phones. People started getting a sense of the destruction that had happened once they took walks around town to see the extent of the damage. All the while outside of Nepal, we kept seeing more and more devastating photos and videos.
The number of aftershocks is already in the triple digits. When I talk to my family on the phone every evening, I get to hear "Oh I think that was another one again." Nepali people are lighthearted and try to find the good in even the worst situations. My uncle jokes about how "Even the elderly ones with heart problems have a strong heart by now."
What is the progress with relief work?
A couple of days later when everyone decided to go back inside their houses, reality started sinking in. People are digging through rubble in Kathmandu, but not much help has reached outside of the valley. My father and some of his colleagues/team members went to a rural village not too far outside of KTM where relief material had not reached yet. They took enough supplies for 30 household/families. Due to budget constraints and availability of materials, they could not take tents with them during that trip. The villagers were asking if there were any tents available as they didn't have any roof over their and their livestock's heads, and monsoon season has started trickling in.
It has been 11 days since the earthquake struck, and this is just an example of a remote village where no help has reached yet. The government fund channeling process is very slow, and people are losing their patience. Some have lost everything, and loved ones, yet the government has not been able to organize relief efforts in remote villages. While I know our Nepal government was ill prepared for such a catastrophic event, I would like to believe that they are doing what they can. What has become evident in the past week is that it is the combined efforts of the local people that has been able to supply help to the ones in need.
I will be on my way to Nepal in a couple of weeks, and I would like to help out when I get there. Although the initial relief effort with providing food and clean water might have died down a bit, there will be a second phase of necessities that will need to be fulfilled. Steve and I are also collecting medical supplies, so we can take those with us and dissipate those in health posts at villages where such supplies could be beneficial. For now, we are raising funds because logistically this is the best way to provide what is needed at a certain time point. We will be buying supplies locally, and taking a trip to places that still need our help with supplies and/or physical labor.
What you can do to help.Please donate! No contribution is too big or small.
For a $1, you could provide 2-3 meals to a person.
For $10, you could provide them with food supplies and clothing.
For $50, you could provide them with a general health checkup and some medicines.
For most of you who know me, I am sure you have confidence in me and trust that the funds that I raise will be used for a good cause. For everyone else, I will be posting constant updates of the work we do once we get to Nepal.
Nepal is a beautiful place. We have always been tested to the extreme when it comes to courage and resilience. This is yet another adversity for us, and I know our people and the country will rise from this.
Thank you for your support. Please keep Nepal in mind when you think about your next vacation because the Himalayan kingdom really is very magical.
For Gofundme check point purposes:
1) Who you are, and where are you from: Rosha Poudyal, a graduate student at the University of Florida-College of Medicine. For more personal relation to this situation, read above story. 
2), and 3) Your relationship to the parties you're raising funds for, and 
how the funds will be spent (be specific as possible): My father and his colleagues helped out a small village in Sindhupalchowk district (see pictures below) but they were unable to supply tents and other long term necessities so this fund will be used for rebuilding the  community (tents for people and livestock, community out-house for proper sanitation and to avoid a disease epidemic, replenish medical supplies at health posts, etc.)   We will mostly likely go through his office route, just like they did ( Sapana Sahakari Sansthat) or via a local group.  
Here are some pictures that my father and his team took while they were on their short relief mission.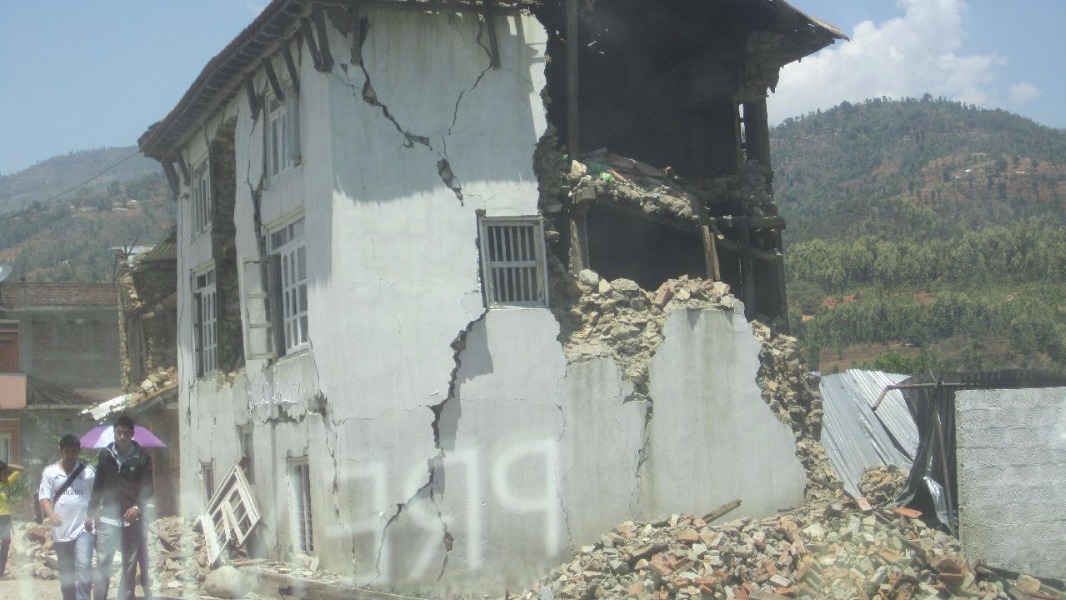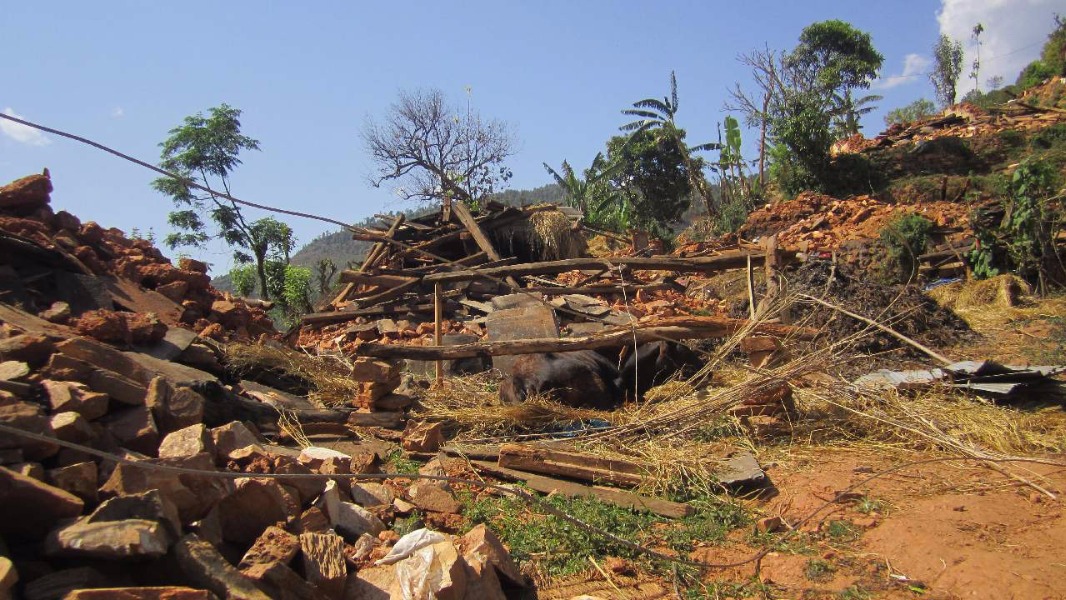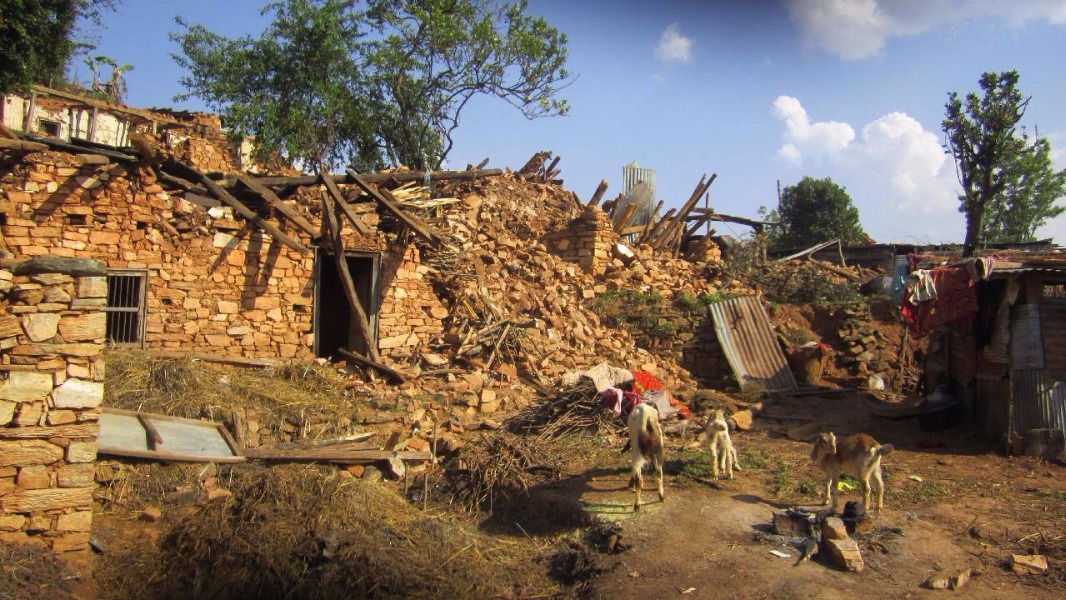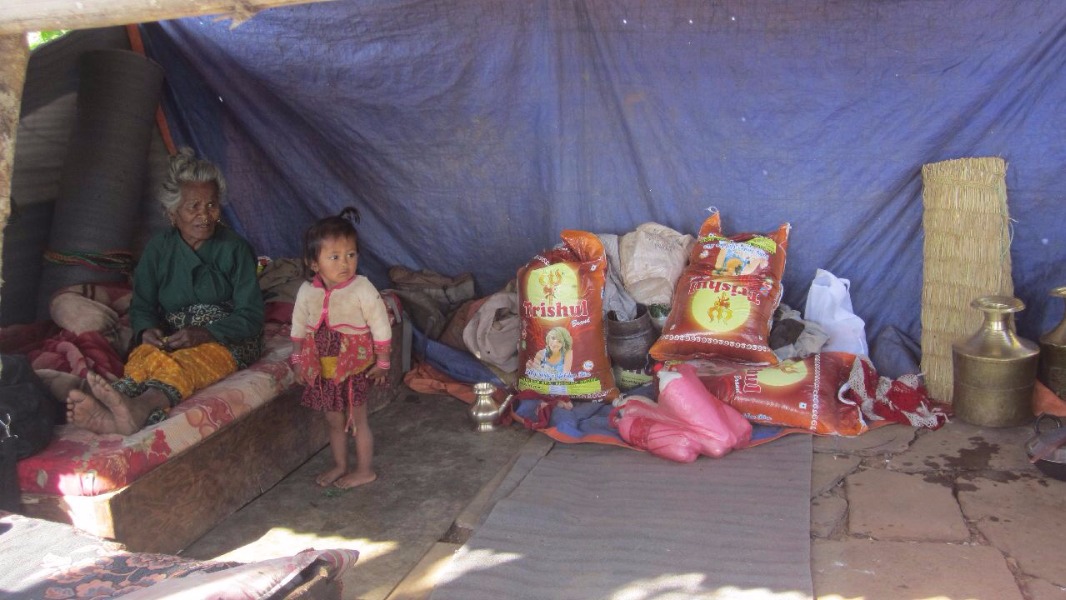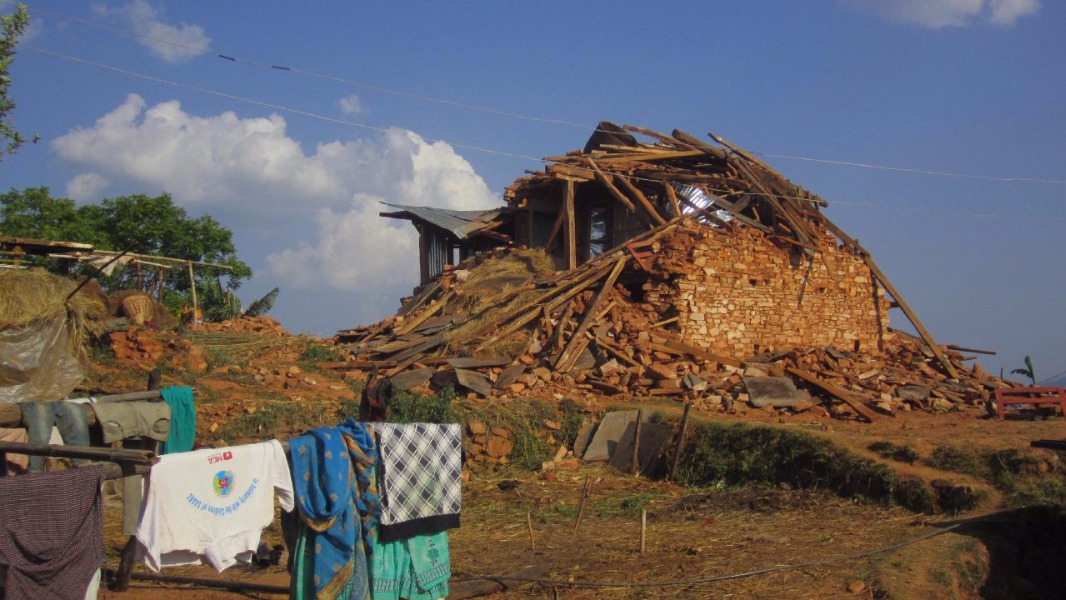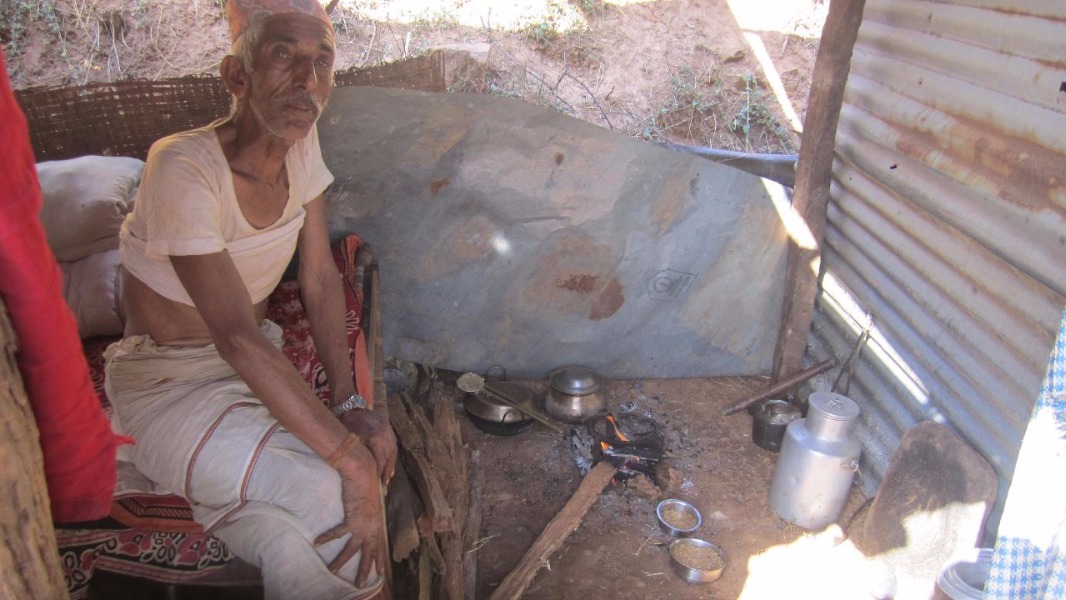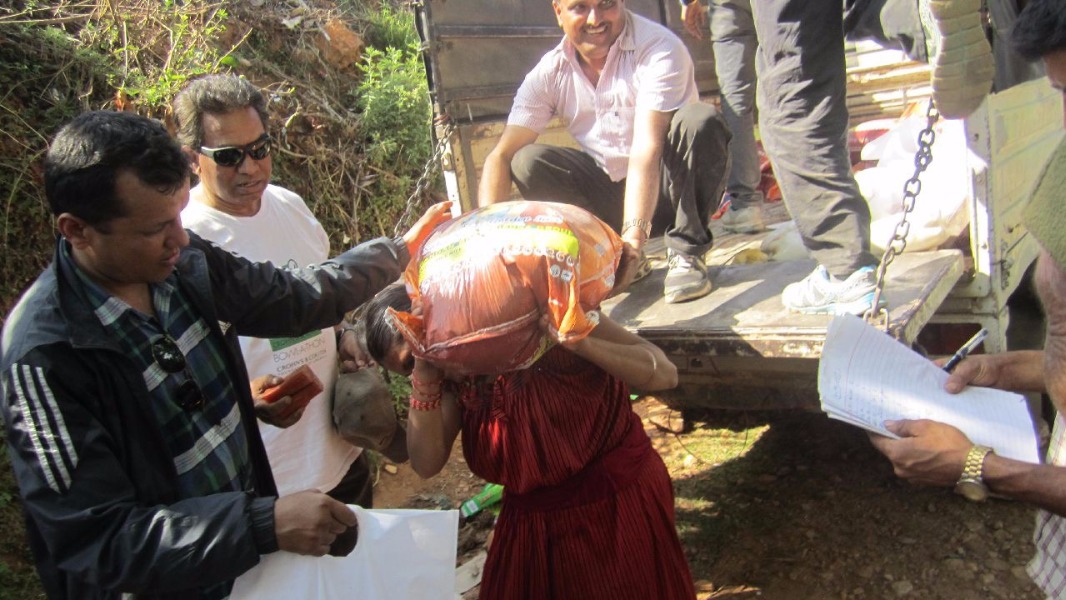 Below are some images I collected from various news corporations.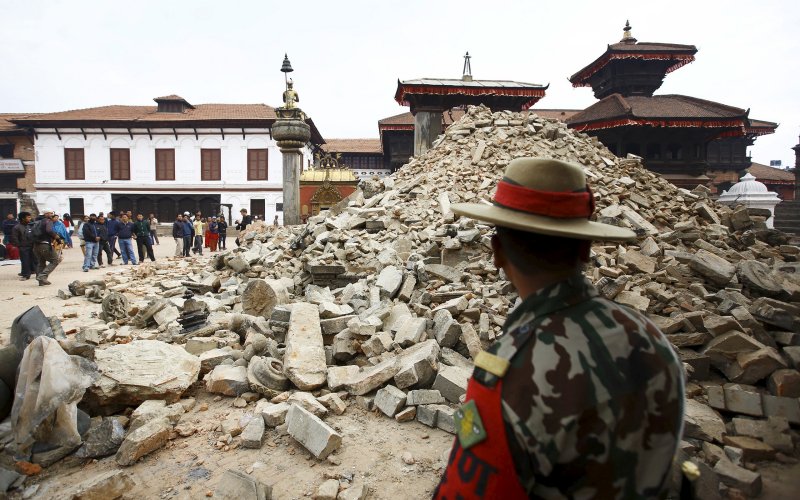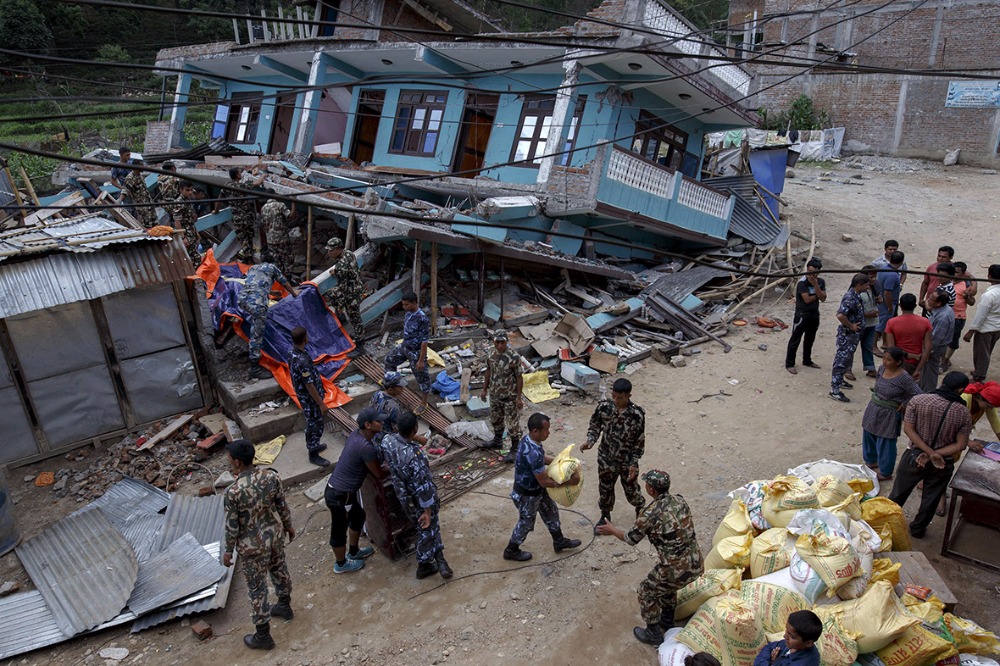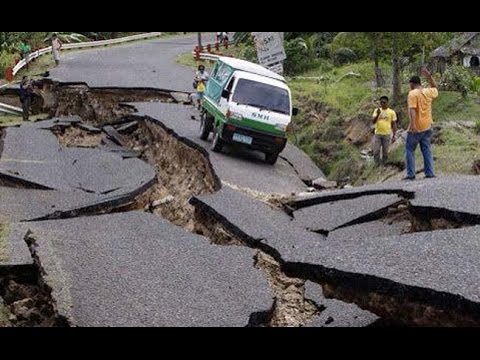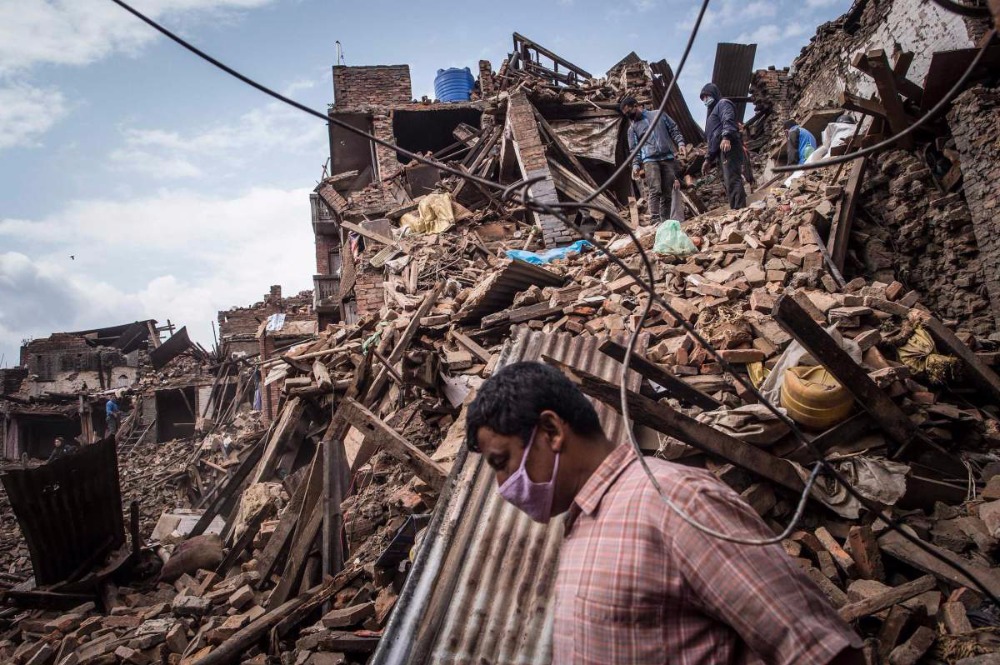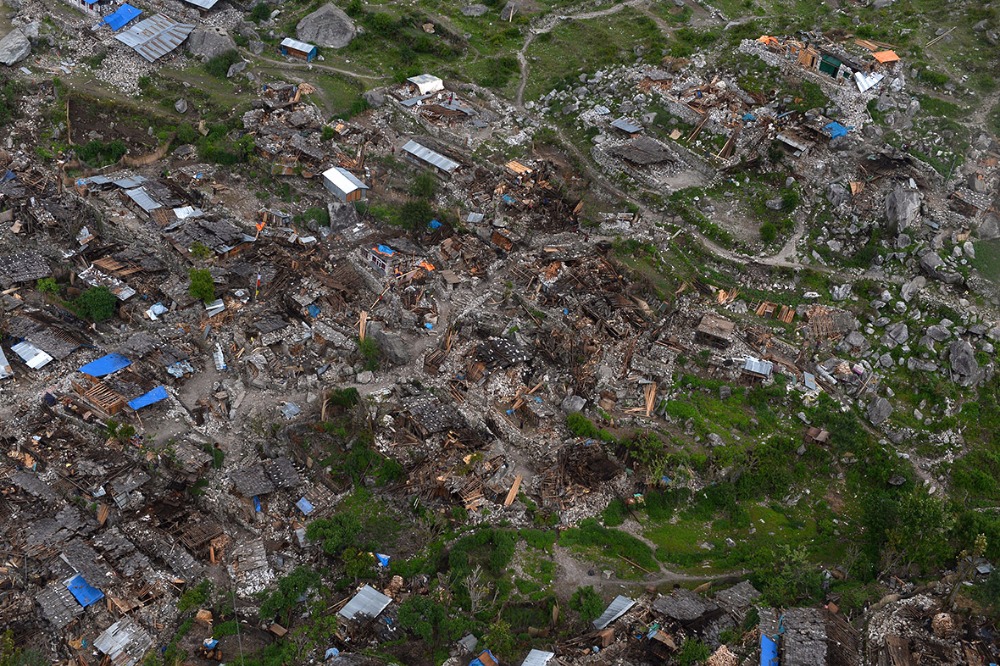 + Read More
Be the first to leave a comment on this campaign.