#TransFitCon
$1,105
of $10k goal
Raised by
21
people in 19 months
STORY: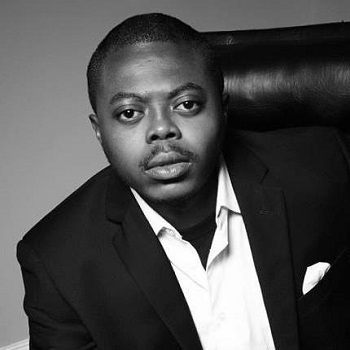 In 2014 I created a Facebook group to help five friends and I stay accountable with our fitness goals. I called the group FTM Fitness. In less than 2 months, we were over 800 people because there were no other group related to fitness geared specifically to Transmen. With that realization, I decided to create a blog where I would put all the resources and articles that I found and find a way to relate them to our community. I started receiving emails from all over the world, and often in different languages. Many Trans people were asking questions or needing resources relating to their fitness goals or their overall transition or personal life in general. Many people were also asking me how they could compete in a bodybuilding competition without outing themselves, or if they would even be allowed to compete. So I started a poll to find out how people would react if we create our own bodybuilding competition. The results were overwhelmingly positive, and so I decided to gather a few friends over to discuss some planning ideas.
Over the years in my transition journey, I've had a personal experience dealing with depression, suicidal attempts, homelessness, losing a job, health insurance, my long-term relationship and more. It was during that time, however, that I decided to start over and mold myself into my own ideal version of the man that I've always aspired to be. That's when I began a 90 days mental and spiritual fast and started learning more about emotional intelligence, neuro linguistic programing and improving other aspects of my life.
Even though I knew that the idea of a bodybuilding competition was unique and that it would attract a big audience, I didn't want to limit my impact on physical appearance. So I decided to create a 3-days conference with the theme "Fitness for the mind, body, spirit" that would cover all the 5 core areas of a person (Spirituality, Family/Relationships, Finances, Personal Growth, Fitness/Nutrition/Health) so that they would have some applicable life knowledge. The conference would then host the bodybuilding competition as the highlight event.
In less than 3 months, I put all my resources together, and gathered close to 80 people for the conference with the help of friends and my girlfriend at the time. The second year, in 2015, I was approached by CNN and Al Jazeera for a cover story and our audience was a little over 120 people. As of now, 2016, CNN is coming back and there is a documentary in the works produced by a major media company. We are expecting approximately 150 people.
MEDIA: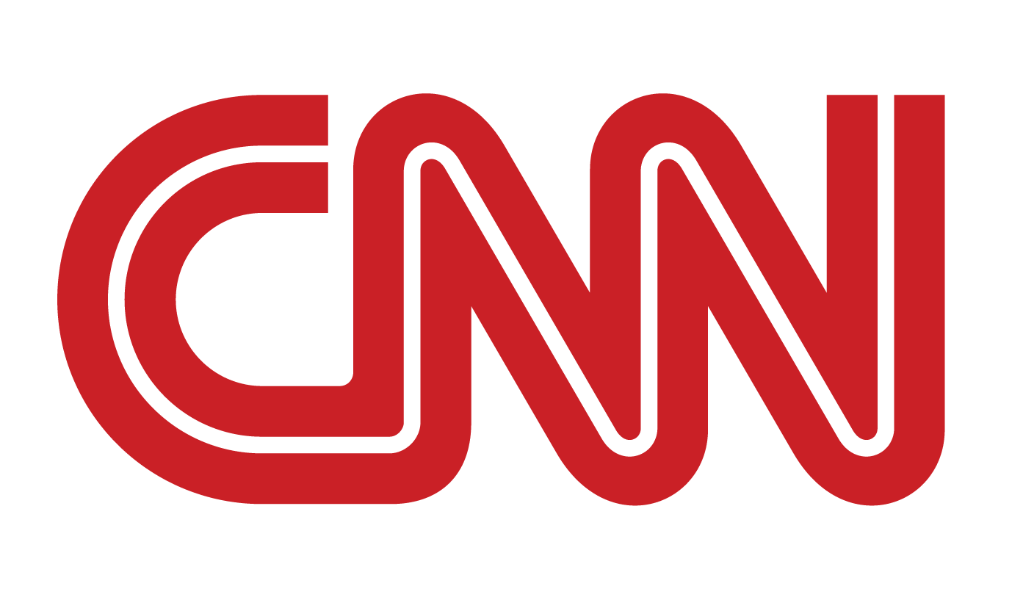 http://www.cnn.com/2015/12/10/living/transgender-bodybuilding-competition/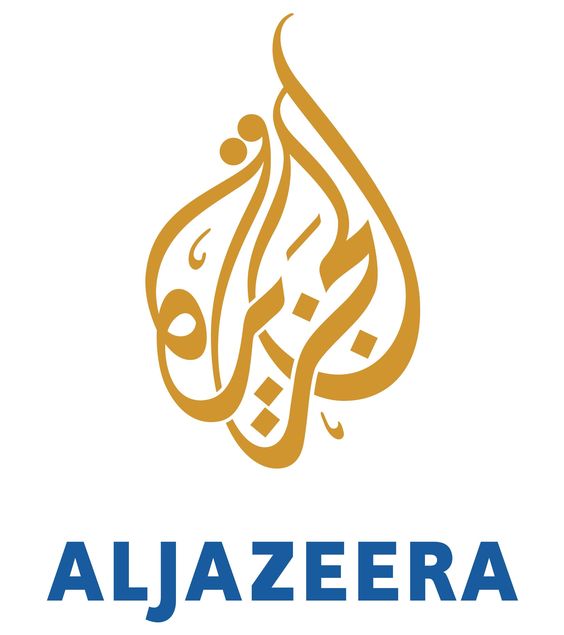 http://projects.aljazeera.com/2015/11/trans-bodybuilding/
PHOTOS:
http://ftmfitnessconference.com/2014-photo-album/
https://www.facebook.com/ftmfitnessworld/photos/?tab=albums
VIDEOS:
https://www.youtube.com/watch?v=7XIv8mLwDGM
https://www.youtube.com/watch?v=rT2JuNi8ZoE
https://www.youtube.com/watch?v=FsTHaOYBpUc
PAST ATTENDEES:
With past themes like "Unified transformation" and "The warrior within you", we were able to not only attract influential people in the trans community but also bring in Trans people from a very diversity range of backgrounds which makes it one of the very few conference where age, religion, orientation, race, and socionomical background doesn't matter. Everybody comes in as "me" and leaves as "us" because they understand the power of inclusion and unification.
This is what past attendees have said:
"Leading up to the conference, I was anticipating a lot of fun, a lot of socializing, a lot of learning, and a lot of muscles. While there was an abundance of all of those things, there was also another element that I wasn't entirely anticipating; a lot of emotion.
Meeting the people I met and hearing the stories I heard touched me in a way that I haven't yet figured out how to describe. From beginning to end, I was so incredibly touched by it all."
###
"…I remember, now. I remember that I have been offered a rare and exciting opportunity in this life. I am occupying a space that many people don't get to. I am a part of a radical social movement. I am building myself from the ground up, physically, emotionally, and spiritually. And I am walking a path that only a few others walk. I remember, now, the importance of having a relationship with that small group of people."
###
"You said something in your opening keynote about the three elements of a community. I recall them as being unity, a common vision, and service… You have given me an intangible but profound gift; the ability to remember who I am. And for that, I thank you."
WHY THIS CAMPAIGN?
Every year the conference has been mostly self-funded (by the community, including attendees).
We were finally able to receive a grant to launch the International Association of Trans Bodybuilders, IATB (
Click Link For Details
).
We need continued support to go from having this conference "survive" year by year, to have it grow and reach people from all over the world!
---------------
Donate today to keep the vision alive...
Onward and forward!
Neo L. Sandja
-President/Founder
+ Read More
Be the first to leave a comment on this campaign.