Stop all Hunger
$1,135
of $5,000 goal
Raised by
36
people in 51 months
#endhunger #donate #giversgain #grateful
As many of you know my daughter recently told me that she has a classmate that is homeless. Hearing the conditions this little guy has to deal with day in and day out is heartbreaking. After talking to her teacher about this she told me there is another kid in the classroom next to her's that is also homeless.
This has
sparked a fire in me
to do what I can to
make a major change in not only this child's life but in as many children's lives that are affected by homelessness, hunger, and poverty in our community. 
For one minute I want you to
think about your own kids
,
your friend's kids, kids you've coached, kids you've talked to that have left an impression in your life along the way.
Imagine those same kids going through their school day, playing, smiling, learning, and doing their best to be a kid
while
their stomach growls
, while
they wonder where their mom will park the car tonight for them to sleep and hopefully be safe,
while
they wonder if they'll have dinner tonight or during the weekend
. 
What makes that kid different from your kid or whatever kid you thought about a few seconds ago?
Bad luck! That is it. No child has asked to be put into that situation nor have they done anything to be there. It does not matter what their parents did or didn't do to be in this situation. All that matters is that they are in the siatuation and as a kid
there is nobody that will help them out if we don't come together as a community and help them out ourselves. 
With your financial assitance I will do all I can to make sure that as many children in our local community have something to eat each and every night. 

I have
big goals
and it is going to take a village to achieve them but
I promise you that they will be accomplished.
We will all make a difference in these family's lives day in and day out. 
Please donate
$5.00  or more if you can,
share this to your social and professional networks, and ask them to kindly donate as well.
Through the power of social media and using our networks we can make a difference and help someone who may have otherwise been forgotten and left to go hungry another day. 
Thank you in advance!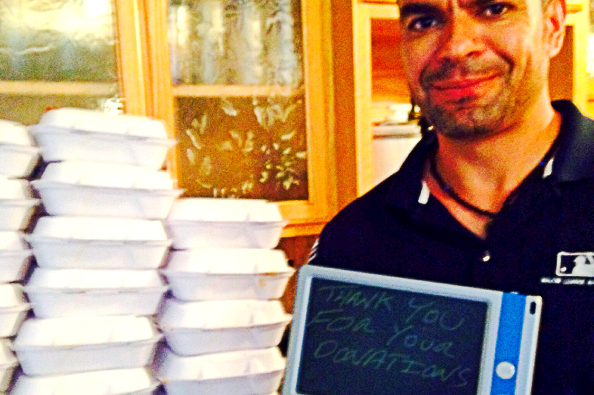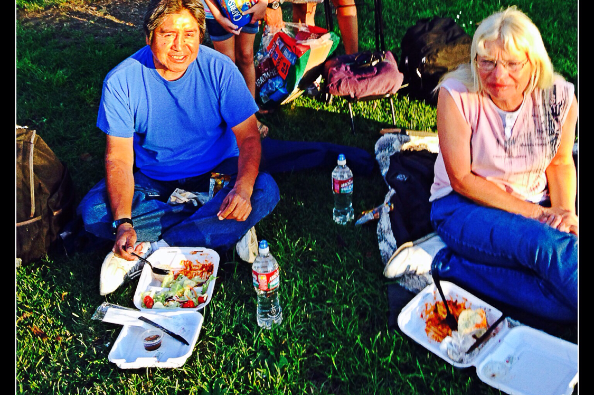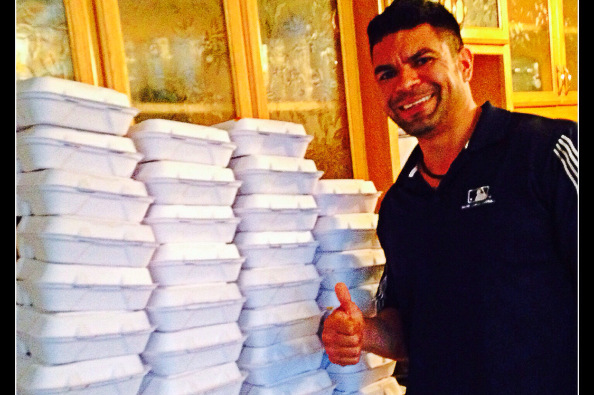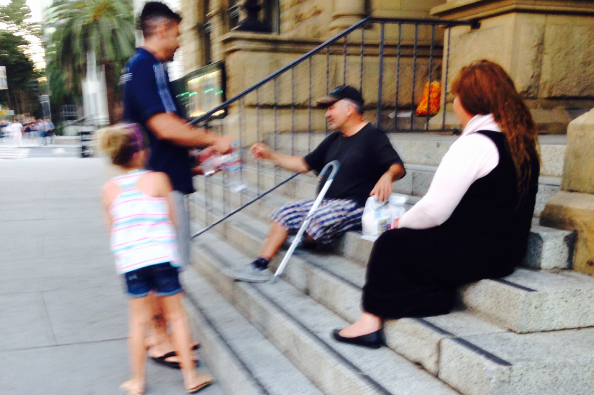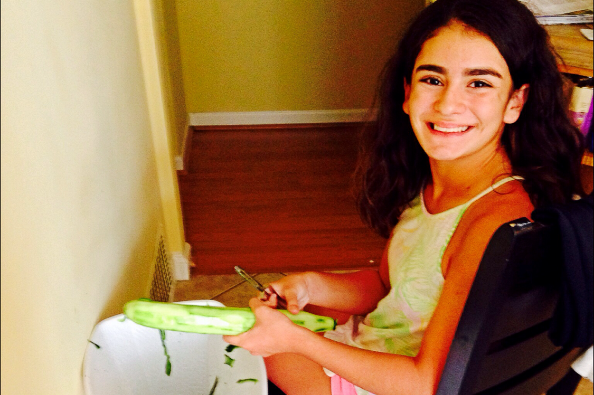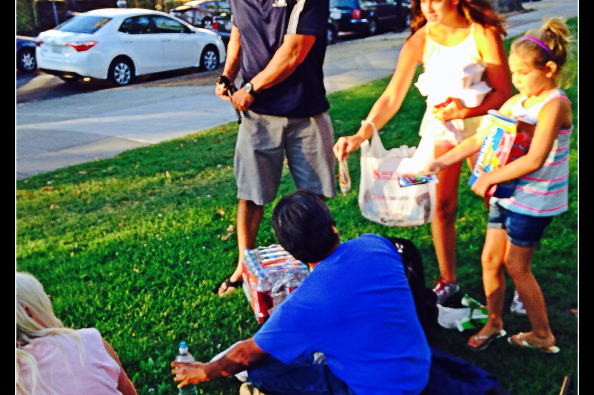 + Read More
Be the first to leave a comment on this campaign.