Dirghayu Guru Hospital
$9,838
of $15,000 goal
Raised by
49
people in 46 months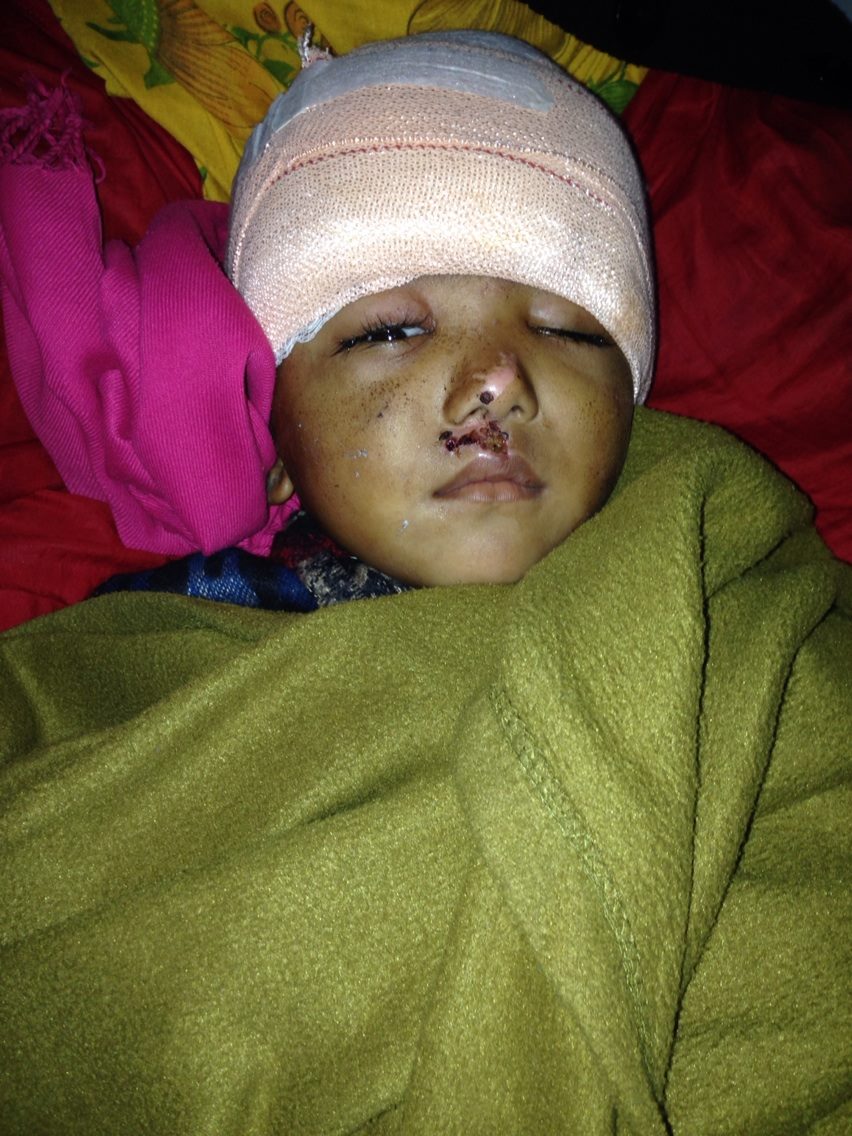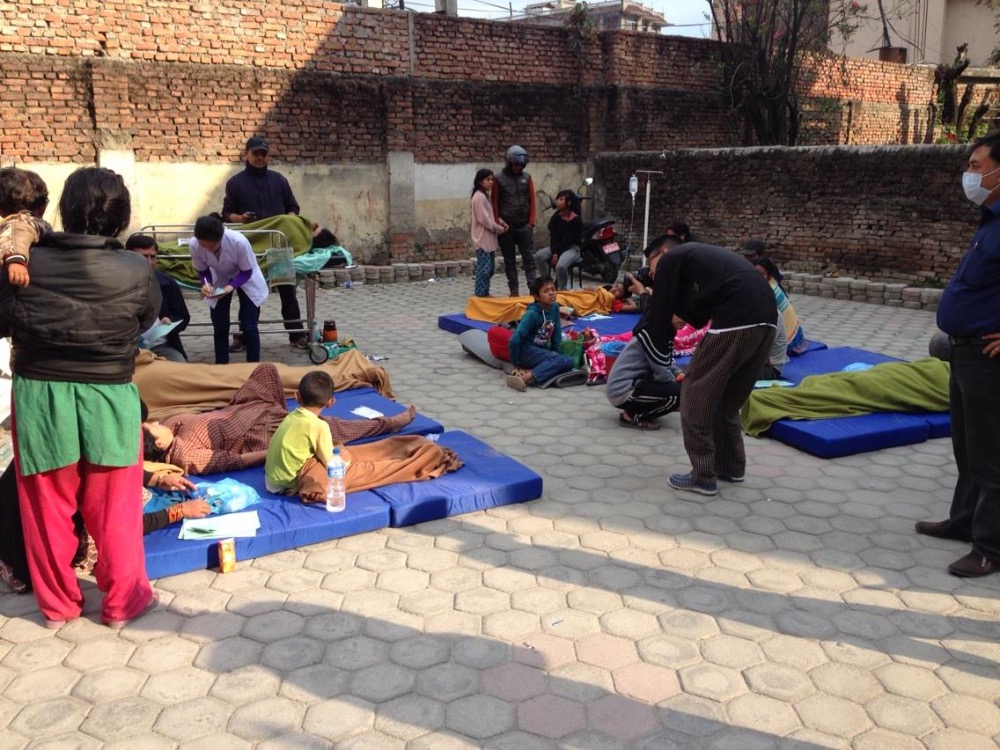 DIRGHAYU GURU Hospital in Kathmandu is a small private hospital that is providing free medical care to victims of Nepal's recent earthquake.  Measuring 7.9 on the Richter scale, the earthquake demolished historic landmarks and private dwellings, leveling entire villages.  People who were trapped in the rubble or injured by debris are in dire need of medical services, and the burden of medical costs is too much for poor families to bear.  Dirghayu Guru Hospital is providing life saving care to victims who would otherwise have nowhere to go.  
Dr. John Barnhill, a surgeon from Canada volunteering there writes, "this is a private hospital that specializes in neurologic and orthopedic surgery. Most of the staff have worked continuously for six or seven days, and will not be paid for this. The hospital is doing all of these operations for free. I am amazed at how the kindness and gentle care of the staff has persisted despite their exhaustion. As more people are evacuated from villages we have ever-increasing needs.
I feel honored to work with these passionate, generous and dedicated healthcare professionals. They have done an extraordinary job under a incredibly difficult circumstances."
Please help the doctors and volunteers at Dirghayu Guru Hospital to continue providing these essential services.  As search and rescue teams return to Kathmandu from mountain villages, there is a flood of injured arriving at Dirghayu Guru Hospital. Despite the numbers they have not turned away even one patient because of the inability to pay. 
The hospital needs your help to purchase medicine, surgical supplies, food and more beds.  Time is of the essence. Please donate what you can; no amount is too small.  100% of the funds raised will go directly to treating people in dire need.
My name is Naila Sattar. I am an entrepreneur, and have lived and worked in Nepal for over a decade.  I experienced the violence of the earthquake firsthand and have seen its effect on my friends and neighbours. 
I am not leaving Nepal.  I am committed to rebuilding this country and economy, but first and foremost to restoring the health and wellbeing of the more than eight million people whose lives have been touched by this event. 
Dr.John Barnhill is a friend who has previously volunteered in Somalia and Afghanistan with Doctors Without Borders.  I was introduced to Drs. Sumit Joshi and Suraj Shrestha on my visit to the hospital, and was extremely impressed by their unwavering dedication to their patients.
+ Read More
Be the first to leave a comment on this campaign.