The Little One Fund
£11,150
of £25,000 goal
Raised by
80
people in 44 months
Our Story
At 21 weeks pregnant we were rushed into Hospital due to a large bleed. Our baby Lilly was healthy but the placenta was low. After having continued bleeding for over a week Lilly had to be delivered by emergency c-section. Lilly lived for 2hours before dying in her father's hands of extreme prematurity. In order to save my life they had to remove my womb as the placenta had grown through my previous c-section scar into my bladder. I lost over 12 litres of blood and it is a miracle I am alive today.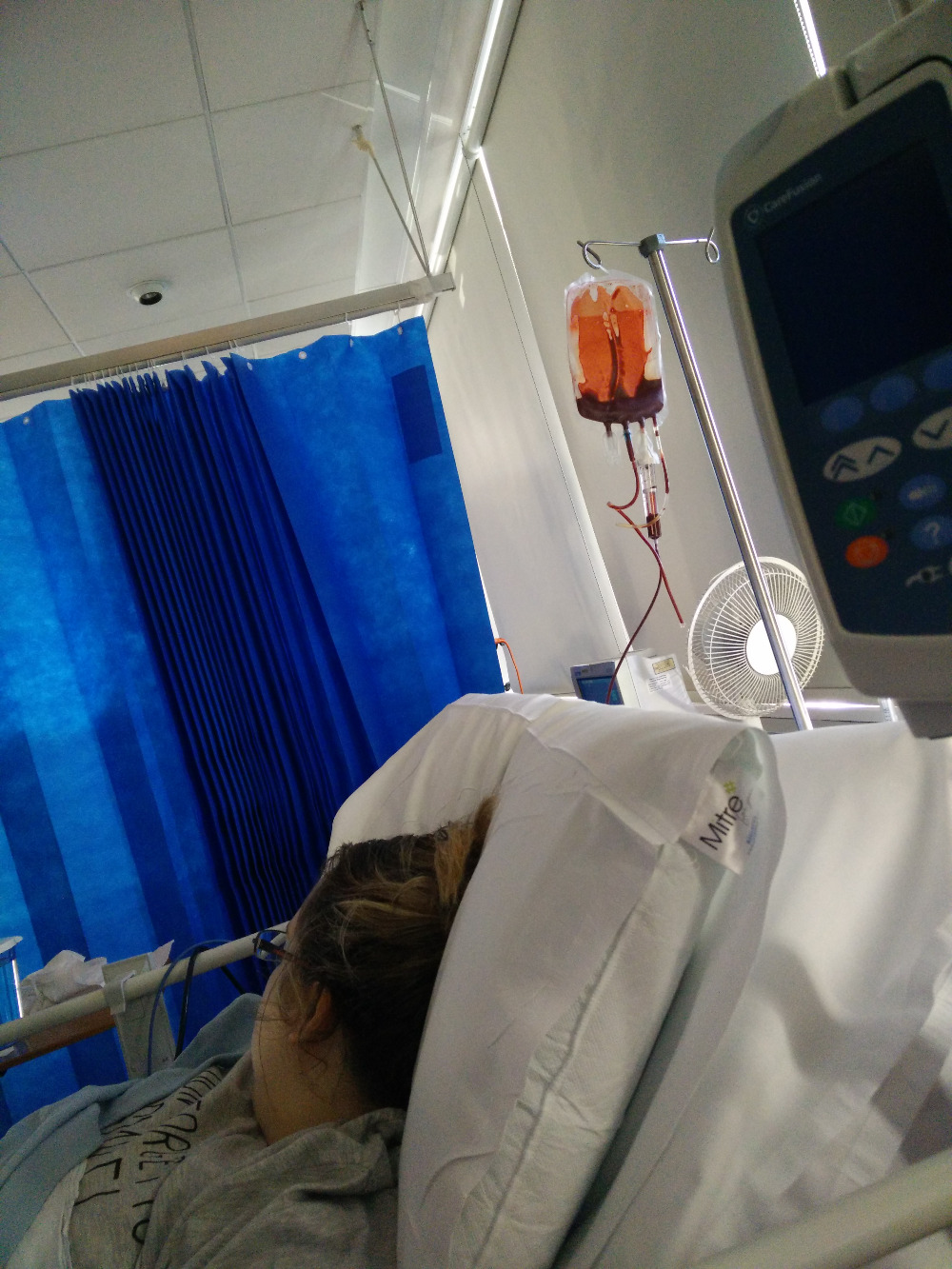 Why does this mean so much to us?
Our family is not done; we both have so much love to give. The idea of never again having a baby to raise and love is unbearable and we always imagined Jake having a sibling to cause trouble with. Unfortunately I can no longer bare children but I do still have my ovaries. With the help of a surrogate it may be possible for us to have another child and help others by donating my eggs. Lilly will always be such an important member of our family, we know that she wouldn't want to be the last.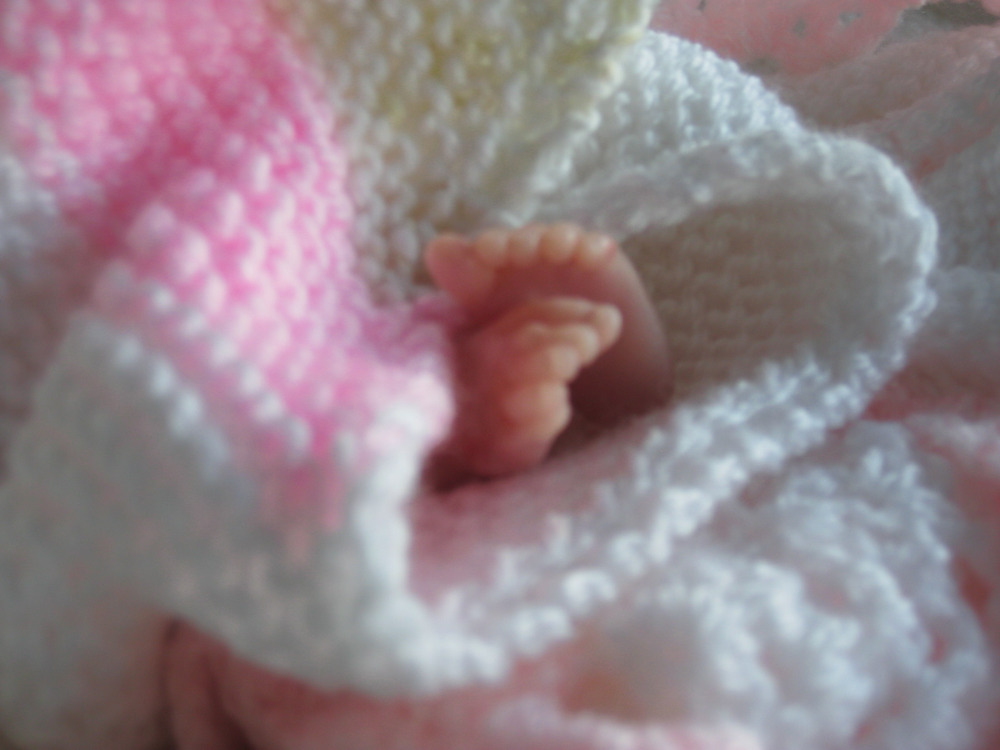 How will the money be spent?
We are aware this will be a very long process that is likely to take us 3-4 years. But we need to have that goal on the horizon to help keep us moving forward.
The process of surrogacy in the UK is said to cost between £7,000 to £15,000 (this is the cost of expenses estimated by surrogacy charities). Then we have legal fees and the IVF treatment that will cost upwards of £10,000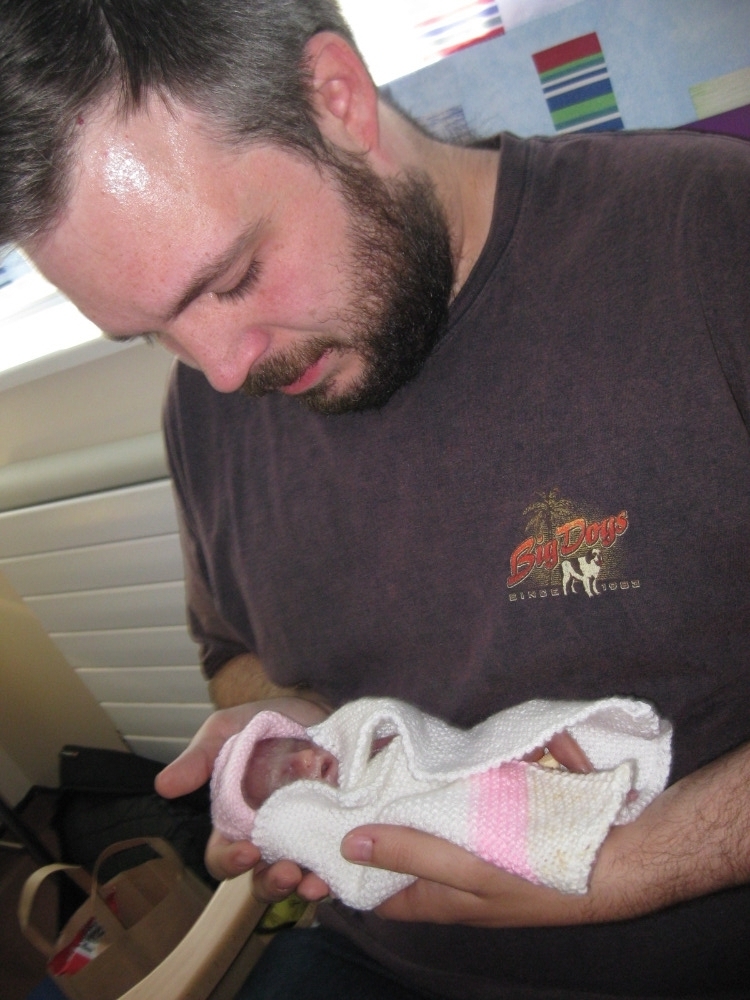 When will our supporters see the difference?
We know this will take 3-4 years but when the day comes that I can hold our baby in my arms, despite being told I would never be able to experience this again, and we will be able to share that moment with you all with photos and picture updates of our little family that you played a part in helping us complete. We will never be able to thank every one of you enough for your help making this almost impossible dream come true, but we will spend the rest of our lives being grateful to all of you.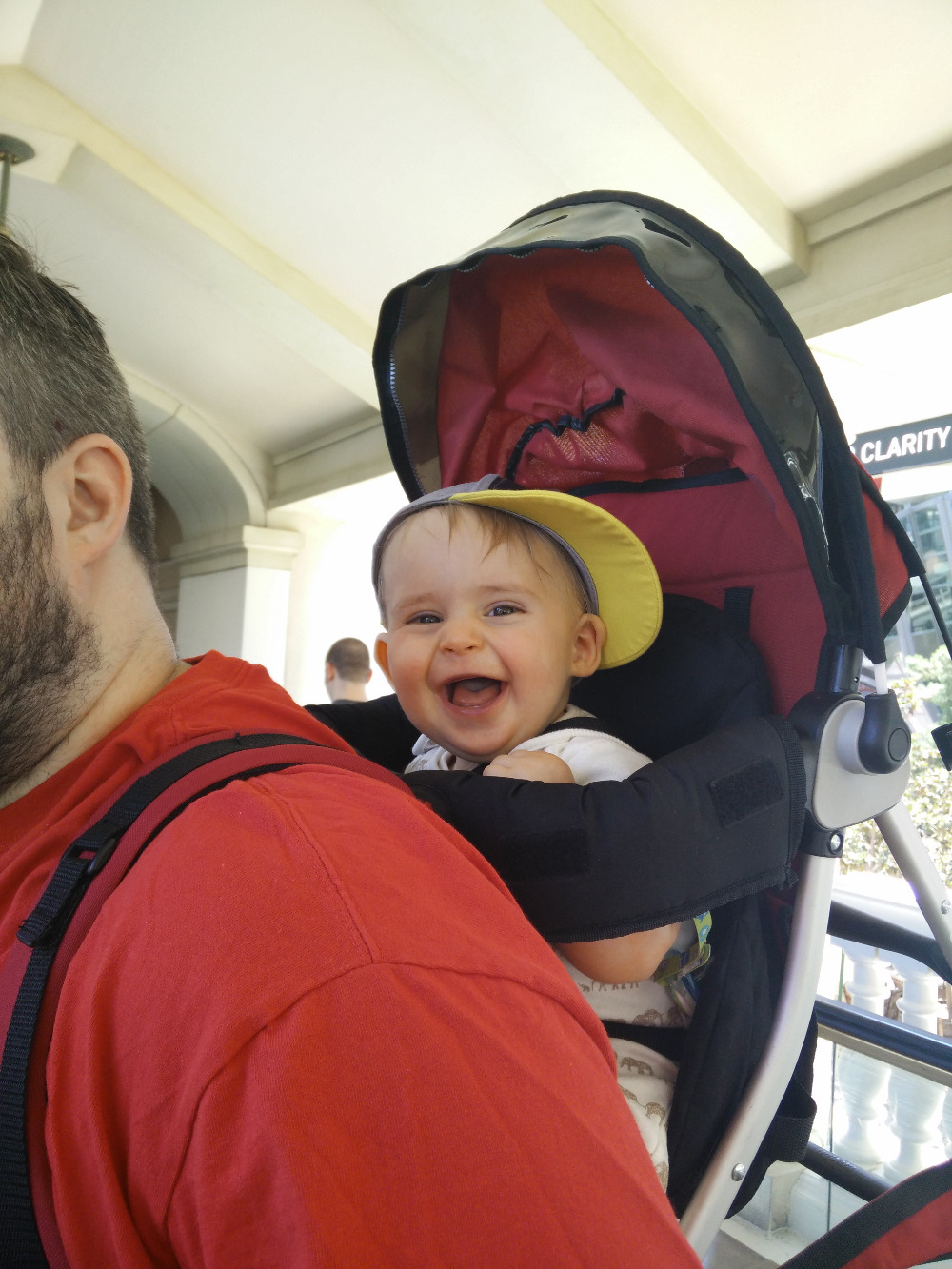 Message to the public
Having read recent published articals about gofundme in regards to surrogacy or ivf it seems campaigns like this can often be met with negativity, my wife and I just would like to say a little bit about this page.

"Why do you think we should pay for your surrogacy?"
This page was created at the request of friends and family that want to help and support us in reaching our goal. Due to the amount being so high this is a very large goal to reach so would probably take Sam and I a lifetime to achive on our own without help.  It is not compulsary to donate nor are we asking people who do not want to, to do so, if you want to help though then every penny is so so very appreciated. We will also be openly saving our money and actively fund raising oursleves via this site too so you can see we're pulling our weight and how far we have to go!

"What if I want to raise money on gofundme for a car for myself instead, beacause I think its a more worthy cause?!" 
This argument comes up alot on these gofundme pages and to be honest if thats your view then by all means set up a page and ask for support, no one is saying their cause is more or less important than someone elses, hell i may even give you some money towards it, but this site is a very visual reprosentative of hope for me and Sam and our whole family, so please dont try and take that hope away from us with negativity towards our campaign.

"What happens to the money if you dont reach your goal?"
So giving up is not an option for us, yes the campaign may stall and we are very prepared that this may take years but we will keep fighting and pushing forward pound by pound untill the day comes we can post a picture of our little one, we where told we'd never have, here on this wall! Thats a promise!

"What if your both in a car accident?"
Well in the very unlikely senario we're all gone I will make arrangements for this fund to be donated to Sands  (stillbirth and neonatal death charity) as their support at such a time in our life has been priceless. They provide keep sakes to kingston hospital for when a couple lose a child, they provided Lilly with her first teddy and hat, and took hand and foot prints for us and offered us so much love and support at a time when we had no strength. So hopefully this would help other couples in the same shoes as us.

"What if you find a surrogate to do it for free?"
Then obviously we will reduce the target on the site to reflect that adjustment! and be forever thankful to anyone that did even consider such a very kind offer!!! It would mean the world to us. But it is a really really big ask so for now we are planning to do it this way.

"What if after all the above questions we still don't like that your trying to fund raise!"
Well that's totally your choice and we wouldn't want anyone feeling they have to get involved if they don't want to. Just please understand that some people do want to help us and this page is made for them. We have experienced something I wish no one on this planet would have to suffer and have a massive journey ahead of us to over come, I'll never be able to explain how much the love, support and help of friends and family keeps us going! I know we can do this. Thank you all so much from the bottom of our hearts.x
+ Read More
Be the first to leave a comment on this campaign.