Help Jill Overcome SMA
$6,116
of $37,000 goal
Raised by
77
people in 40 months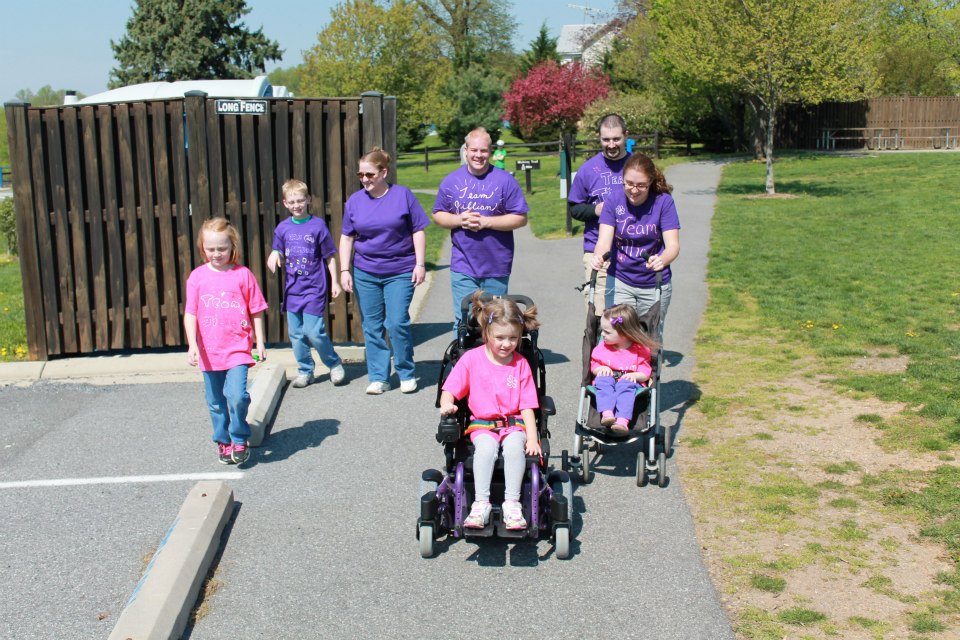 A few years ago, Jillian was diagnosed with Spinal Muscular Atrophy, type III.  SMA is a genetic condition that slowly causes her muscles to fail.  They were shocked, at 18 months her only symptom was that she walked around their Victorian farmhouse with bowlegs, but the doctors soon found out the root cause was SMA.  SMA is degenerative, which means that over time Jill will gradually rely on her wheelchair more and more, and eventually lose the ability to walk altogether.
Jill craves independence.  She wants to be able to take her wheelchair to her doctor's appointments, shopping, and to visit with friends and family .  She wants to be able to shower on her own.  To do this she needs the right equipment, such as an accessible shower and bathroom, and a van capable of transporting her very heavy wheelchair.
Her mom stays home with her, she has Jill and Jill's little sister to look after and help get to doctors' and physical and occupational therapy appointments. Jill used to love ballet and gymnastics, but is having trouble participating lately, luckily she also loves books and coloring and painting at home, as well as cheering on her little sisters' accomplishments.
This is a brilliant girl. I can't explain to you how smart and motivated she is. All she wants are very basic things that we all take for granted on a daily basis-- the ability to shower on her own, get around her school and hang out with her friends on the playground, get dropped off and picked up by her mom in the van. Please help us make this girls dreams of a "normal" childhood a reality.
We are looking to raise $50,000 to help the family get a gently-used wheelchair accessible van. When her mom told me how much they cost, I almost fell out of my seat, I couldn't believe it. 
We also need to make some updates to the house for Jill's wheelchair.  Fortunately the family was able to move into a one level house that is much more chair-friendly, but it still needs upgrades to the bathrooms and other places around the house. Please help us make this childhood one of fun and friendship and joy, like childhood should be!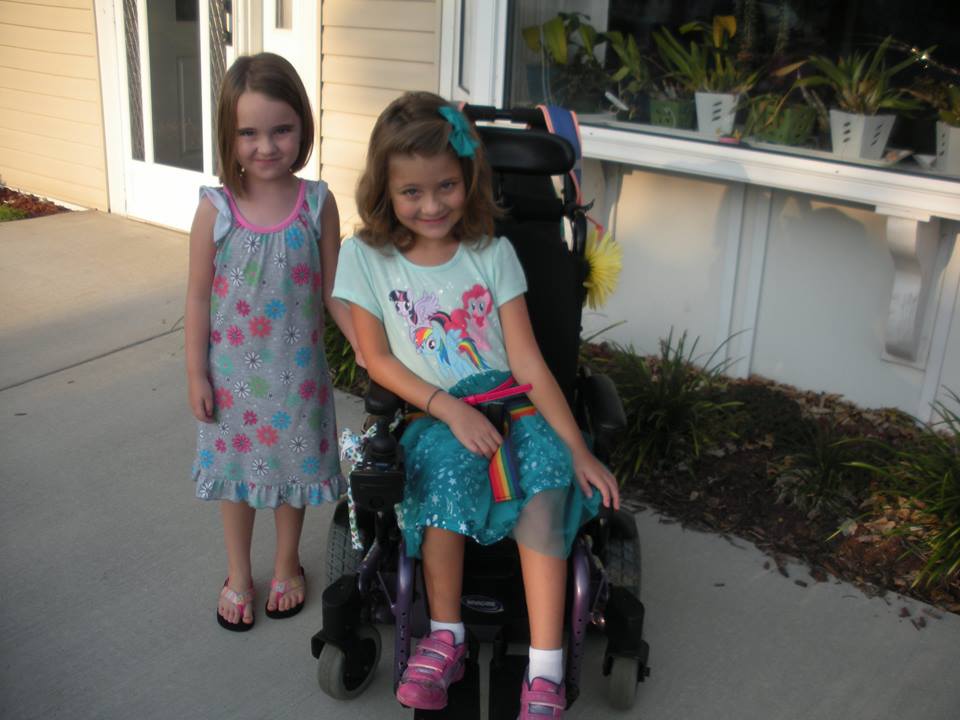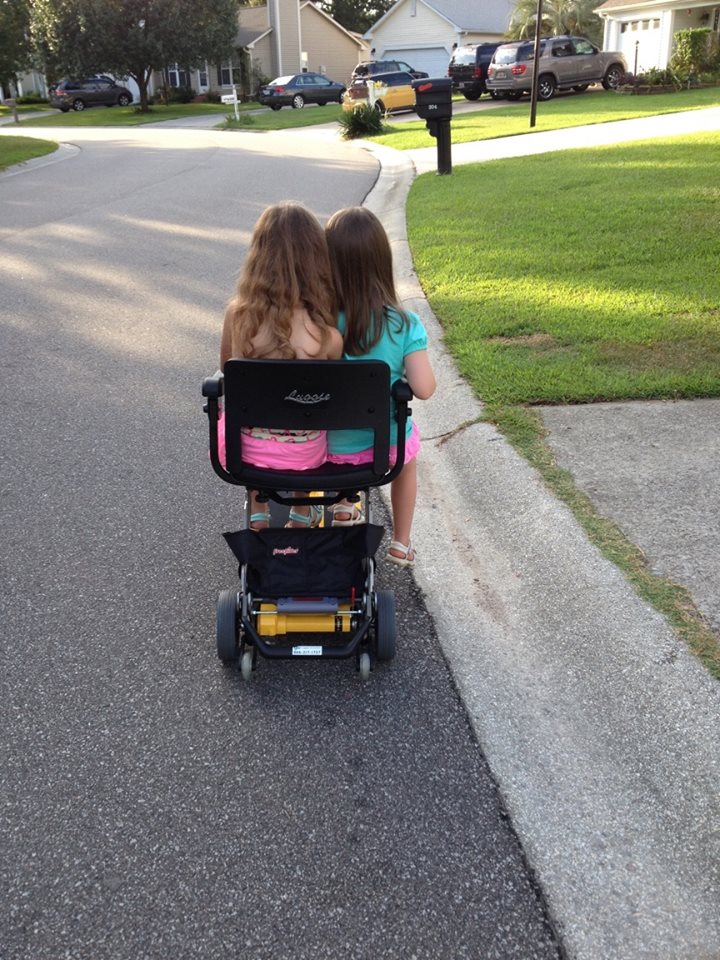 + Read More