190
17
The Birth Center needs your help!
$17,566
of $100,000 goal
Raised by
188
people in 1 month
Campaign extended!The Birth Center is moving.  Your contribution helps ensure the continuing success of our unique and special center.
We have owned
The Birth Center
  since 1999 and have seen it grow from a handful of employees to over 30, serving more and more women each year.  Due to splitting at our seams, in addition to needing a space which is compliant with 2018 birth center regulations, we are moving to a new building located at 620 Churchman's Road In Newark, DE.  We will be five minutes from Christiana Hospital, nearer to our population centers to the south and also right off the interstate to accommodate Philadelphia area families.  The
planned move
 is October 2018, just 2 months away.

The startup costs for the new Birth Center have grown considerably since we first envisioned the project. For example, a larger down payment to the Small Business Association, larger fees, and changes in design due to health department regulations have all contributed to this shortfall. We are also finding that a building project of this scope has unanticipated expenses.  We are working with our accountant to identify other resources but now find it necessary to look at personal funds such as home equity and retirement.

We have secured mortgage approval from the Small Business Association through M&T Bank.  To raise the additional funds we need for the down payment on the mortgage and other transition costs, we are turning to you. We chose this crowd funding platform because it allows us to keep the funds raised rather than having to meet a specific goal.  Should we not reach our ambitious goal, the 2 of us are committed to raising the difference from personal funds.
What do we love about the birth center?  How women are given the freedom to birth how they choose, how partners are able to support their loved ones unencumbered, how families are given the opportunity to make informed health care choices, how we are a family!  We've been a Delaware business since 1982, a revered institution for women in this and neighboring states.  When The Birth Center was in danger of closing in 1998 after 2 years of ownership by St. Francis Hospital, the community stepped forward to help in any way possible to prevent this from happening.  We are turning to our Birth Center family again to help ensure the success of this new venture.

Our new birth center is twice the size of our existing space! We have three rooms that all have water birth tubs along with flexibility when we are busier. There are two classrooms, three lactation rooms, and six exam rooms. There is plenty of parking. Everything is located on the first floor. We will be renting space to other complementary practitioners, and be neighbors to other like minded businesses within the building, all part of a larger integrative center which is currently coming together.

Please consider donating what you can (your donation will not be tax deductible) and share our exciting news with the community! (Share on Facebook, Twitter or email -
https://www.gofundme.com/the-birth-center-needs-your-help
 ).  If you are interested in helping with our move, join our
Birth Center Volunteer Team Facebook group
 .  Our Facebook page is
here
 .  Thank you in advance for any help you can provide, monetarily or otherwise.
Love,
Kathleen and Dorinda (on behalf of The Birth Center)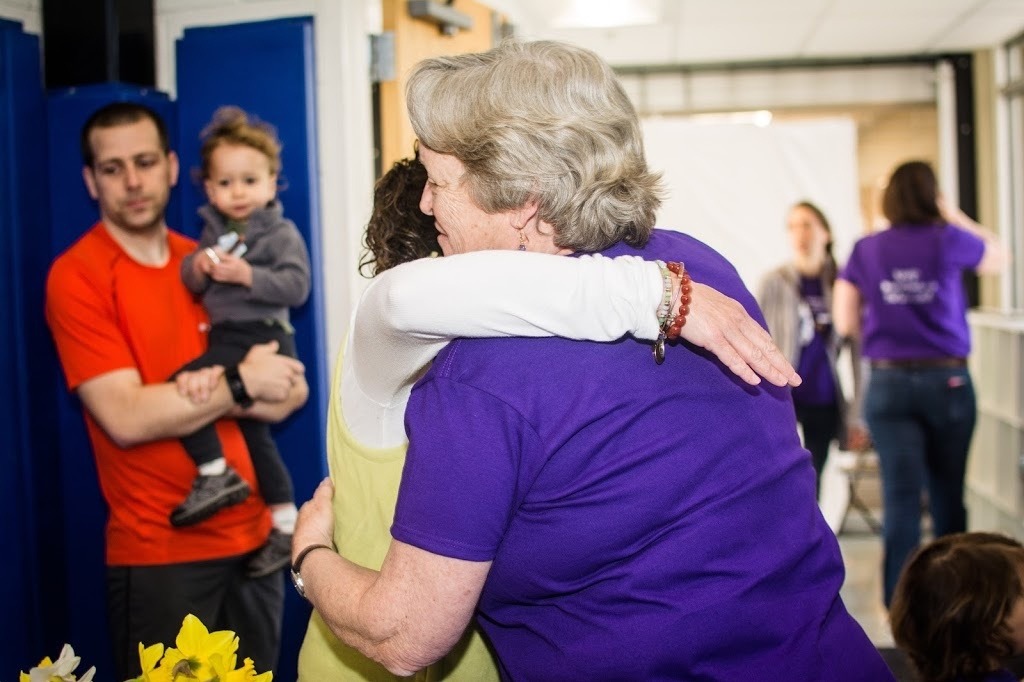 + Read More