CASD-Nepal Earthquake relief fund
$10,422
of $12,000 goal
Raised by
120
people in 50 months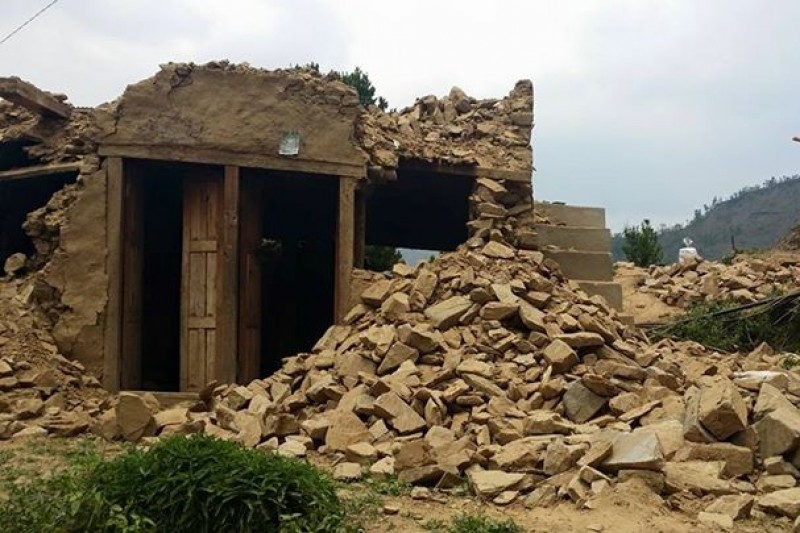 Who am I:  My name is Rick Chong. I live in Brunswick, Australia.  Professionally I worked in the Australian military as a paratrooper and also for the Victorian State Emergency Services with experience in search and rescue and natural disaster first responder.  
In 2008 I was blessed with the opportunity to travel to Nepal and work with the staff and children of Shining Star Children's Home (SSCH Nepal), located severl hours drive outside Kathmandu.  In the three months I was there I have grown fond of all the staff and bonded with the children which whom I am still in daily contact with today.
Over the years I have continued my fund raising efforts to support their community projects and fostered a friendship with many of the older kids and staff.
No Doubt you will have heard by now of the devistating earthquake that has rocked the country resulting in over a thousand deaths and leaving scores more injured, homeless and desperate.
My heart aches with sadness and regrets as I am still unsure of the status of all my friends there in Nepal.  
Please help, I beg you.  Every dollar counts. No gift is too small or too big.  Please rally your friends and family to get involved.  We need water and blood donations above all else right now, and we need money to rebuild.  
I was scheduled to return to Neapl in December to document a clean water project in Khairani Village, it would appear now that our priorities have changed.  I will now return to Nepal on the 11th May on the invitation of CASD Nepal to assist in the relief effort.  
Thank you for your support and donation.
+ Read More
Vanessa Oyessa Luyon
50 months ago
We can do it together... God is be with us..
+ Read More
Thank you all. It warms my heart to see so much support from friends, family and folks i do not yet know. I'll be detailing the breakdown of how the funds are approappropriated soon as i get an idea of where the funds are most needed. Thank you one and all.
+ Read More