Help Me Get The Gift of Sight
$1,191
of $15,000 goal
Raised by
32
people in 38 months
I knew from a very young age that I would reach a point in my life that I would no longer be able to see.
I was born with a genetic defect called "keratoconus".
https://en.wikipedia.org/wiki/Keratoconus
This is a rare genetic defect that impacts the corneas of the eyes, and, in my case, it is in both.
It is a continual worsening of the vision due to thinning of the cornea, along with a "cone" shape becoming pronounced until, eventually, there is very little vision left.
My life came crashing down 10 years ago, when i was told I was at the point of no longer being able to drive, could not work any job I applied for, and could not even see what my children or my wife looked like any more.
I thought that corneal transplants would be the solution to the issues, but it's estimated that the results for me would be, at best, a 10% improvement in my visual acuity, and would come at great risk.
I thought there would be no hope and that I would be stuck with seeing the world through a melted wax museum look for the rest of my days.
However, technology has come far in the past years, and it turns out there is a company that has made a product that would improve my life in a drastic way.
That product is called "eSight", and it would make all of the difference.
You can find out about the product here:
http://esighteyewear.com/
Now, here is the problem...
As you can imagine, being on disability makes it essentially impossible for enough to be saved to be able to purchase this product and, with the way medical insurance works, of course, there is nothing they can do for me.
So, here I am, hat in hand, asking for help after swallowing pride, hopeful that some kind folks out there would be willing to help me start living a life that is fulfilled once again.
Please, I ask you, help me gain the gift of sight, so that I can once again know what the smiling faces of my wife and children really look like, instead of the distorted images that are my life today.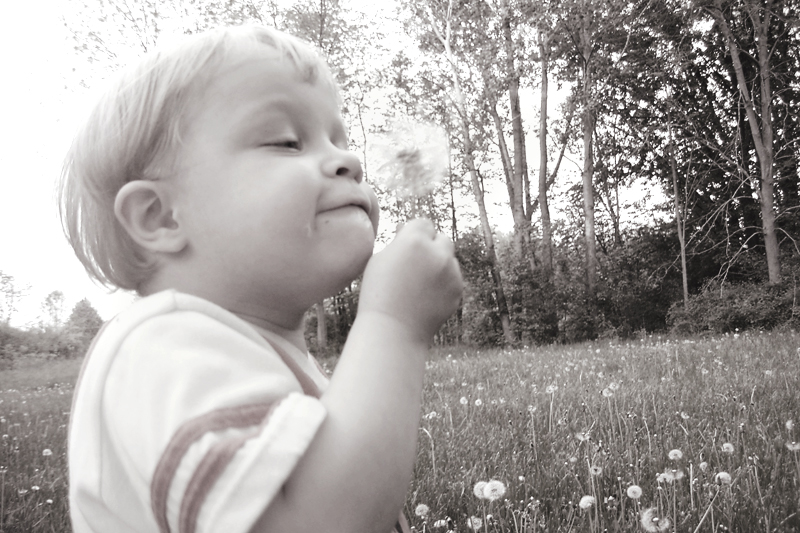 Thank you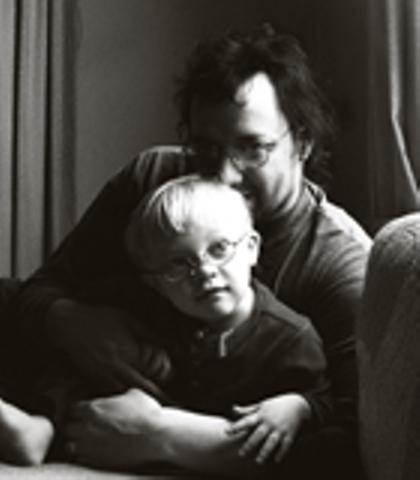 + Read More
Update 2
27 months ago
Share
hey Folks!

We finally had the chance to do a demo of the eSight today. Took a VERY long trip over to Chicago to demo it.
]

The results were AMAZING!

I went from my normal visual acuity of 20/3600 (on a VERY VERY good day), to, with the device, 20/32.

20/32!

WOW! I was blown away by how effective this device is, and how much of a difference it made for me!

Jolene (wife) took video of the whole experience, and we will be posting it soon, so you can see the device and my use of it first-hand.

I wanted to take this thing home SO badly!

Thank you to all of you that have helped so far, and I deeply appreciate all of you that look here and consider donating to help me improve my life in a VERY dramatic way!


+ Read More
Update 1
38 months ago
Share
I wanted to say thank you SO MUCH ofr the wonderful support!

You have given me hope that I will one day soon be able to see again, and I cannot wait!

THANK YOU!!!


+ Read More
Read a Previous Update
Bethany Lynn Robinson
38 months ago
Please, please help my dad! I want him to be able to see his first grandchild in January!
+ Read More
I will definitely contribute. I'm going on vacation next week to Yellowstone, I'll have some cash when I get back hopefully(lol). I will throw down some green.
+ Read More