Shave For Aiden
$6,090
of $6,000 goal
Raised by
113
people in 39 months
March 8th at Mojo's, people will be shaving their heads to help raise money for the Taylor family.
Aiden Taylor is a second grader at Shepard Elementary in Columbia, Missouri. He had been experiencing worsening headaches over the last couple of months. After several doctor's appointments, the cat scan on January 21st, showed a large tumor resting on his brain stem. He was immediately admitted to Women's and Children's ICU. The next day the MRI showed he had several other calcified masses on his brain and three tumors on his spine. On Thursday, January 23rd, they removed the tumor on his brain stem. On Tuesday the 28th, they attempted to remove the masses on his spine that had been causing significant leg pain. Unfortunately, they were unable to get those masses because they were wrapped around his spinal cord and very dense in nature. The decision was made that removing the masses could endanger his ability to walk and control his bowels. On the same day as his second surgery, he was diagnosed with Medulloblastoma. The remaining masses will be treated with chemotherapy and radiation. Our fundraising goals are to provide Lisa and Josh with the opportunity to be by his side. Lisa, Josh and Braxten will be accompanying him while he receives treatment at St. Jude's Children's Hospital in Memphis, TN. The money raised will be used to pay their bills and maintain their home while they stay by Aiden's side through the fight of his life.
How much would you pay to see me shave my head?
+ Read More
Update 2
Posted by Monica Korba
37 months ago
Share
Thank you so much for all your support for Aiden and his family. I also appreciate all the kind words of encouragement I have received. I think I make a pretty hot baldie and it was def worth the free haircut. May your good deeds and altruism come full circle to you and your families:) Hug your babies. Also, please take 3 minutes to watch the beautiful video that was made of the event by Sean P Brown.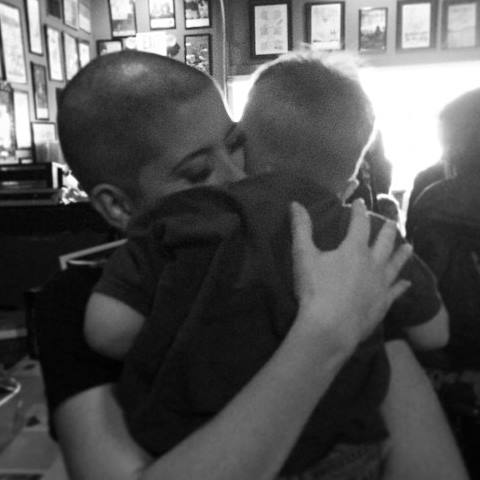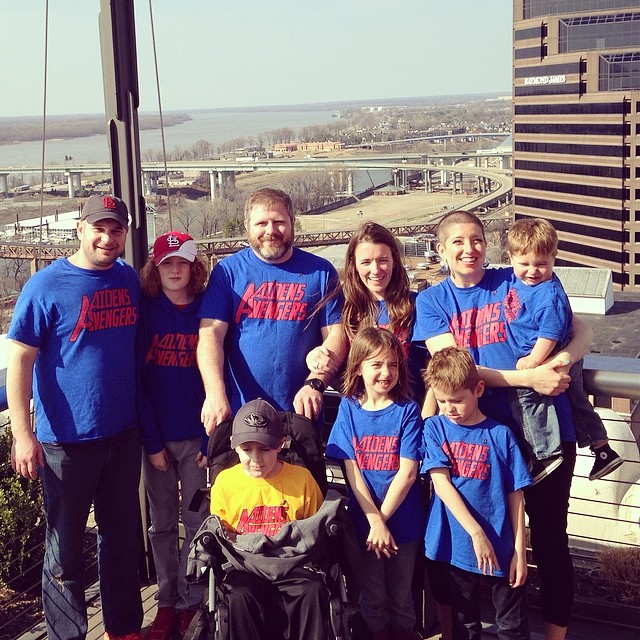 + Read More
Update 1
Posted by Monica Korba
39 months ago
Share
Thank you so much for all of the support. I am really starting to look forward to being bald. I have even ordered a few accessories:) If you are close, please try to come to the event on March 8th to cheer us on as we get buzzed.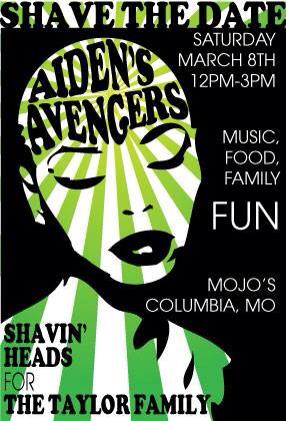 + Read More
Read a Previous Update
Monica, I don't want to see you shave your head! but even more than that I don't want to see this adorable little boy go through sickness? I hope my small donation will help his folks.
+ Read More