Shady Grove Community Flood Relief
$1,820
of $10,000 goal
Raised by
17
people in 5 months
I am the Music Director of Shady Grove United Methodist Church in Jones County, NC. Per Shady Grove's request, I have created this Go Fund Me Page as an outreach for funds and donations that our church can use to help Hurricane Florence victims in our Jones County community. Funds received will be forwarded to the Shady Grove United Methodist Church Community Flood Relief donation fund for distribution to Hurricane Florence flood victims in the Shady Grove/Jones County Community.
Shady Grove United Methodist Church is a rural community church located in Jones County, NC. Jones County recently experienced the ravage effects of Hurricane Florence, which left behind devastation of flood waters and wind damage like never before. Many members of our own church body have received extensive damage. Several have lost everything they own. Last Sunday (Sept 23, 2018) in our first church service since Hurricane Florence, we had people attending with flip flops, shorts, and T-shirts because it was all they had….One of our sister churches, Trenton United Methodist Church, was flooded out with 3 feet of water in their sanctuary. Their congregation joined us for our first services. Everyone poured out their hearts in sharing about all the devastation they have experienced and have seen others experience. Our Pastor shared that he witnessed the death of a man in the middle of Hurricane Florence because Emergency Services personnel could not reach him in time. So many Jones County residents are displaced, homeless, and in need of help.  Jones County towns and municipalities, such as Trenton and Pollocksville, were completely flooded and many roads are impassable. Many people have been without electricity for two weeks and the reports are that it is still going to take a while to get the power restored.
Our church has been inundated with an outpouring of people who want to help by donating funds to Hurricane Florence Flood relief in our local community. This Go Fund Me page was created for that purpose. You can donate here through the Go Fund Me page or if you choose, you can send your donation by check or money order to Shady Grove United Methodist Church, 4359 Middle Road, Kinston, NC 28501. If you choose this method of donating, make sure you write in the memo "Hurricane Florence Flood Relief."
We want to say THANK YOU to all who send donations to help. The funds received will go directly to help victims of Hurricane Florence and its aftermath from Shady Grove church body and those in need in the surrounding local communities of Jones County.
May God Bless You Richly!
Shady Grove United Methodist Church
www.shadygroveumchurch.com
Church Members-Timmy and Mary Haddock's home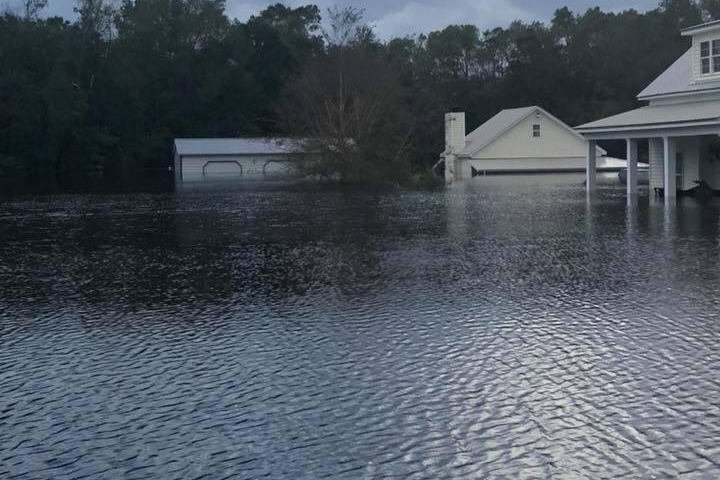 Mill Pond in Trenton
Middle Road close to Wilcox Bridge
Trenton, NC Jones County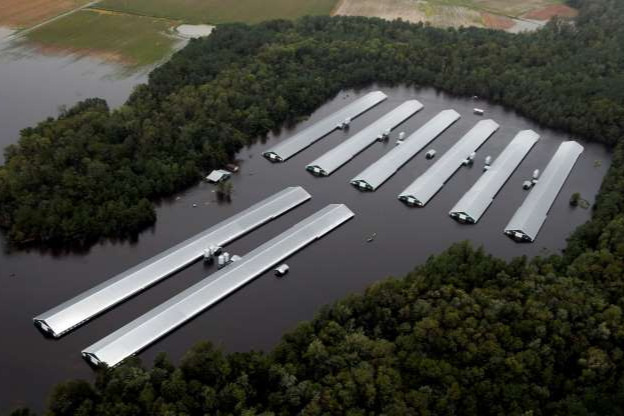 Jones County Middle School
Trenton United Methodist Church
Pollocksville
Video of Trenton, NC flooding...
https://www.facebook.com/neusenews/videos/1867479110006262/UzpfSTEyMDk5MjUxOTk6MTAyMTgxNjkyNTY1MjIxMTQ/
+ Read More