25
5
Adoption: Kristi's Journey of Faith
$3,020
of $20,000 goal
Raised by
23
people in 15 months
"As one person I cannot change the world, But I can change the world of one person." » Paul Shane Spear


My name is Kristi Huffman. I live in Fortville, IN. I recently purchased my very first home here. I am single. I am 45 years old. I have a 10 year old Boxer named Shamus. Part of my extended family lives here in IN. Part of them live in Phoenix, AZ. I work for one of the largest custom home builders in Indianapolis. 
I deeply love kids and have a lot of experience with kids through my time with children's ministries throughout the country, as a preschool teacher, as a daycare worker, as a nanny, and being an aunt to my 2 nephews and 3 nieces. 
Being a mom has been a dream of mine since I was little. I feel like I am at a place in my life where that dream could become a reality. Adoption is, as many of you know, an expensive endeavor. This  is where you come in.
First, and foremost, I am asking for you to pray. Pray for the biological mother, pray for the child, and pray for me. I truly appreciate your prayers above all else.
Second, I ask that you would prayerfully consider donating to this cause. The money would go to adoption fees (home study, lawyer fees, biological mother's care and  medical fees, and costs for baby expenses). Obviously, $10,000 will not cover all of that. I plan on raising the amount, as the needs develop. I also plan on doing other fundraisers throughout the time of waiting for a birth mother. Stay tuned for those, as well! This first amount will help me get through the initial stages of the adoption process (lawyers and homestudy).
Your prayers and your financial help would mean the world to me. It would mean the world to my future child, as well, so let me say a big "Thank You!", in advance for helping me realize a lifetime dream. You could be one of the reasons behind the positive change in a child's life!
Please let me know if you have any questions.  You can reach me through this site or Facebook.
Once again, your support is very important to this endeavor and I appreciate all of you, so much!
Kristi
+ Read More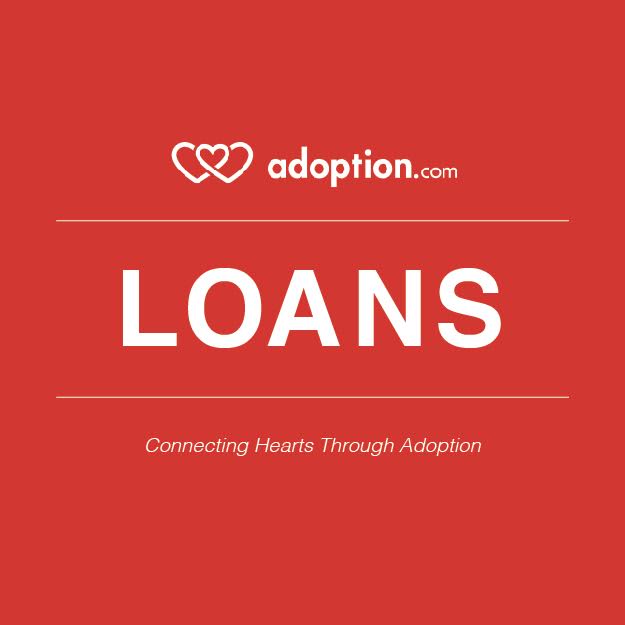 A
Adoption.com
campaign