Support Jose Juan's Family
$4,700
of $5,000 goal
Raised by
82
people in 11 months
[En Español abajo]
Jose Juan Federico Moreno Anguiano is a father of 5 U.S. citizen children who was given until Friday April 15, 2016 to leave the country and 'self-deport.'
After seven years of fighting his deportation, the Chicago ICE office denied the request to postpone the separation from his family, leaving him no option but to take sanctuary in a church in Chicago, IL.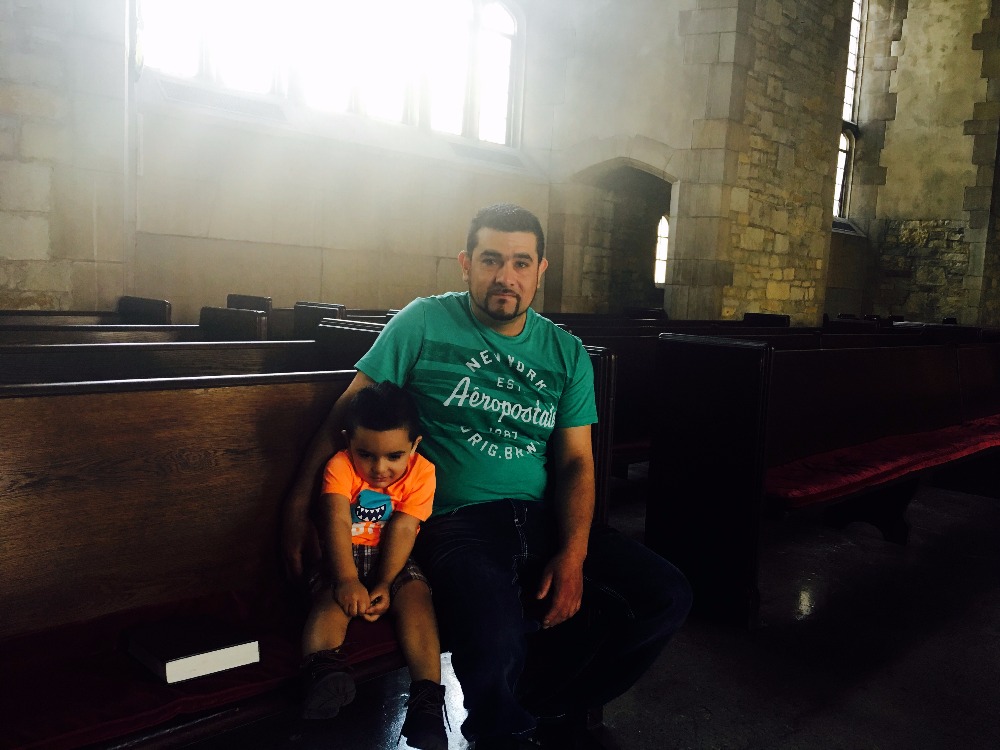 Jose Juan is the sole breadwinner of his family; since he took sanctuary his wife Berenice has had to start looking for work to support their 5 children.  
All funds will go towards his family and will help them  stay in their home and keep their children in school while Jose Juan is in sanctuary fighting his case.
Jose Juan's fight to stay in this country is not over yet. 
Please sign the petition to show your support for Jose Juan and urge the Chicago ICE office to change their decision and allow him to return to his family without the threat of deportation. 

http://www.notonemoredeportation.com/portfolio/josejuan/
------------------------------------------------------------------


José Juan Federico Anguiano Moreno es un padre de 5 hijos que son ciudadanos de los Estados Unidos que fue dado hasta el viernes 15 abril, 2016 para salir del país y "auto-deportarse".
Después de siete años de lucha contra su deportación, la oficina de ICE en Chicago negó su solicitud para prevenirla separación de su familia, sin dejarle otra opción que tomar santuario en una iglesia en Chicago, IL.

José Juan es el único sostén de su familia; desde que entro a santuario su esposa Berenice ha tenido que empezar a buscar trabajo para mantener a sus 5 hijos.
Todos los fondos eran a su familia y les ayudara a poder mantenerse en su hogar y mantener a sus hijos en la escuela mientras José Juan sigue luchando por su libertad.
La lucha de José Juan para permanecer en este país no ha terminado todavía.
Por favor, firmen la petición para mostrar su apoyo a José Juan e instar a la oficina de ICE en Chicago que cambian su decisión y le permita regresar con su familia sin la amenaza de ser deportado. 

http://www.notonemoredeportation.com/portfolio/josejuan/




+ Read More
Update 2
Posted by Organized Communities Against Deportations
7 months ago
Share
Hello Jose Juan Supporters!

This month Jose Juan reached his four month anniversary in sanctuary. These past four months have been challenging on him and his family.

His wife Berenice has been not only supporting him emotionally but has been trying to do her best to support the whole family financially as much as she can. However, the family needs financial support while Jose Juan who was the bread winner in his family is in sanctuary.

We need your help, in making sure Jose Juan's family stays in there home, and the family is taken care of financially. This past week four of five of Jose Juan's kids returned back to school, an event he missed. Arlene his five year old daughter just started kindergarten a mile stone missed by Jose Juan.

Please make a contribution if you can, lets keep Jose Juan's family housed and financially stable as he continues to fight for his liberation!

Here are some incredible moments of Jose Juan with his family in sanctuary!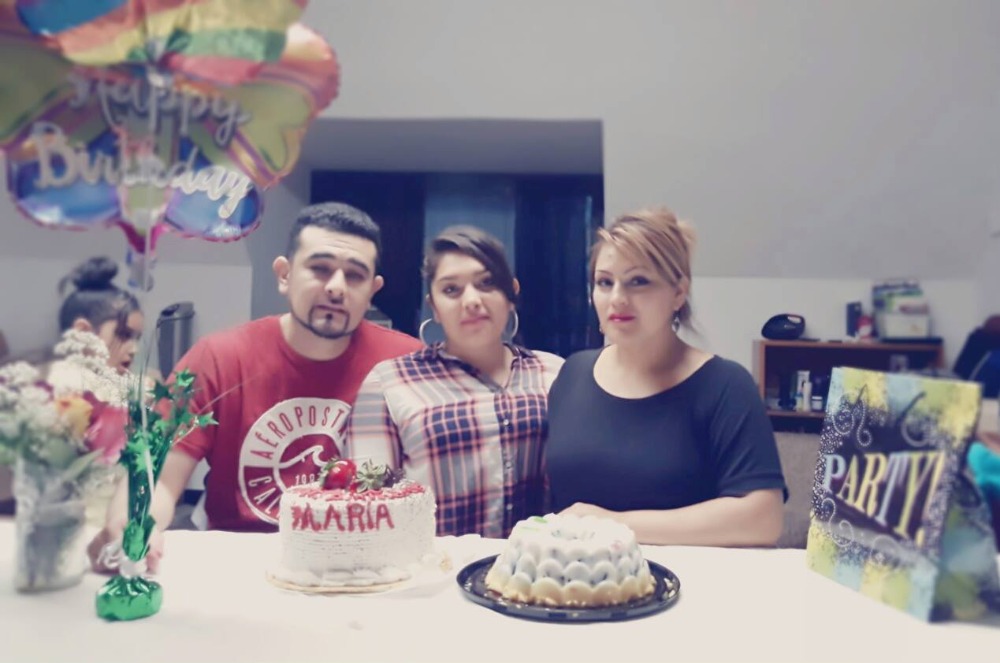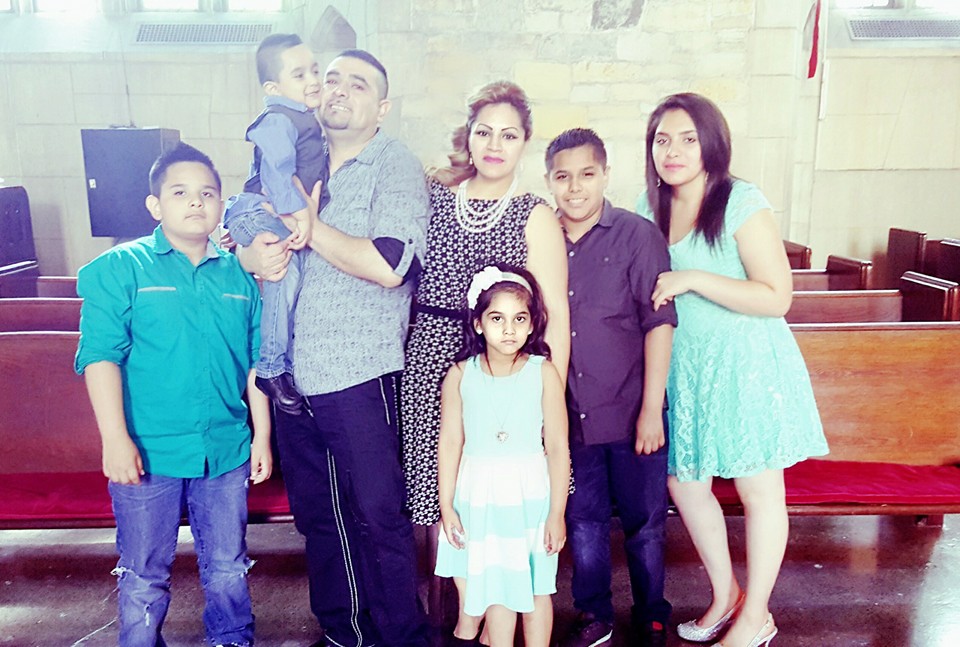 + Read More
Update 1
Posted by Organized Communities Against Deportations
10 months ago
Share
Tragedy hits the Moreno family- Nearly ten days after Jose Juan was forced to take sanctuary to fight to stay with his wife and five children, a massive fire hit his workplace. RoomPlace Distribution Center where Jose Juan was a semi- truck driver was nearly all destroyed on April 26th, 2016. His Semi-truck suffered massive fire damage. The warehouse was Jose Juan's only employment and stream of income for his family. Please make a donation today to help the Moreno family.
For more info on this tragedy please read:
http://abc7chicago.com/news/woodridge-warehouse-destroyed-by-fire/1304069/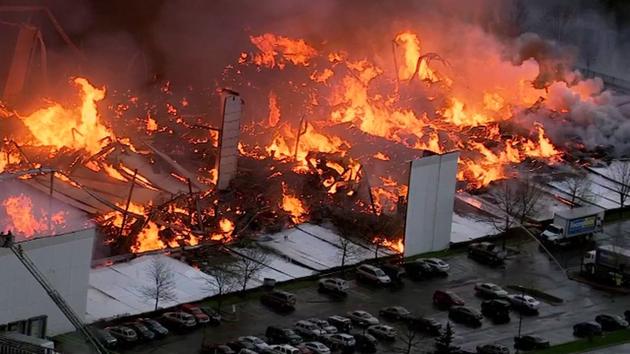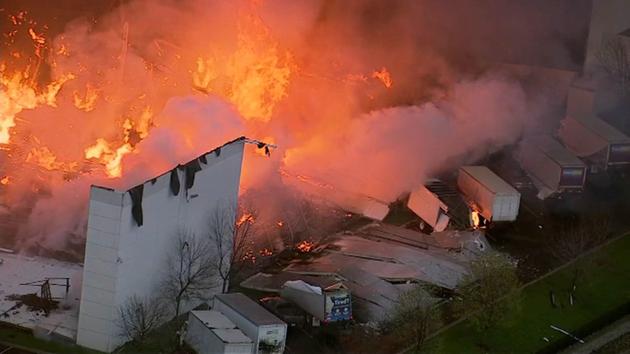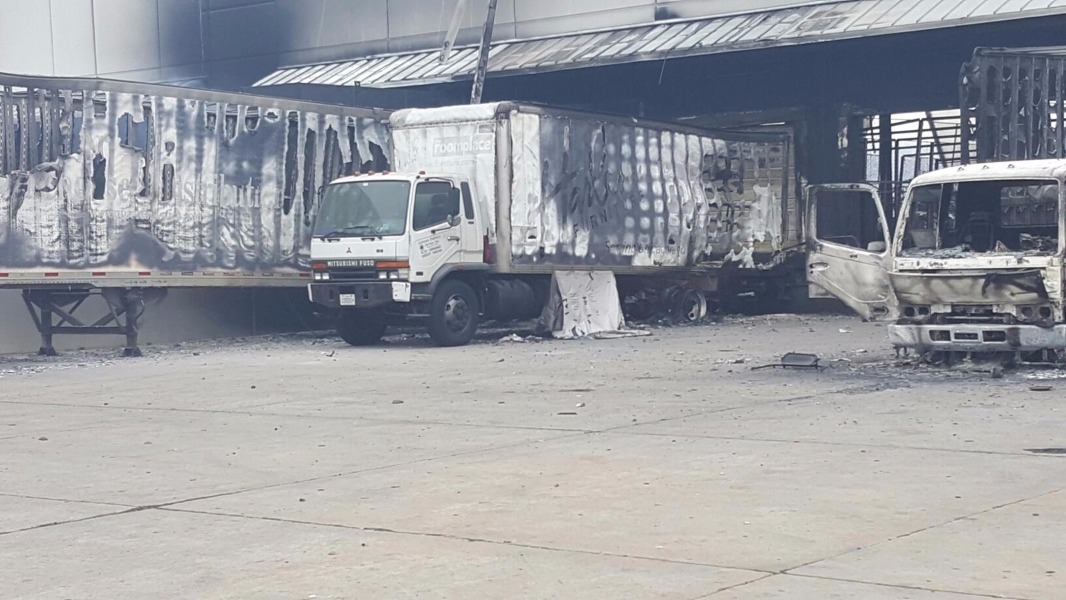 + Read More
Read a Previous Update
Be the first to leave a comment on this campaign.