Roma Lodge/ OSIA Disaster Relief
$755
of $25,000 goal
Raised by
9
people in 16 months
The Roma Lodge #254/Order of the Sons of Italy 
 has been in existence for over 100 years.  In that time, we have come together to celebrate Italian heritage (although many of our members are not Italian), celebrated holidays, weddings and many other events, raised money for multiple charities and have become an extended family.  Check out this video from our Centennial Celebration in 2014.
https://youtu.be/B-B2_lgEatY
Our home since 1978 has been the Roma Lodge on Magic Hollow  Road in Virginia Beach.  On October 9, Virginia Beach was hit with catastrophic flooding from Hurricane Mathew, only a few weeks after getting hit with the effects from another 100 year storm.  A nearby creek rose to unprecidented levels and flooded our home away from home.  The damage is devastating .  All of the floors and walls have to be replaced.  The kitchen is a disaster. Our tables, which were stored in the shed on the premises were destroyed. The hall is, obviously, unrentable now, which is our primary source of income.  We are in danger of losing this home that means so much to us all.  PLEASE, if you love Italian culture, would you please help our "Famiglia" save our beloved lodge? Our members have come together to start the backbreaking demo process but we need the funds to pay contractors to proceed further.  Time is of the essence, we need the cash to get the building supplies (tiles, drywall, etc)  The estimates we are getting are around the $50,000 mark.  Thank you in advance for your assistance, and we look forward to rechristening our dance floor, and invite you to join us for good food, good company and a welcoming community when and if that does happen.  We cannot do it without your help.  Grazie!  
Check out our website to learn more about the Roma Lodge.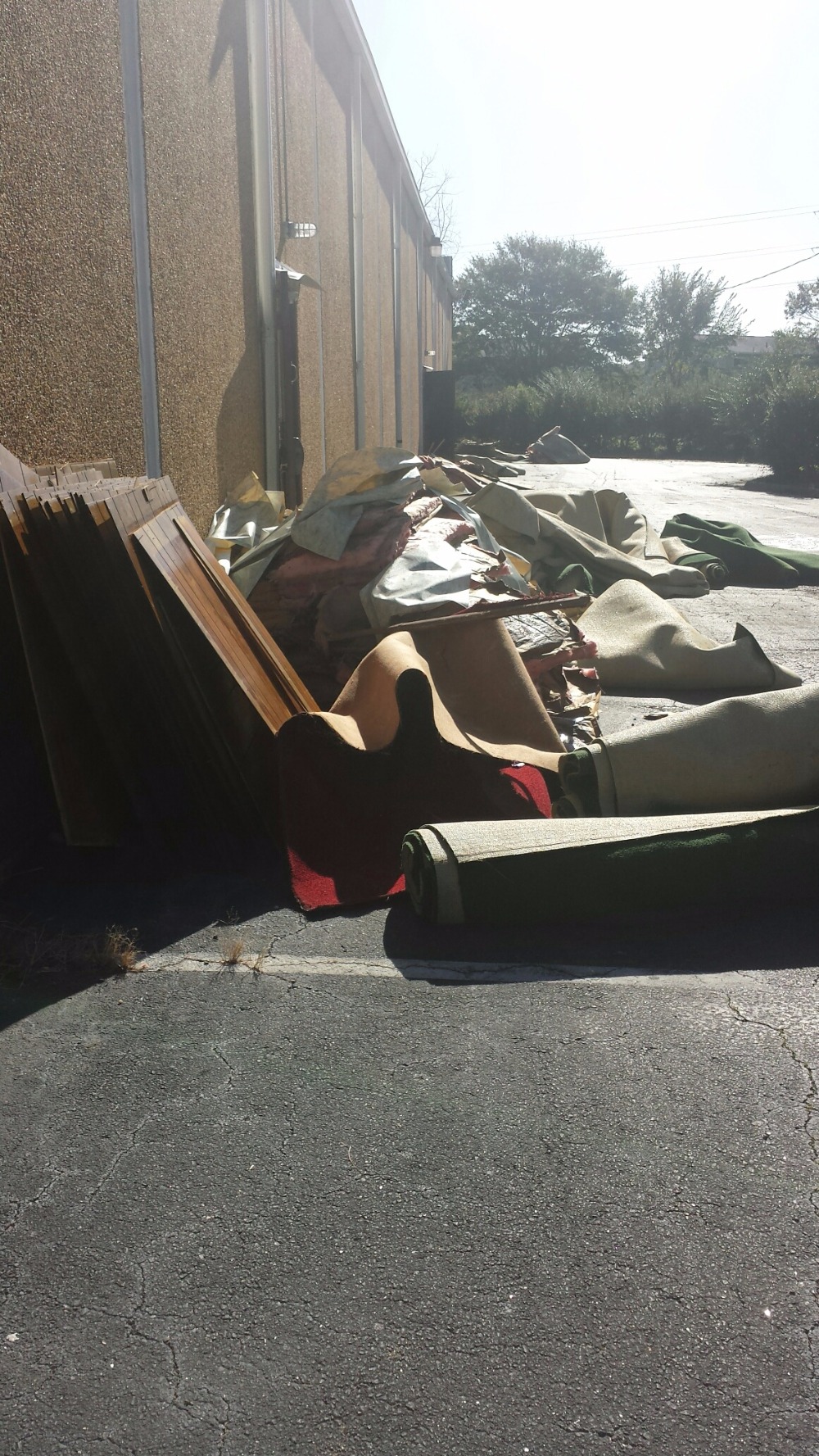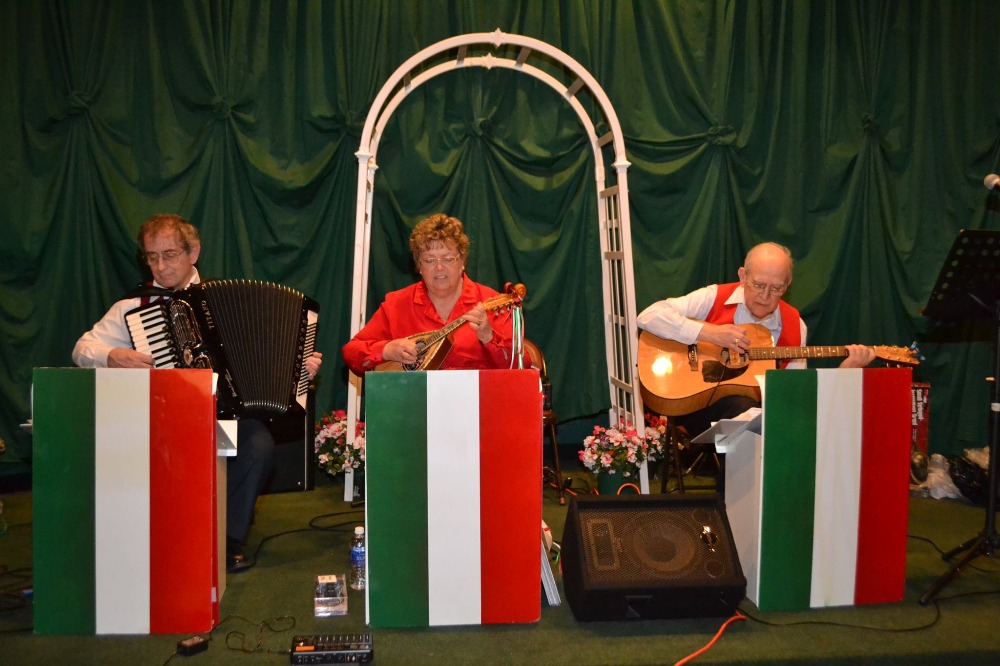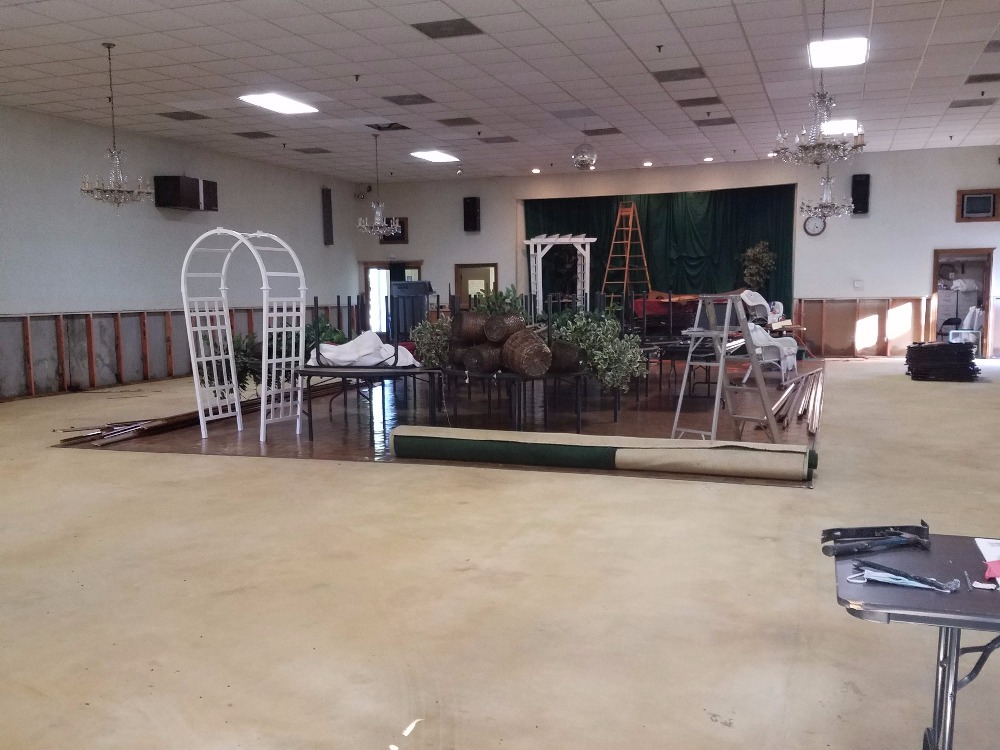 My family was welcomed into this Virginia Beach lodge with open arms about 10 years ago, and the many occaions we have celebrated there have created memories we will cherish forever.  Every dollar raised will go directly into the Roma Lodge Disaster Repair fund which is overseen by a committee (of which I am a member), and a Board of Directors.  God Bless you for your support!  PLEASE share this link!        
Thank you,
Tammie Rienzi Soccio
+ Read More