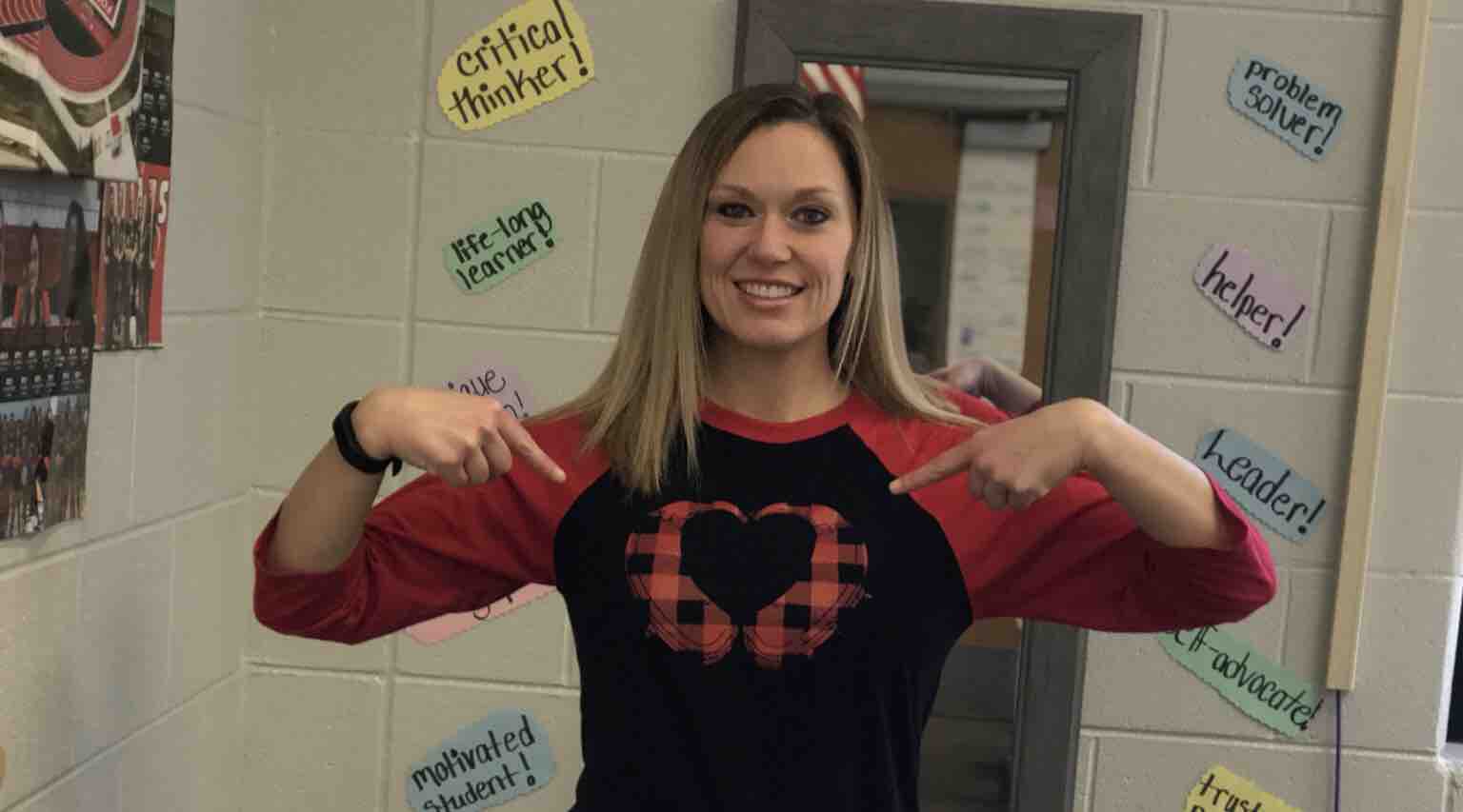 30
2
Service Dog for KC Metro Teacher
$1,725
of $10,000 goal
Raised by
33
people in 5 months
Hello! My name is Bridget. I'm a high school English Language Arts teacher at Fort Osage High School in Independence, Missouri, a suburb of Kansas City. I have Congenital Bilateral Rising Severe Sensorineural Hearing Loss (SNHL). I am currently at 50 % bilateral hearing loss, so even with working hearing aids, I have to work extra hard in order to be able to hear. 

Thus, I am now looking for some extra support from a hard-working hearing notification service dog. A service dog would increase my overall sound awareness and help keep me safe, as well as support my ability to also keep my students safe. The dog will be trained to make physical contact with me, and then it will go to or look at the source of the sound. While the benefits of having a service dog would be priceless, it costs at least $25,000 to raise, train, and prepare a hearing service dog for me. As a result of the expenses, I need to raise $10,000; once that amount is reached, the search for my service dog will begin. Your donation will help me get one step closer to getting sound assistance from a specially trained service dog that has stellar hearing capabilities. I would be forever thankful and grateful for any monetary donation that you can contribute. 

Name a Puppy! A unique opportunity to name a puppy in honor of a beloved person, pet, important name or just for fun. Individual donations of $1,000 or more, or corporate donations of $2,500 or more get to name a puppy. Puppies at Deafinitely Dogs! are named with a purpose.
Each dog is placed in our puppy yearbook and becomes part of the story. When you name a puppy you will receive a picture of the puppy, updates on the puppy during training, notification of dog career placement, an invitation to the graduation ceremony, and a chance to meet the recipient.

Sponsor a Litter! With a gift of $10,000, you can name an entire litter. Naming a litter of future Assistance Dogs is a unique way to honor something meaningful in your life such as a special occasion, family members, beloved book or movie or company. You will receive all of the above and a framed photo of the puppies at eight weeks. 

Note: There are naming guidelines, such as the names cannot sound like commands (i.e. Joe sounds like no). 

Deafinitely Dogs! is a 501(C)(3) non-profit organization dedicated to developing the loving relationship a dog creates with the people they work with—forming a mutually beneficial partnership of love and respect. Donations received are TAX DEDUCTIBLE and go towards the cost of training, matching, and partnering these amazing teams.
+ Read More