Hire the Heroes
$450
of $10k goal
Raised by
14
people in 12 months
My name is Jeff Wiebell a Father with a junior in high school and twin 7th graders.  My life's work is 29 years as a Global Security Technologist.
I am raising money for my Hero, Bobby Dowling.  He trains wounded Veterans to protect our schools.
Bobby Dowling has spent his entire life in protective service to our country.
I am asking you to join me and fund his personal efforts to train and pay wounded Veterans to protect our schools - our students - our future as GEOCOP's.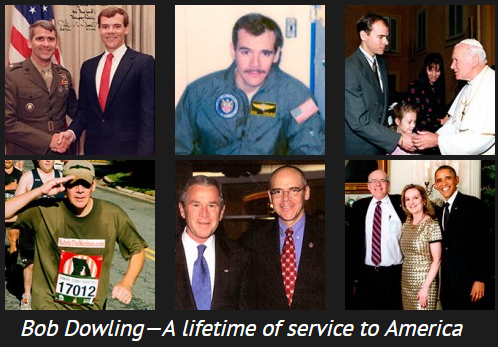 In the last year, Bobby and his Veteran team have prevented 14 school shootings.  
He personally spends on average $5,800 and 120 hours to train a wounded Veteran to earn a paying position as a CYBER Certified Threat Specialist - trained primarily to find threats against United States schools.
BOBBY NEEDS YOUR SUPPORT.
Lets crowd fund 2 combat wounded veterans (HEROES) for Bobby.  Thats two of our HEROES that will get their life back on track protecting our schools, everyday. 
Join me in FUNDING two critical needs:
1. Give a HERO confidence and purpose
2. Protect our youth while they are at school
Your donation is evolutionary. It is trackable. You will witness what your donation produces by following the amazing personal efforts of Bobby Dowling.  
With honor and sincere apprecitaion, I personally thank you for becoming a part of protecting and preserving our way of life. God Bless America, God Bless Bobby Dowling. Give what you can today!
+ Read More
Update 2
Posted by Jeff Wiebell
12 months ago
Share
Please participate.
It is the only cause outside of my family I will support. This cause has the right elements of support. 100% of the donation goes direct to teaching a person how to make a living. Your money multiplied by 1,000x in a persons lifetime. Let's hit this goal by May 1. - change the lives of 2 people who protected all of ours.

Then, of course, your money goes to support our Heroes - a combat wounded veteran - and protect our future- their training focuses on protecting our children- who are the target of ignorance and the enemies of the United States of America.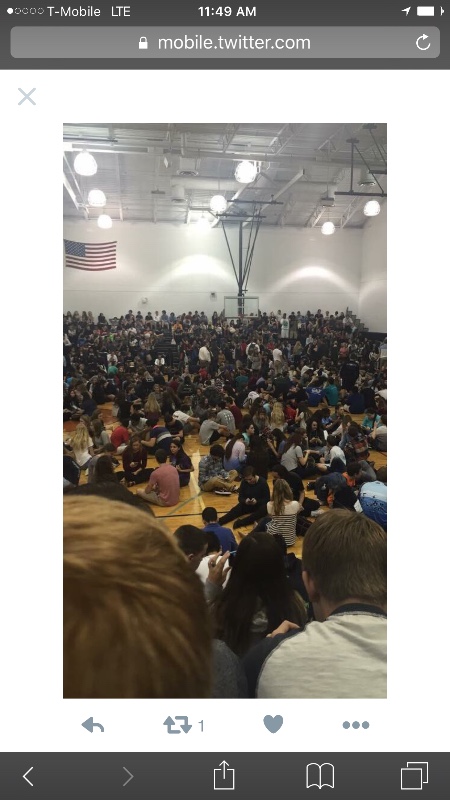 + Read More
Update 1
Posted by Jeff Wiebell
12 months ago
Share
Thank you everyone for your support. You are directly contributing to 2 Veteran Heroes who want to work and protect our future. Our youth.

I know it's a lot to ask- please share with 5 of your friends. I would like to get 2 identified and ready Heroes working and supporting their families.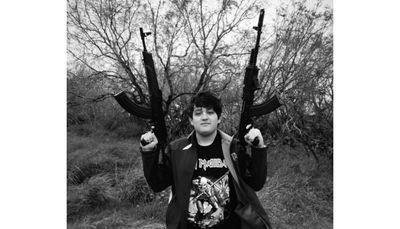 + Read More
Read a Previous Update
$10,000 In 72 hours. Possible? Yes because you can share to everyone you know. I think we can raise $100,000 in 72 hours. Let's do this. Alittle from everyone will create work for combat wounded Veterans to cyber protect our students nationwide. Come on start sharing and asking. Let's be all in. Instead of Starbucks and lunch at the Diner give $25- make coffee and pack lunch tomorrow!
+ Read More
Wow. Thank you Anthony and Janna for your immediate support. Giving money to ORGS that support our Nations Heroes is good. But directly supporting a team that creates direct continuous positive impact for wounded combat veterans, to once again confidently contribute to their family is priceless.
+ Read More