RAR Stop Racism 2017
$100
of $25,000 goal
Raised by
1
person in 31 months
RAR Racism Stop With Me Campaign

10 second - 30 second video of you looking up from your cell phone or computer,
1- Say "Hey"
2- SAY "lets start the conversation"
3- Making your affirmation on stopping racism
RACISM STOPS WITH ME
LOVE MUSIC HATE RACISM
ROCK AGAINST RACISM
LOVE EXIST
DIVERSITY IS ABOUT ALL OF US
4- Like R.A.R. facebook page and upload
      your 10-30 sec video

People across this great country are relying on their electronic devices and social media sites for a variety of reasons, and this is making people anti-social. which affects the way they socialize in their day to day lives. No one seems to have their hands free anymore they are constantly busy with something. I have to admit, I am guilty of this myself. When I am by myself in a public place, I feel obligated to pull out my phone and look like I am doing something other than just standing there. If you really think about it, I am trying to look social, while in reality being anti-social. While devices and social media websites supposedly allow easy communication with anyone from anywhere, what they actually do is make us anti-social. Rather than speaking to each other people reach for their cell phones in an effort to connect with others, but the mere notion of being isolated from the rest of the world in order to reach someone on the other end of a telephone line, with whom you do not necessarily interact, contradicts the whole idea of closeness or contact We've become so obsessed with recording our lives to relive it later and receive likes and followers that we're not really living in the present anymore.So look into your friend's eyes when he/she tells you that story instead of summing up the plot in a haphazard, 140-character tweet. Introduce yourself to that hot guy/girl rather than stalking their Facebook page from a distance. Enjoy your moments of freedom instead of indulging in your urge to show others how cool you are.


We're at that incredible stage in our lives where we're able to do some really amazing things where chances of meeting new people and trying new things, and having those we love most surrounding us right there. It has become hard for us to comprehend that we did amazing things, unless we share those moments with others. it seems we need to backtrack and realize that living in the moment is worth a hell of a lot more than snapping a pic to earn a depressing 28 likes or 2 comments.

So why is it that during the most exciting time of our lives, we spend a good percentage of our time craned over our phones? Tell you what…... Hey! "Eyes Up and Say Hey" Rock Against Racism!

We raise, invest and leverage contributions annually to create and support innovative programs and approaches to generate, sustained and have an impact in local and statewide communities. We hold ourselves accountable to this cause of Love Music Hate Racism through our steadfast commitment to continually measure - in real terms - improvements in the social indicators that provide a bedrock on which to build the American Dream.
 
ALL DONATION ARE ACCEPTED:
$25 Donation........ RAR T-Shirt
$50 Donation........ RAR Hoodie
$100 Donation..... RAR T- Shirt ,Hoodie, & Ball Cap
$500 Donation..... RAR V.I.P. Package R.S.V.P. to all RAR events &  T-shirt, Hoodie, Ball Cap
$1000 Donation.. RAR  Official Sponsorship, R.S.V.P. All Out Access Backstage Pass to all RAR events and T-shirt, Hoodie plus Ball Cap

Special Sponsorship offers for all Donation over $1000
+ Read More
Update 2
4 months ago
Share
Update 1
26 months ago
Share
RAR raise, invest and leverage contributions annually to create and support innovative programs and approaches to generate, sustained and have an impact in local and statewide communities. We hold ourselves accountable to this cause of Love Music Hate Racism through our steadfast commitment to continually measure - in real terms - improvements in the social indicators that provide a bedrock on which to build the American Dream.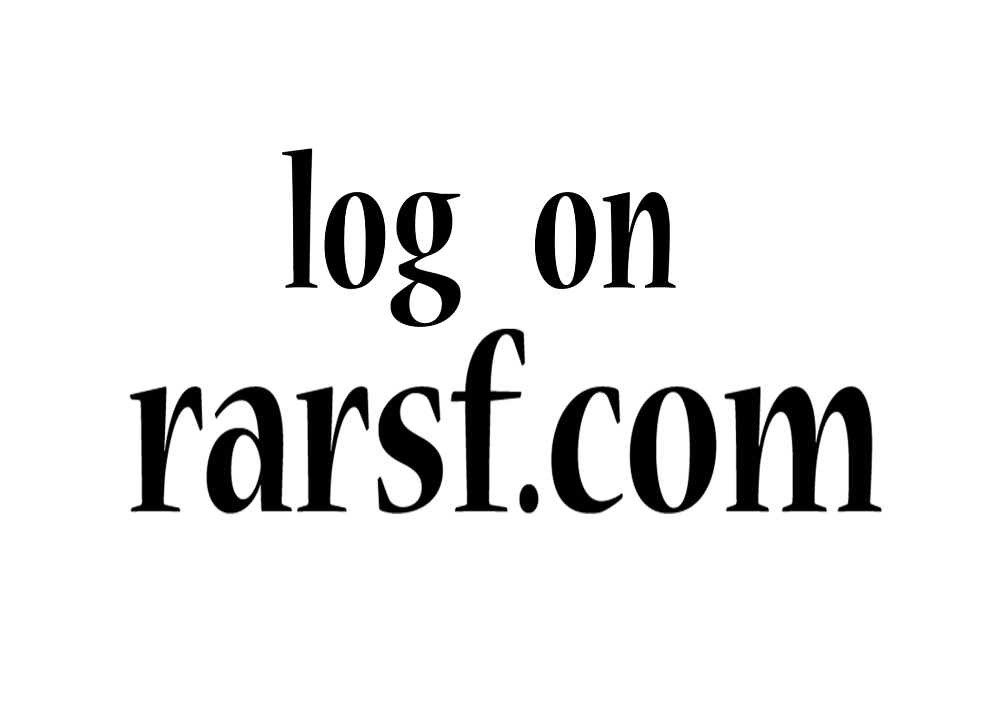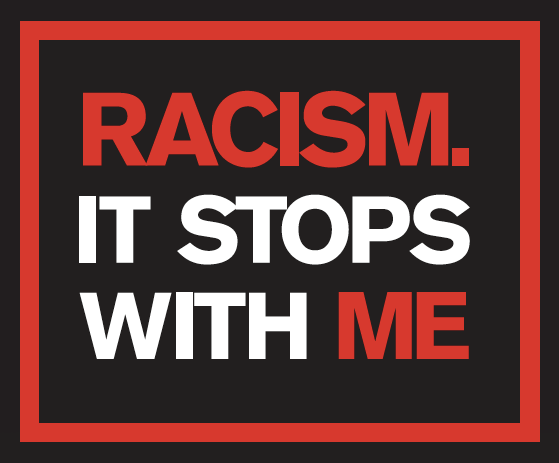 + Read More
Read a Previous Update
Be the first to leave a comment on this campaign.