"De-Worm" Uganda Children at KHPS
$2,675
of $2,675 goal
Raised by
10
people in 27 months
Brighter Brains Institute
  is building a "Parasitology Laboratory" at Kasese Humanist Primary School in western Uganda. The de-worming institute will assist 325 KHPS students and 70,000 inhabitants of Kasese, a Rwenzori mountain town.
Our campaign will also combat Malaria, Anthrax, and HIV/AIDS
The laboratory also instruct students in medicine, hygiene, and human biology.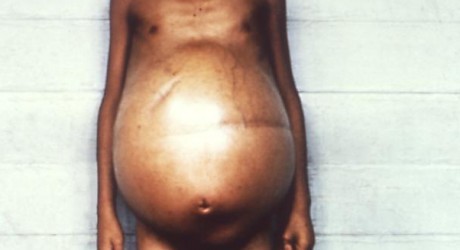 (ABOVE - Bilharzia)
Worldwide, three billion people are afflicted by parasitic worms that kill 15 million people per year. "Silent Assassins" - Tapeworms, flatworms, hookworms, whipworms, roundworms, pinworms - create horrific diseases and disfigurations: River Blindness, Bilharzia, Elephantiasis, Trichuriasis, Ascariasis, Bloody Diarrhea, Anemia, Malnutrition. 

Mental health is also crippled by worms. 3.75 IQ points are lost per parasite infection and a MIT study "found that deworming was by far the most cost-effective way to increase primary school participation."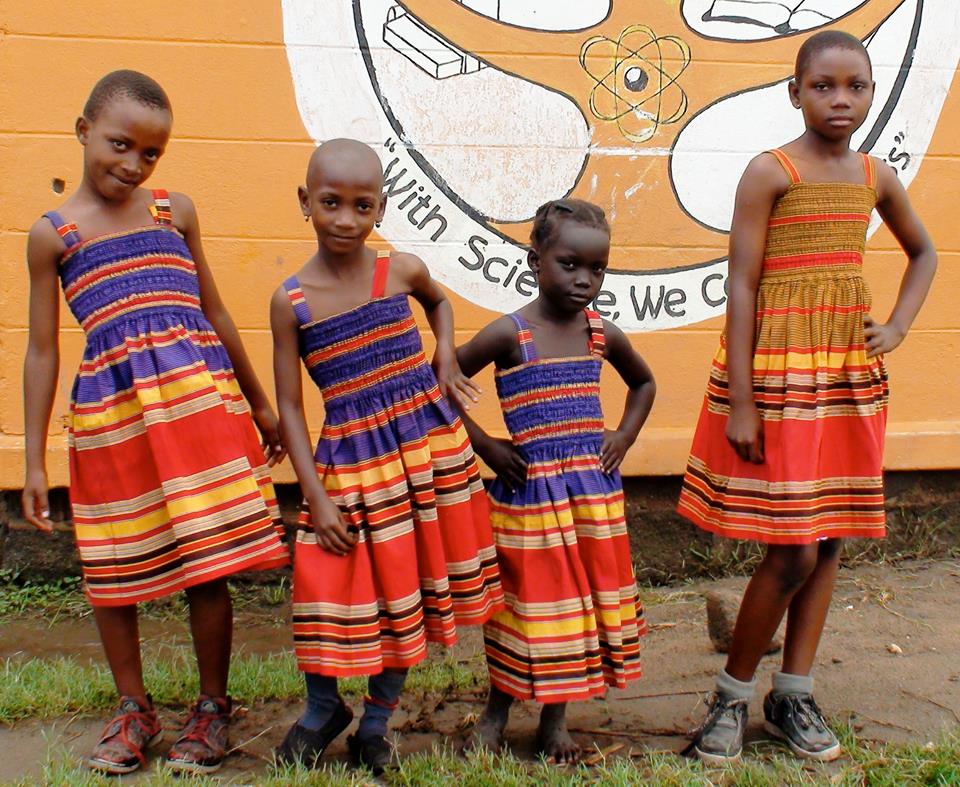 (ABOVE - Kasese Humanist Primary School students)
A Uganda study revealed 42.6% of children are infected; 12.8% with hookworms, 9.6% with Schistosomiasis (Bilharzia), 4.3% with Ascaris, 8.5% with Giardia (protozoa) and 7.4% with Entamoeba histolytica.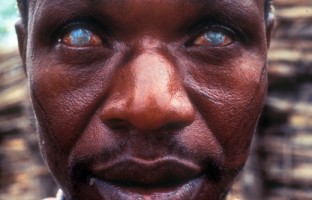 (ABOVE - River Blindness)
Our laboratory will have a microscope, medical book, fecal-testing and malaria ID equipment, plus multiple medicines: Albendazole, Ivermectin, Praziquantel, Metronidazole, Coartem. We will employ an Ugandan medical technician to analyze patients, dispense curatives, and train students and community in prevention techniques. The lab will provide free parasite care to the school children, and affordable care to the Kasese community.
(ABOVE - Elephantiasis)
Our laboratory cost is amazingly inexpensive. 
BUDGET

Uganda currently needs health assistance because $280 million in foreign aid was cut in 2013, due to Uganda governmental corruption and graft. Several nations - Sweden, Norway, Denmark, The Netherlands, and United States - also reduced their foreign aid to Uganda in 2014, due to displeasure with anti-gay bills.
(ABOVE - placard on the Kasese Humanist Primary School fence as part of its talking compound)
KHPS is affiliated with the Uganda Humanist Association, an organization that is inclusive and non-discriminating toward LGBTs. Uganda Humanists consistently fight the government's anti-gay legislation, and have a liberal atmosphere on their upper grade campuses.  Uganda's humanists also battle against the rural belief in witchcraft.
contact brighterbrainsinstitute@gmail.com if you have any questions.
+ Read More
Update 1
Posted by Hank Pellissier
27 months ago
Share
Only $435 to go, to reach our goal - please help out if you can
+ Read More
Be the first to leave a comment on this campaign.