PA Diversity Project
$185
of $1,000 goal
Raised by
6
people in 44 months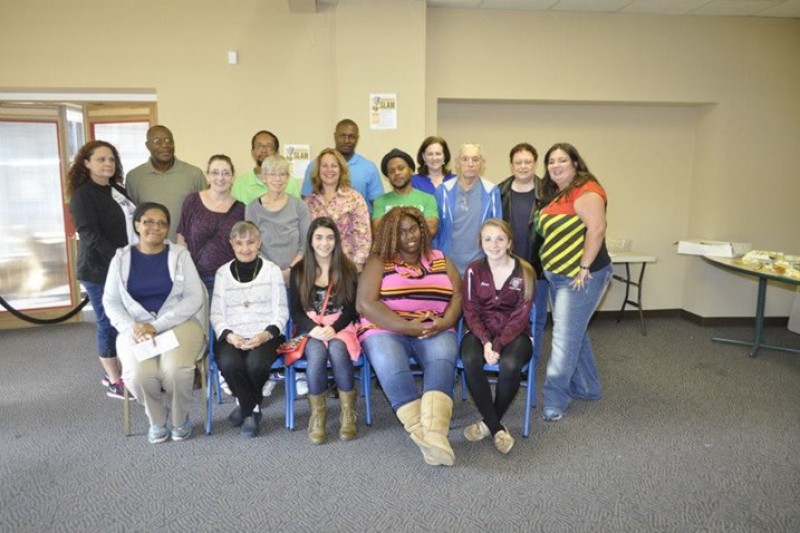 PA DIVERSITY PROJECT

We need your help, we are asking for funding, to do more diversity events in our community and also so we can apply for our 501c3 offical non-profit status. Once we get this status we can apply for grants and bring more programing to the community.

Break Down-
Fee to apply to state $125.00
Fee to Apply for Articles of Incorp. -(advertising in Journals) $160.00
Fee for Gov. 501c3 $400
Total $705.00
Remaining $295.00 will go towards, fees for the people helping with doing the paper work on this plus gofund me will take 8% of what we raise for using their site.

You can see below awards we have received for the work be have been doing in our community along with some photos from our events, mission, statement, and plans for the next year.  If you have any questions please contact me, my contact information is below.

Please help us to bring more diversity events to our community.

Event we have planned for 2015/2016--
If we can raise some funding....

Unity Day

National Night Out

LGBT-meet and greet

Shattering the stimga on mental health disorders

Women Workshops-topics- self esteem, body image, finical workshop, balancing it all/time
management/health fair for women

Teen Group-safe dating, bullying workshop, self esteem, college planning, life skill workshops

Strong African American Families Training

Circle Talk/pot luck- get to know your neighbors 

Poetry Slam

*more to come....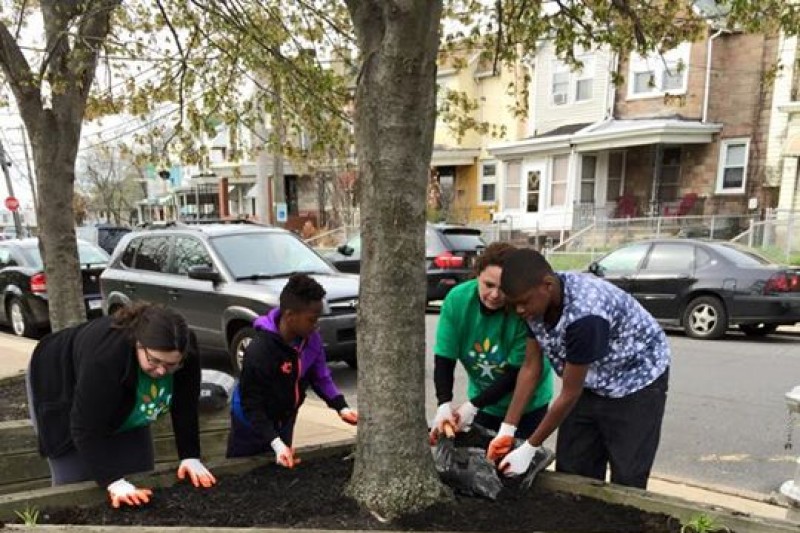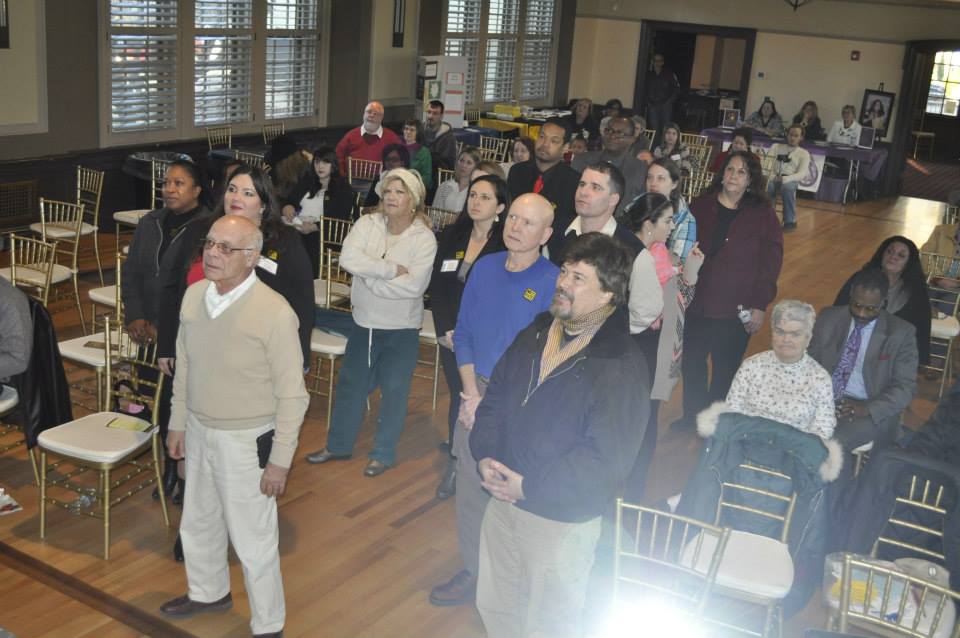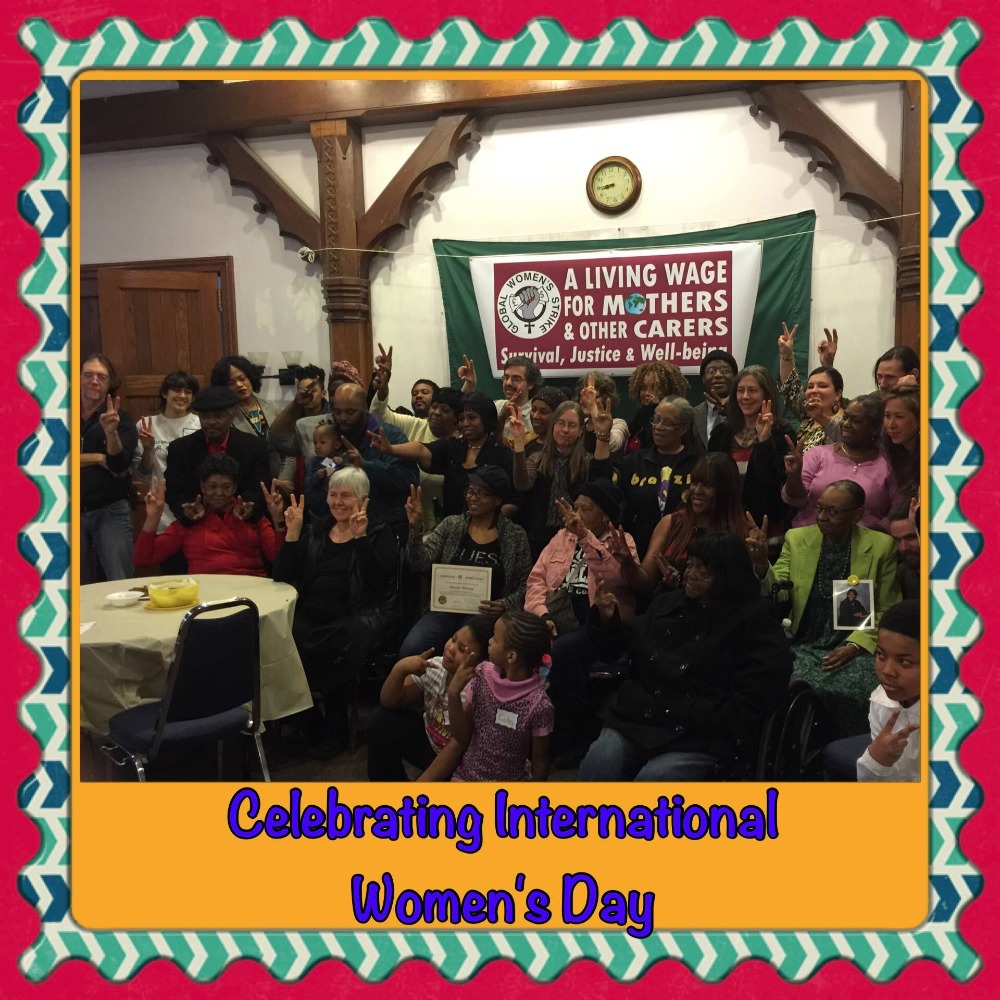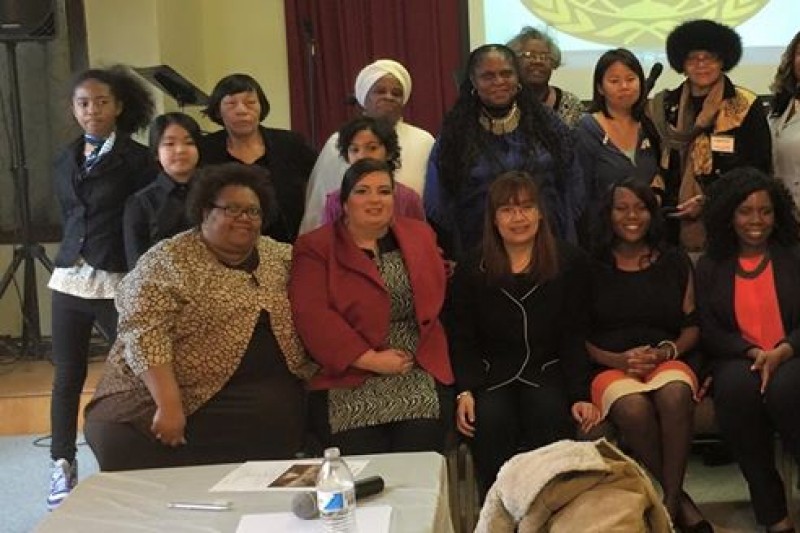 Awards: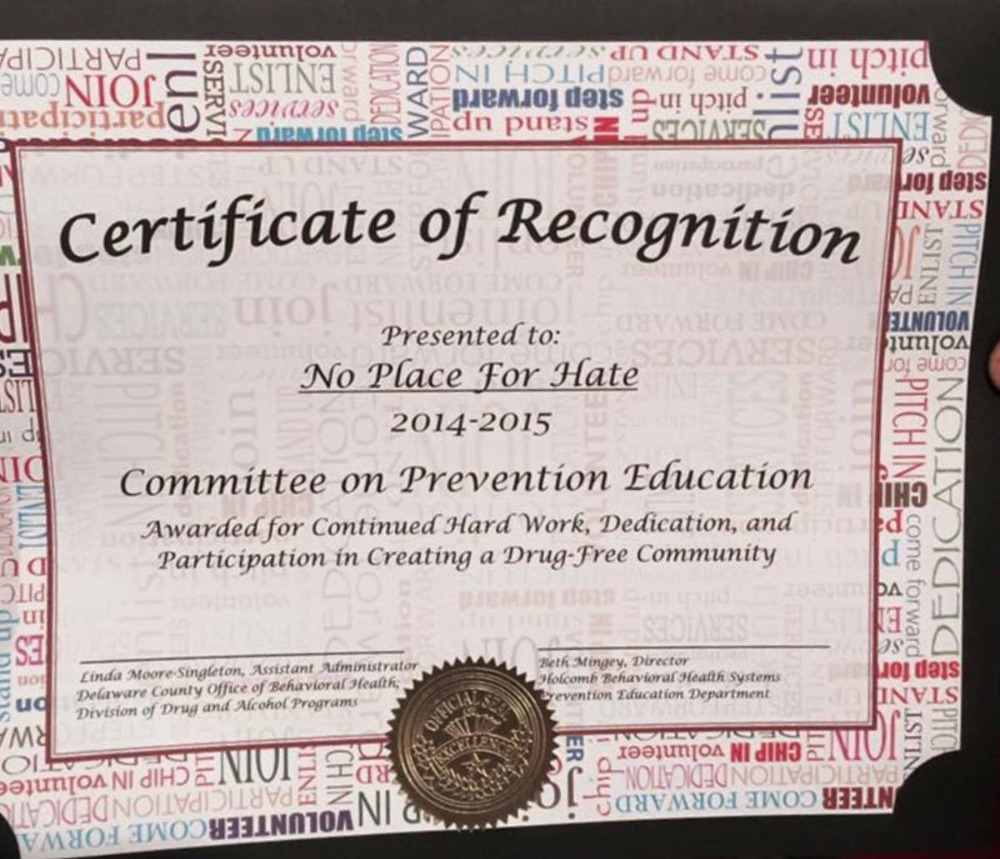 Events we have done:

Native American Speaker
Shattering the Stigma on Disabilities-mental health and substance abuse awareness.
Poetry Slam-adult/teen event
Movie Night-and discussion-Diverse topics
National Night Out
Community Day
Halloween Saftey with Local Police



Our History

 We are the group formally known as No Place for Hate (NPFH) - Lansdowne. Lansdowne was one of only two places in the state of Pennsylvania that were NPFH communities. The Anti- Defamation League (ADL) is no longer granting towns this title because their focus has moved to schools.

We felt that as communities become more disconnected we need a way for neighbors to come together and get to know each other in a safe, caring environment. We will celebrate, honor, and embrace the gifts we all bring to this planet. It does take a village to create a community.  We hope you will join us with our mission as we start in our small corner of the world.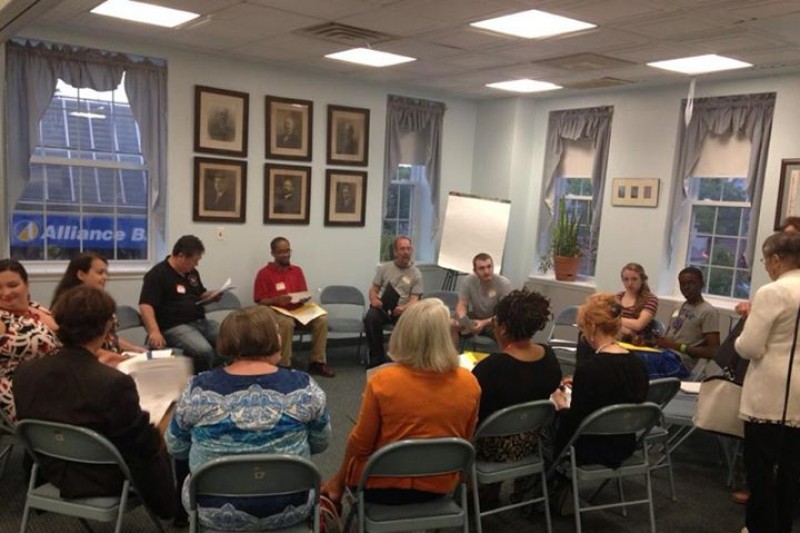 Mission

 "Diversity Project enables communities to challenge racism, sexism, homophobia, hatred, discrimination, stigmatization and bigotry in all forms. Diversity Project is an organization that uses an innovative and powerful method for reducing prejudice and discrimination, increasing appreciation for diversity and building communities of respect."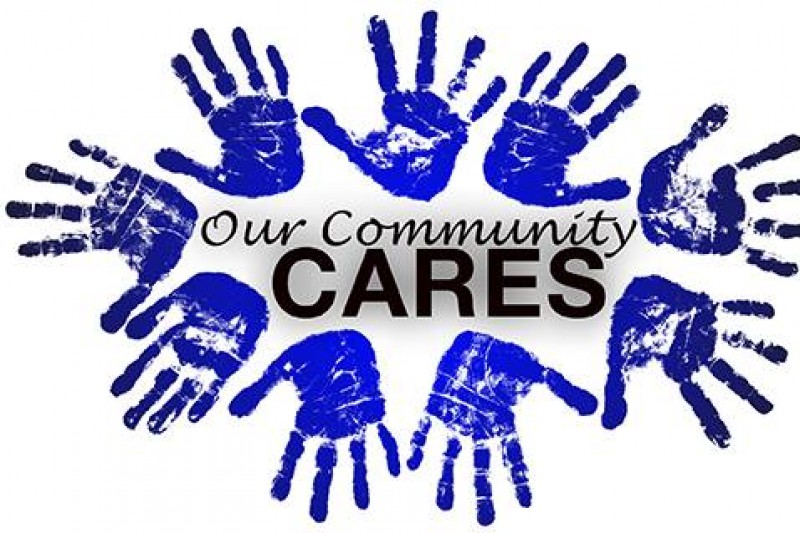 We Believe in:

Creating safe spaces, which allow for open dialogues

Building community connections by bringing diverse populations together

Creating teamwork and pride among our communities

Empowering all to express their gifts and talents

Bringing together resources that will benefit community members

Finding ways to bring people together even if they might not otherwise come together. We can all find ways to work on common goals

Receiving constructive criticism and valuing feedback. This is how we will grow and improve

Empowering our young people to find their voice and use it for the greater good of all of humanity

Recognizing leaders in our communities who carry out this mission of creating unity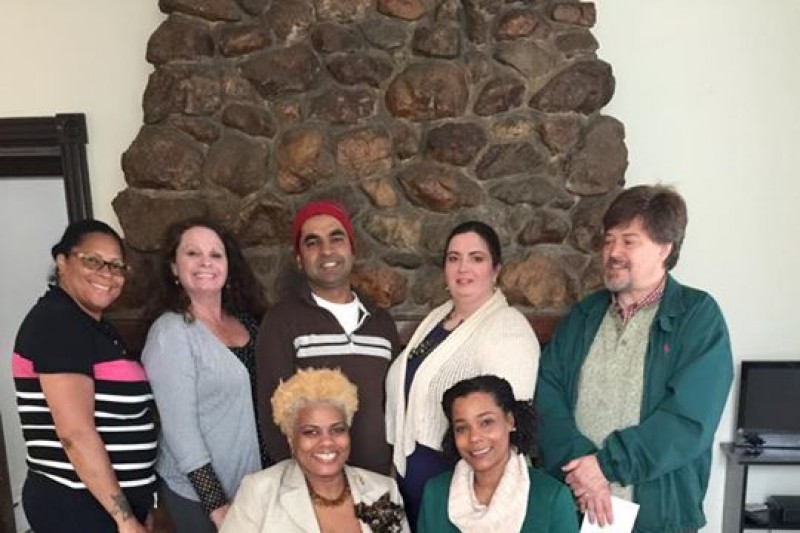 Some of the things we do...

 Cultural/Diversity Events; Bully Prevention/Teen Programs; Community Outreach Education; Mediation Resources; Anti-Violence Education; Mental Health/Addiction Awareness; Creating Caring Communities in Schools; Speaking Events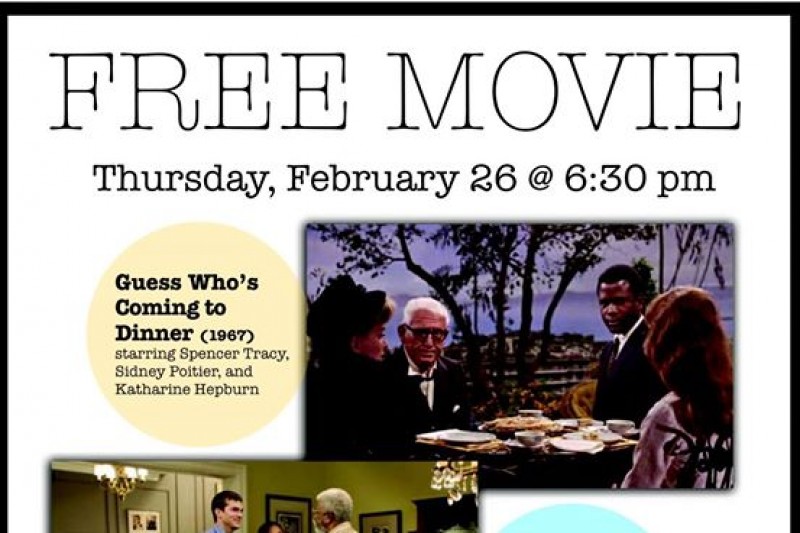 PA Diversity Project
thediversityprojectinfo@gmail. com

484-808-(JOIN) 5646


+ Read More
Be the first to leave a comment on this campaign.