Oliver's Second Chance
$1,400
of $2,170 goal
Raised by
28
people in 10 months
Amanda LaBonar
for Northern Illinois Pug Rescue & Adoption, Inc.
GENEVA, IL
Oliver, our cute honorable pugman, has a long road of recovery ahead of him. As many of you know, Oliver was found as a stray in Chicago this May. His fur was so matted, it cut through his back leg. We knew we had to jump in and help! When we first saw his picture, his beautiful but scared eyes melted our hearts. We soon found out he was not a pug mix, but a shih tzu. We didn't care. We had to save this baby.  And you all agreed! 
While at his first appointment at the orthopedic center at the University of Illinois on 6/2, it was determined that this achilles tendon was ruptured and he required immediate surgery. They were able to reattach the tendon and put pins in his leg. He has to wear a brace on the outside of his leg to keep it immobile while he heals. He will need regular bandage changes and another x-ray in six weeks to monitor the repair. For the next 3 months his activity is restricted (luckily he loves cuddling his foster mom and siblings). His total recovery will take 3-6 months. There is a risk that the tendon may tear again, in which case another surgery or a lifelong orthotic device may be needed. 
You we so giving when we first started raising funds for Oliver. We took the funds raised to date and applied that to the surgery. This campaign is to cover the balance. Your support means the world. Every amount donated helps! So much love and gratitude to you all, Oliver & NIPRA
Previous GoFundMe Campaign for Oliver: 
https://www.gofundme.com/olivernipra
About us
Northern Illinois Pug Rescue and Adoption, Inc. (NIPRA) is a 501c3 non-profit organization that exists to assist the community in placing any needy Pug dog in a permanent, loving home. All adoption fees and donations go solely for the rescue, care, and placement of mistreated, unwanted or homeless Pugs. We rely entirely on donations and proceeds from our fundraising projects to finance our mission.
http://northernillinoispugrescue.org/
https://www.facebook.com/niprapugs/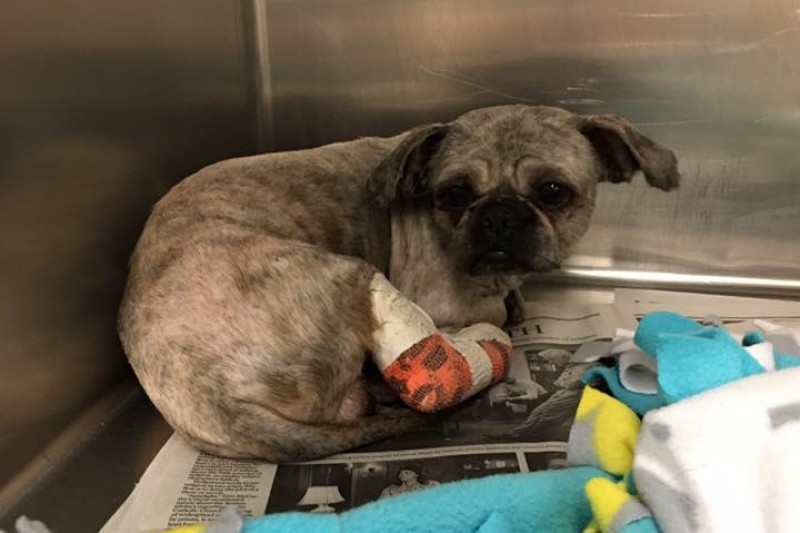 Oliver at CACC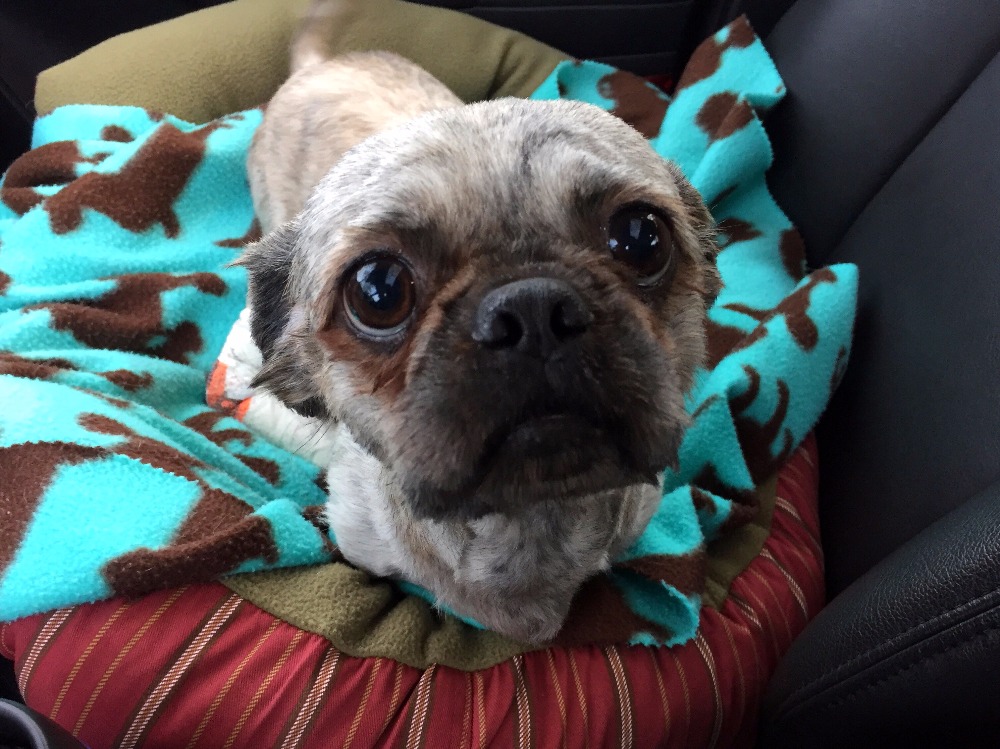 Freedom Ride!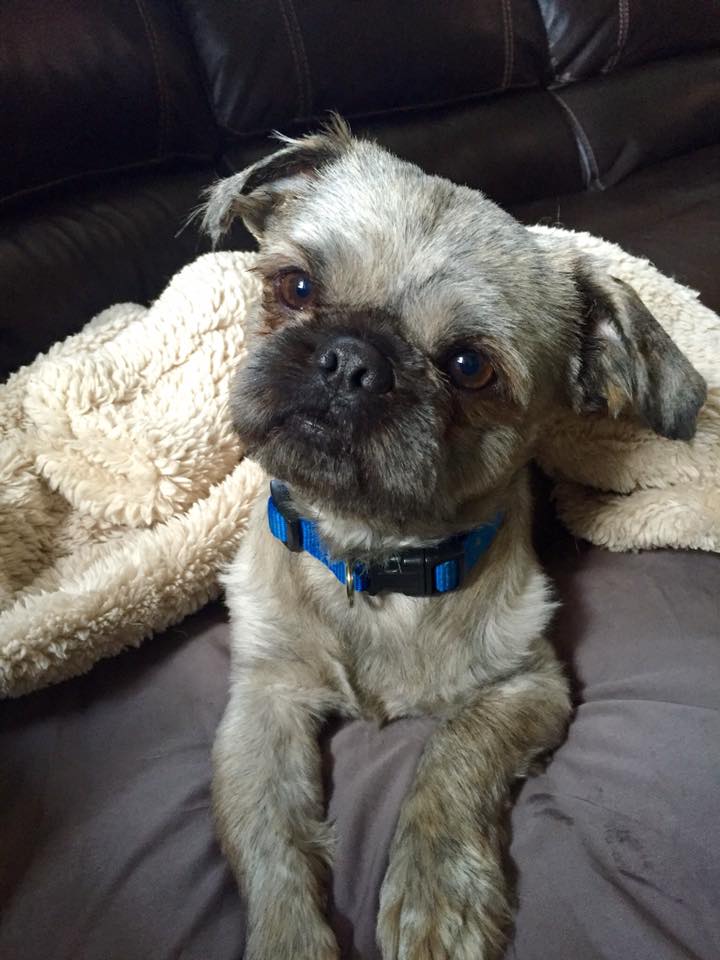 Resting at his foster home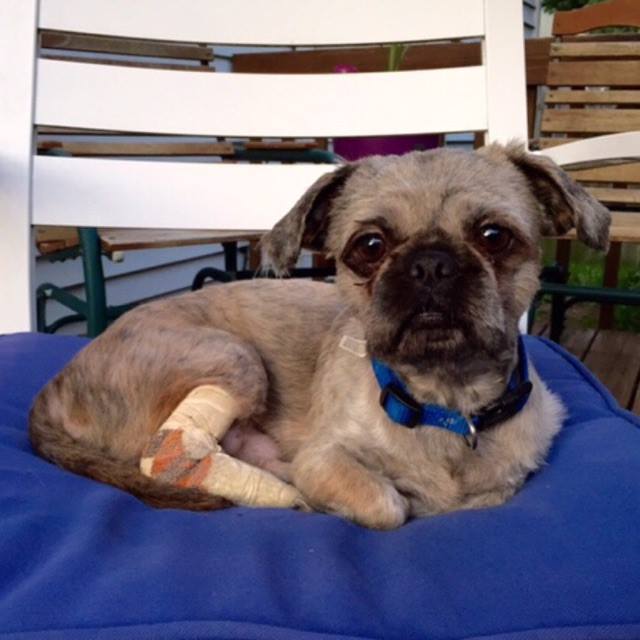 Enjoying the sunshine at his foster home
He loves car rides!
+ Read More