Nkoza & Nankya TV Series, Comic Book
$2,187
of $18,000 goal
Raised by
35
people in 53 months
Hi Friends, my name is Solomon W. Jagwe ( www.sowl.com) the Creator and Director of the Nkoza and Nankya TV series, an African based, 3D Animated Adventure set in Uganda, East Africa.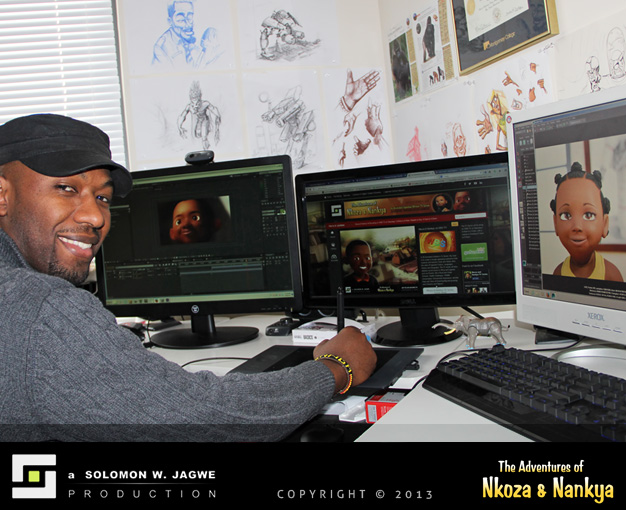 I am truly excited to finally create something I have dreamed of since I was a kid growing up in Africa: An Animated, Afrocentric journey, telling the story of a little boy called Nkoza...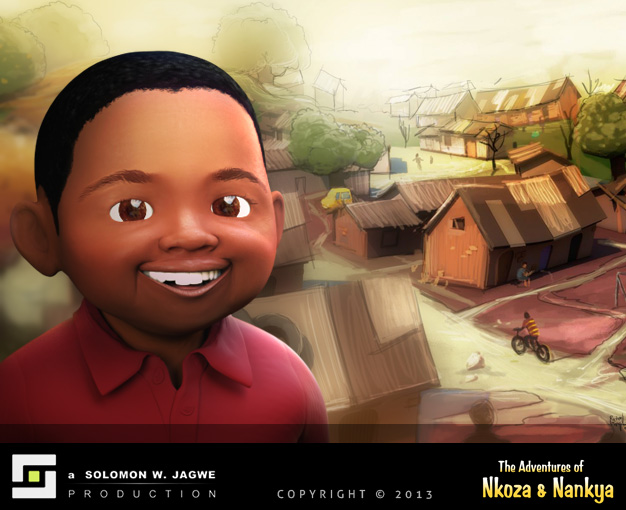 and his adorable little Sister called Nankya.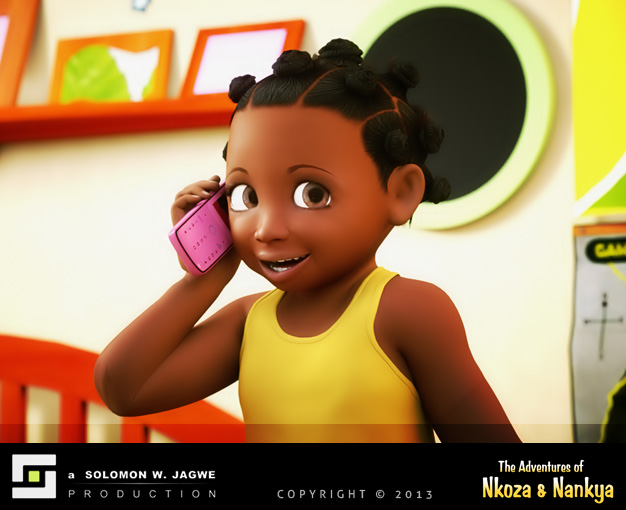 My Goal is to create a visually appealing experience that explores and teaches Youth and Adults alike, the value of Ugandan Culture, Languages, History and Geography.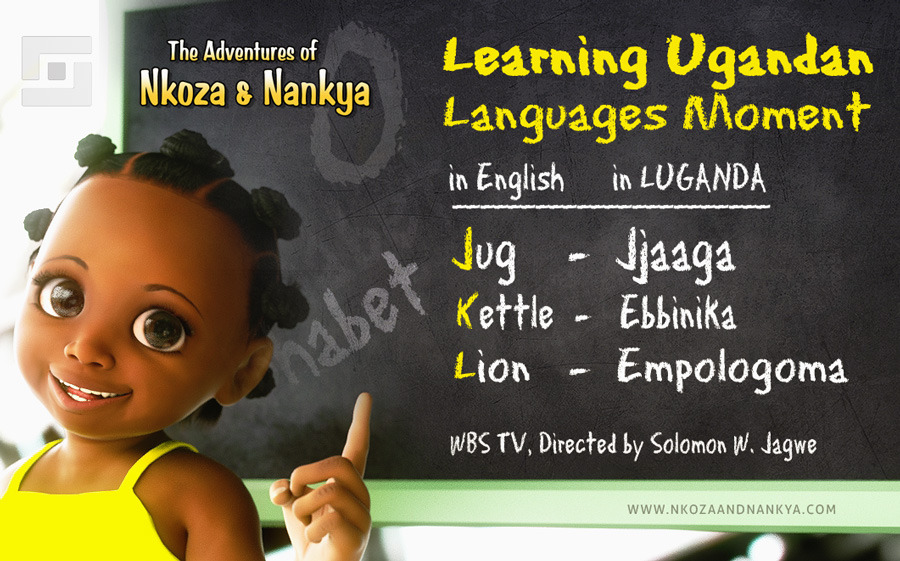 The TV series will also address social issues in Africa and Uganda, such as Poverty, life in Rural and Urban Schools, Health Challenges, Wildlife Conservation, Environment Awareness, and the hope and Value of Dreaming Big and pursuing one's Dreams and Passion.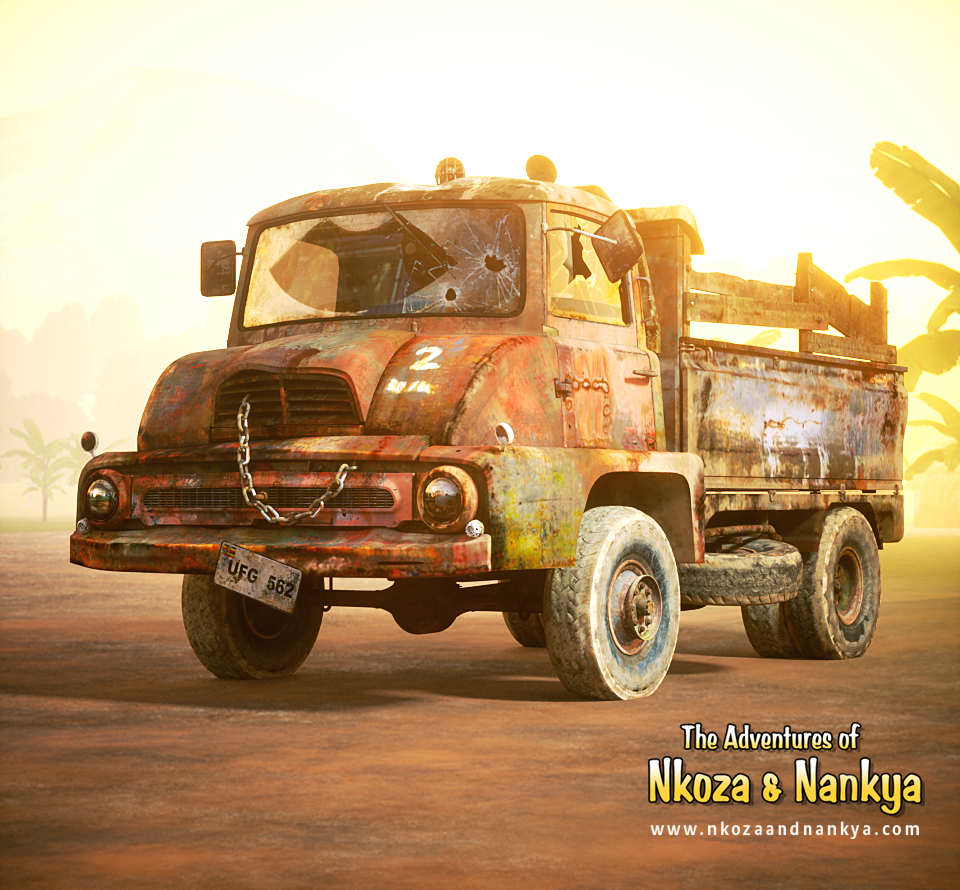 I do need your support in the creation of the first 12 Episodes. Every Donation counts, so I thank you in Advance. Kindly share the effort with your friends.


Check out the progress I have made so far at the TV series website: http://www.nkozaandnankya.com
and the Facebook Page: https://www.facebook.com/ASeedForNkozaAndNankyaTVSeries

Education through Entertainment
Join Nkoza and Nankya on their Quest to go School and learn all they can about protecting their small village.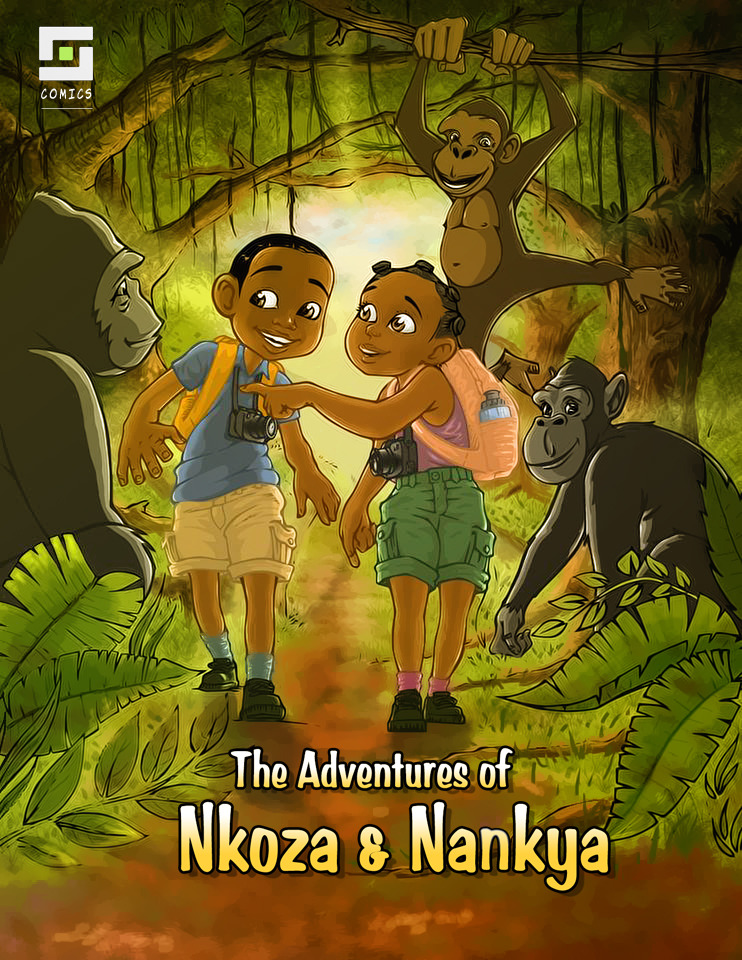 Share their experience of living in the shadow of the Big city, which is expanding rapidly and threatening their culture and the well being of the wildlife living in the surrounding forest. See more at: http://www.nkozaandnankya.com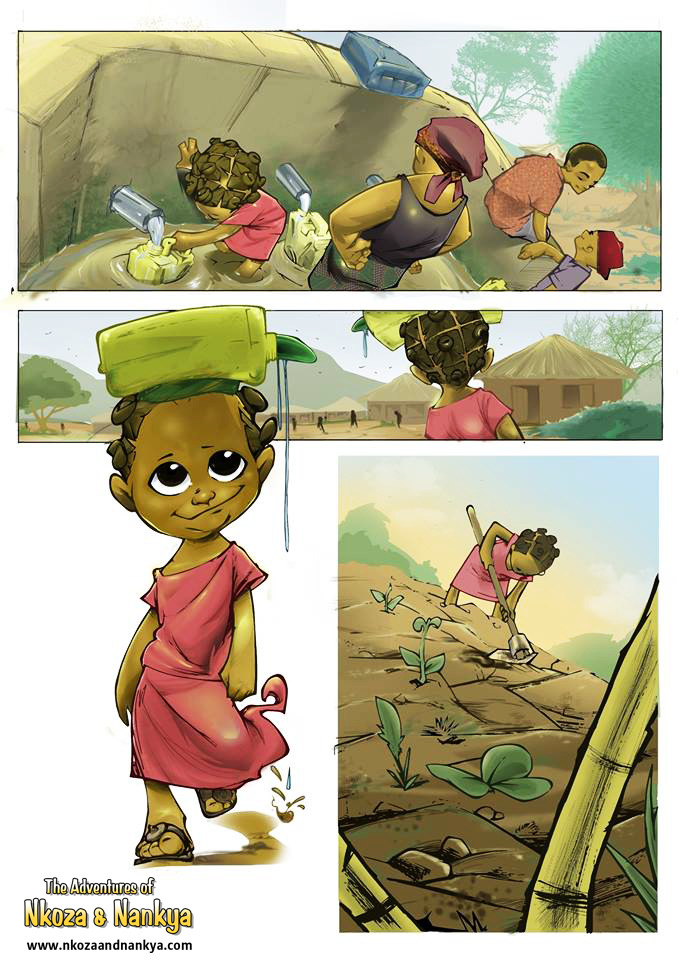 Plot Outline
Nkoza and his Young Sister, Nankya, have a burning desire to attend school, but their parents are too poor to afford the school fees. So they embark on an adventure to teach themselves about their small world from an old book they chance upon.



+ Read More
Be the first to leave a comment on this campaign.