LCS: Socials & Healing Nights
£14,367
of £20k goal
Raised by
204
people in 45 months
Dear Soul Family!

My name is Vaz and I run the London College of Spirituality. Back in 2007, I wished to meet other spiritually open people and set up a meetup group in a London cafe. A few people turned up. A month later 60 people arrived, just showing that something phenomenal is happening on the planet. 10 years on, there are now over 13,000 people in our group and we've become the largest spiritual Meetup group in the world!

We run a huge amount of events, workshops, retreats through LCS. And yet our drive is to also serve our COMMUNITY. Here we are raising funds to delvier:

FREE HEALING NIGHTS

FREE GATHERINGS

FREE EMPOWERMENT EVENINGS

for London...our SOUL FAMILY. You.

Breakdown

1) Free Healing Clinics for the Public = £300 per Event

2) Free Spiritual Community Gatherings for the Public = £200 per Event

3) Free Evening Empowerment Sessions for those experiencing Depression, Anxiety, Loneliness = £300 per Event

All Events will be listed on www.meetup.com/londonspirituality

All Services are run Voluntarily by the LCS Team & LCS Healers, serving already for nearly 10 years. Each event will have an Open Donation on the evening, for those who are financially able to, to give if they choose to.

Every £200 - £300 raised = 1 Event for 100-150 people. These experiences save lives: giving individuals the essential attention, healing they need. Additionally the Community gatherings create exponential change as we come together.

These services are to tackle the immense growing number of individuals experiencing depression, anxiety, loss - as well as bringing those of innate spiritual values together

OUR PREVIUOUS FUNDRAISER

Our Community maanged to raise £14,300 back in 2012 in THREE MONTHS to save LCS! We had experimented with Donation only events to create a service orientated organisation. Whilst the intentions were great, we realised it wasn't for us or London. Our group managed to bring us back - our very own members. And without their assistance we wouldnt be here today.

Today, we work with a Service to Self / Service to Whole model. Here we work to ensure LCS is financially abundant through self sufficiency. And we raise donations for Service events separately.

So all donations here go directly to making these events happen.

What's our Ultimate goal? We are working towards evolving LCS into a University and are on the way towards creating this. If you are a large sponsor and want to get involved in that project please contact us separately for a meeting. 

Thank you all for your support, whether it be energetic or financial. We appreciate it.

Namaste, Love & Blessings â¤

~ TESTIMONIALS ~

"LCS rocks. It is a wonderful group of truly nice people on a path of enlightenment through friendship and offers brilliant, inexpensive access to top speakers and authors in a variety of spiritual fields. This is without question the best spiritual group in the UK and the finest opportunity to advance spiritually through friendship, love and knowledge."
- Mercedes, Facilitator

"Wonderful! A dream come true; something I've wanted to be involved with for ages but didn't know was out there until last year. Truly relieved and thankful for the opportunities and gatherings you guys make available for us. I can honestly say it's changed the quality of my life for the better."
- Viki, Member

"I remember how the London College of Spirituality began as an idea in the mind of Vaz its founder some years ago. I have watched with admiration and gratitude as it has flowered into its present incarnation. LCS currently offers a wonderfully diverse selection of events to spiritual explorers based in and around London. I highly recommended LCS to anyone who wants to expand their spiritual knowledge and boundaries."
- Steve Nobel, former Director of Alternatives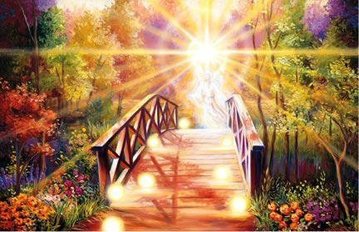 + Read More
Help spread the word!
 288 total shares
Update 1
Posted by Vaz Sriharan
41 months ago
Share
Hello everyone! Thank you all so, so much for your wonderful support and donations. It has literally allowed us to continue our work in London. And we are coming back with even more! We have brand new events and community focused work to spread these crucial messages of love, hope, peace and harmony to as many as possible.

We have managed to raise over 50% of our required funds from this summer!

We have now created a model to become sustainable ourselves, once we can repay our outstanding loans as all our current funds are going out towards this. We require just £7,000 to repay all our hall hires and be able to move out. We are busy training as many lightworkers as possible as we are hearing the call, as always our main message is empowerment to all.

It has been an incredible journey as we lead a spiritual organisation in the heart of a major city, and whilst being the largest spiritual meetup in the world we are very passionate about staying true to our core philosophies of ensuring we are heart centred and accessible.

Any help you can offer would be gratefully appreciated!!

With love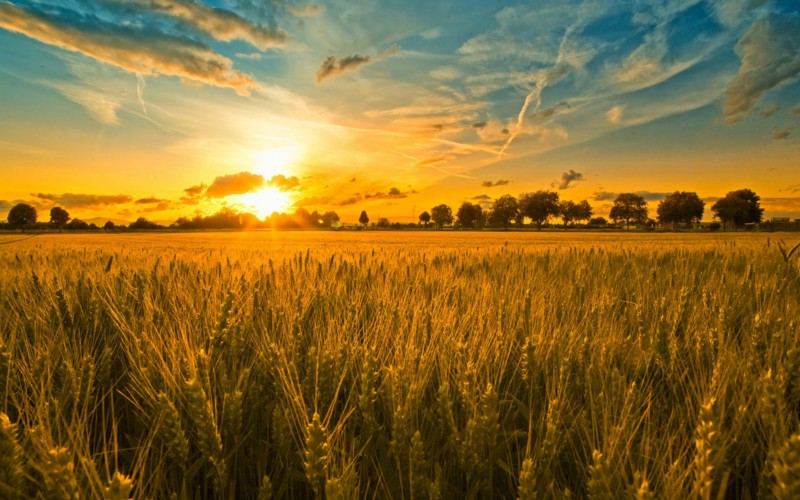 + Read More
Help spread the word!
 288 total shares