Nepal Quake Relief
$1,800
of $5,000 goal
Raised by
26
people in 49 months
Hi,
My name is Joel Keily and I'm from the Sunshine Coast in Queensland, Australia.
For the last 3 years, my father, Jeff Keily has been traveling to Nepal to help rebuild and renovate orphanages in Nepal.
Each time he has gone with a team of people to work along side the Nepalese people in making improvements to the lives of the young orphans, not only with funds but with hands on labour as well.
This year Dad has already been over to Nepal once and planned to go back in September (he usually tries to squeeze in 2 trips per year) when the recent Earthquake took place he has been anxious to return. Not only to check on good friends and family but to help in any way he can.
He has decided to go back to Nepal in July and this got me thinking.
How could I help?
What could I possibly do?
I know sometimes people are hesitant to donate to the big charities as a lot of $$$ gets tied up in "Administration" and then they hassle you for years afterward for more money.
I also know that even then, people are still sometimes hesitant to part with their hard earned $$$ for the sake of a cause, however noble, but sometimes a bit more reluctant if they are receiving something for it!
So I decided I would create some merchandise, not only to raise extra funds for Dad to take with him but to help raise some much needed awareness around the devastating earthquakes in Nepal.
I know without doubt that Dad will make sure the funds raised go to people on the ground, people that are in need of the money and not on his travel expenses (which are entirely paid by him if you were curious)
So first off I decided I would go with the old "tried and tested"......."old faithful"........
I decided to design a T-Shirt!!!
I looked up the top 10 hashtags surrounding the Nepal earthquake and there in the top 5 was
#nepalquakerelief
A quick domain search and nepalquakerelief.com.au was mine .....and the dream began.
This campaign is to help raise funds for the production of the t-shirts and possibly other merchandise so that I can send Dad over to Nepal with some extra funds to help the Nepalese people to rebuild.
So #nepalquakerelief t-shirts are now funding!!!!
And anyone in Australia funding more than $30 will recieve a FREE t-shirt!!!
They will also be sold online soon and at various retail outlets on the Sunshine Coast.
I have a feeling you will be seeing a lot of these shirts around soon as funders will be encouraged to put up pics of themselves wearing their #nepalquakerelief merch!!!
Your donations are greatly appreciated and will be going directly to the struggling people of Nepal......THANK YOU!
Please Note:
Once production begins those who have funded more than $30 will be posted a t-shirt FREE of charge(Australia Only)
Delivery Approx 14 days after completion of campaign (1 month)
Thanks for your support
Joel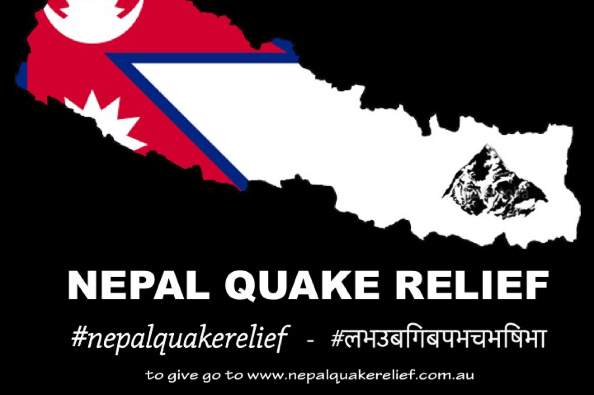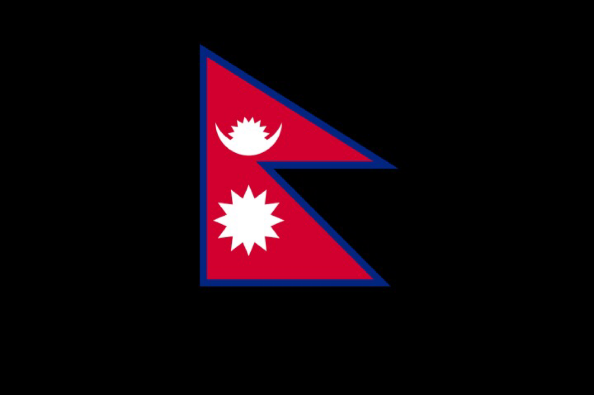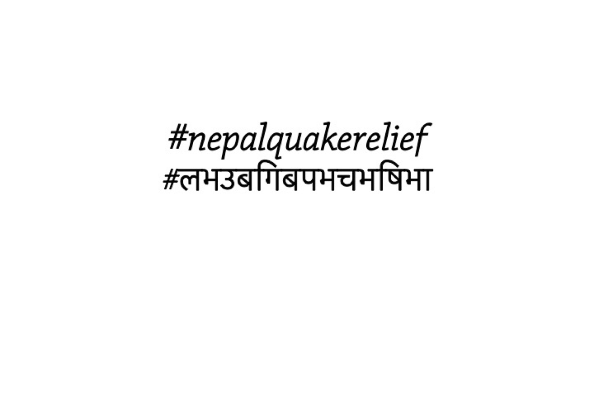 + Read More
Be the first to leave a comment on this campaign.