Thailand Muay Thai Foster Kids
$1,300
of $10,000 goal
Raised by
11
people in 47 months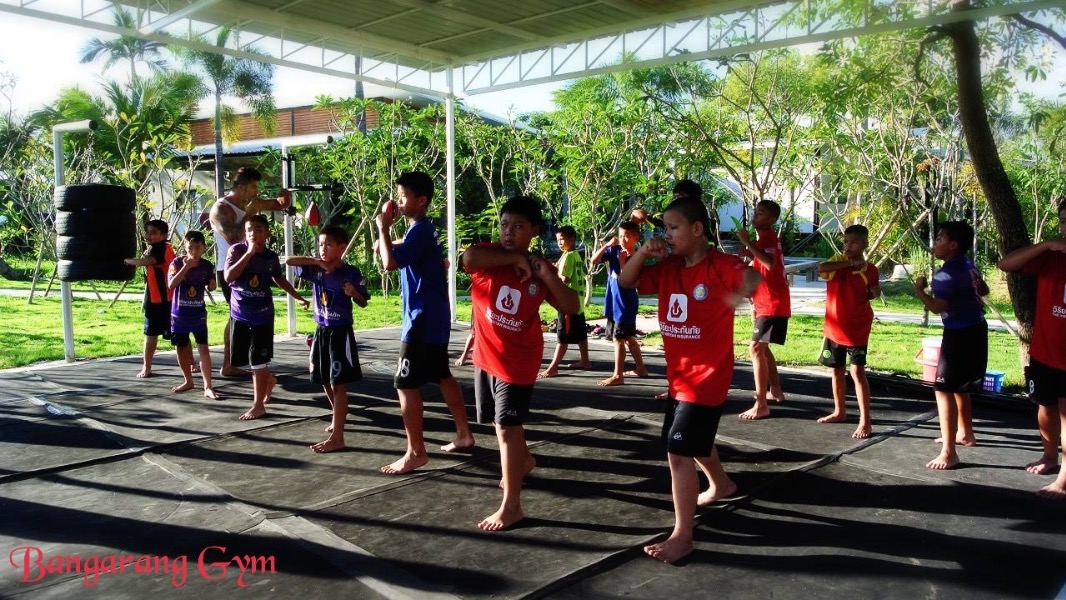 Hey everyone, my name is Chris and I run a small Muay Thai gym in Mae Rim Thailand and we've been trying to promote MMA and Muay Thai  to the kids in Thailand.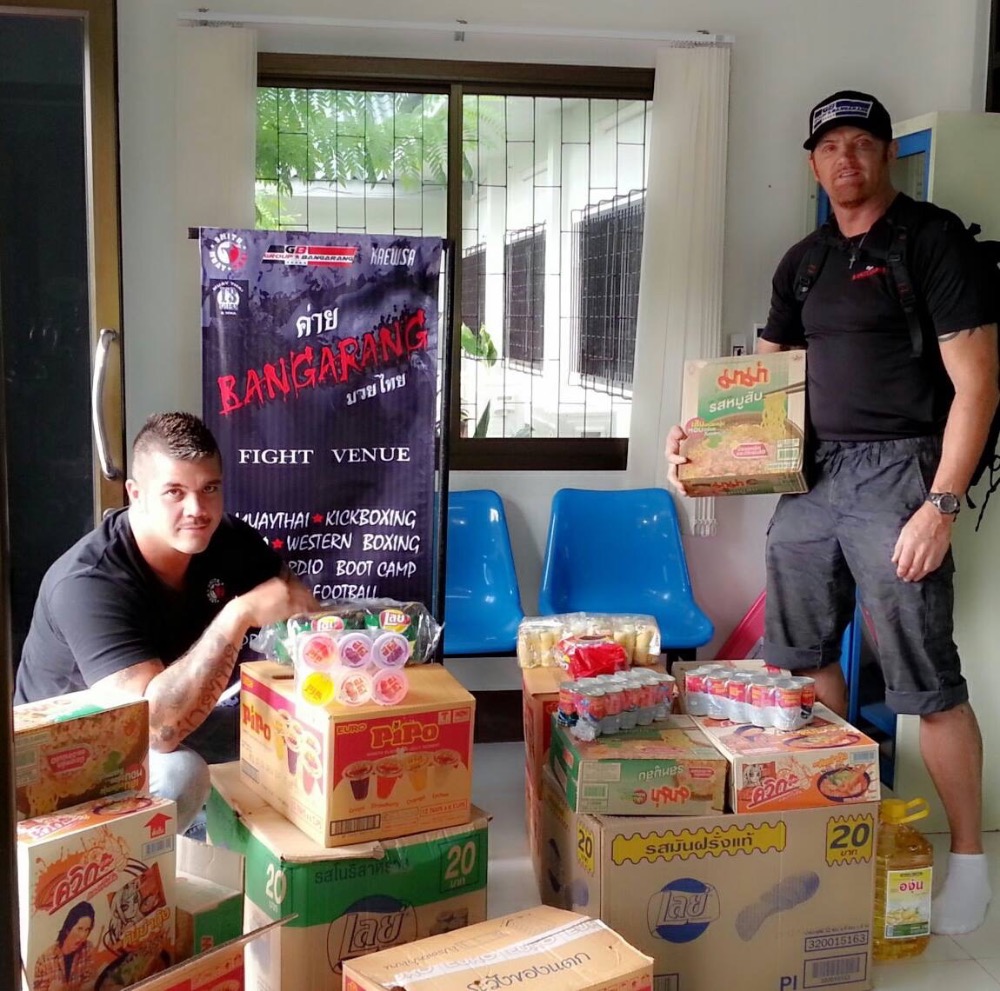 We recently teamed up with Chiang Mai Home for Boys and have put together an after school program to help teach these kids new skills, discipline, English basics, and a chance for the older kids to help in the development of the younger ones having options of letting them turn into trainers themselves. We have over 1,000 kids at the housing project and these kids need as much attention as possible before they turn of age and make their way on their own into society.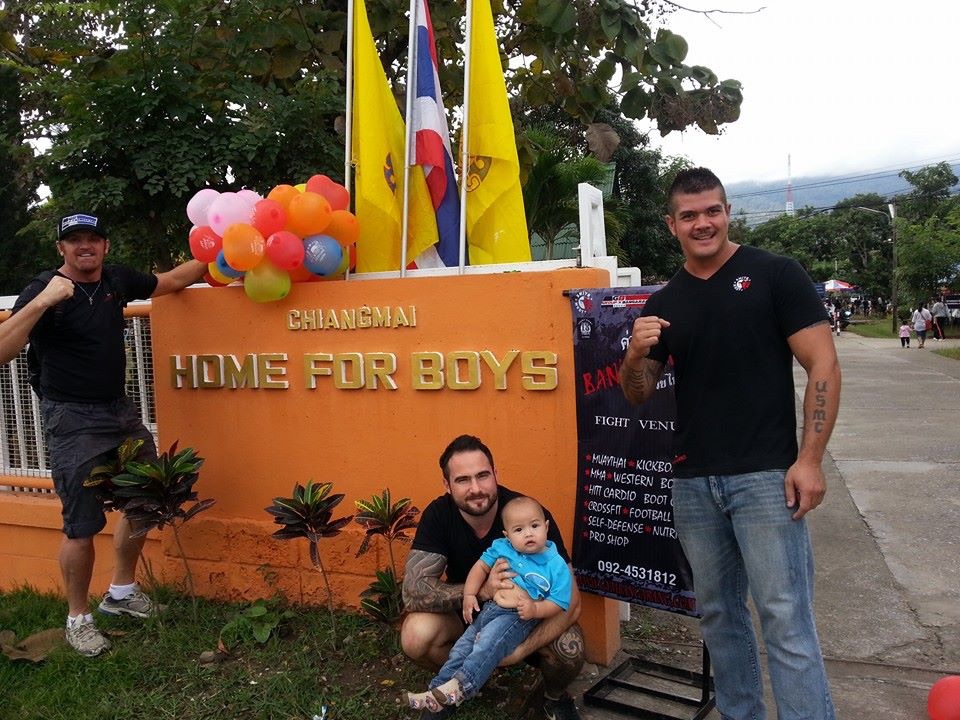 We have a great opportunity to make a difference for these kids physically and mentally and so little time to waste. Most of the children have parents lost from HIV, poverty, homelessness and lack of care. We desire to put structure back into their lives and have the time to work with them on a regular basis. Unfortunately what we don't have is solid stream of funds in order to provide for our growing list of kids. We have to consider costs of running shoes, shorts, gear, transportation, text book materials etc. in order to fulfill our obligations as instructors and mediators.
As we get further along we will be making a web page directly related to our youngsters to see the upcoming news, photos, results, fight stats, learning process etc. so you can see the difference we are making. If this sounds like an interesting cause please send us whatever help or valuable information you can give us to keep us always improving our desire to make this program successful.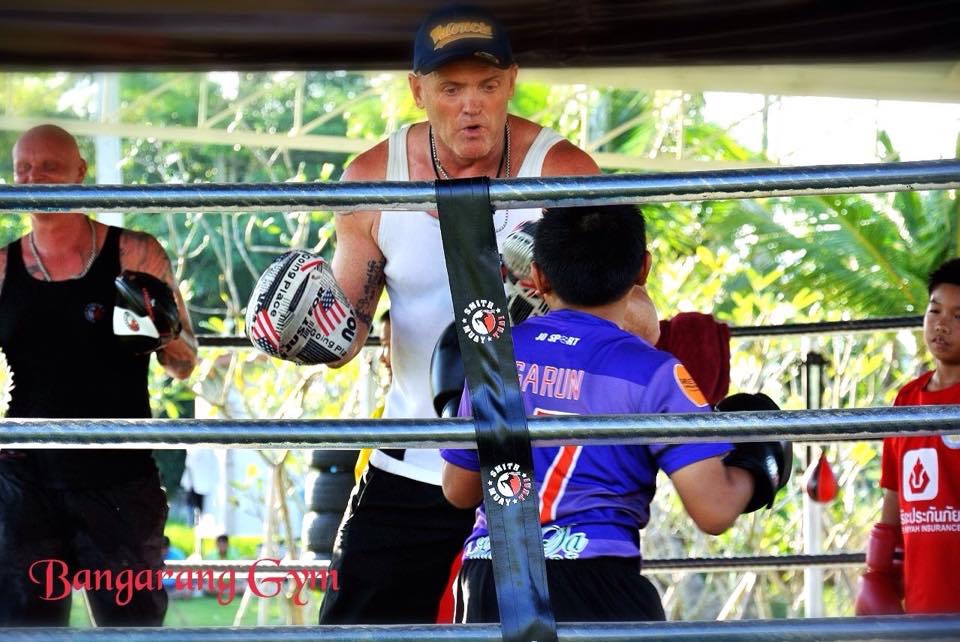 If you don't agree with our program but still want to donate the website for the Chiangmai home for boys is 
http://61.19.255.77/web/chiangmaiboys/index.php
They don't have translations, Facebook or any other references yet as we in Thailand are behind the curve in the media exposure development. We are working on it now to increase the potential for future exposure to a growing demand.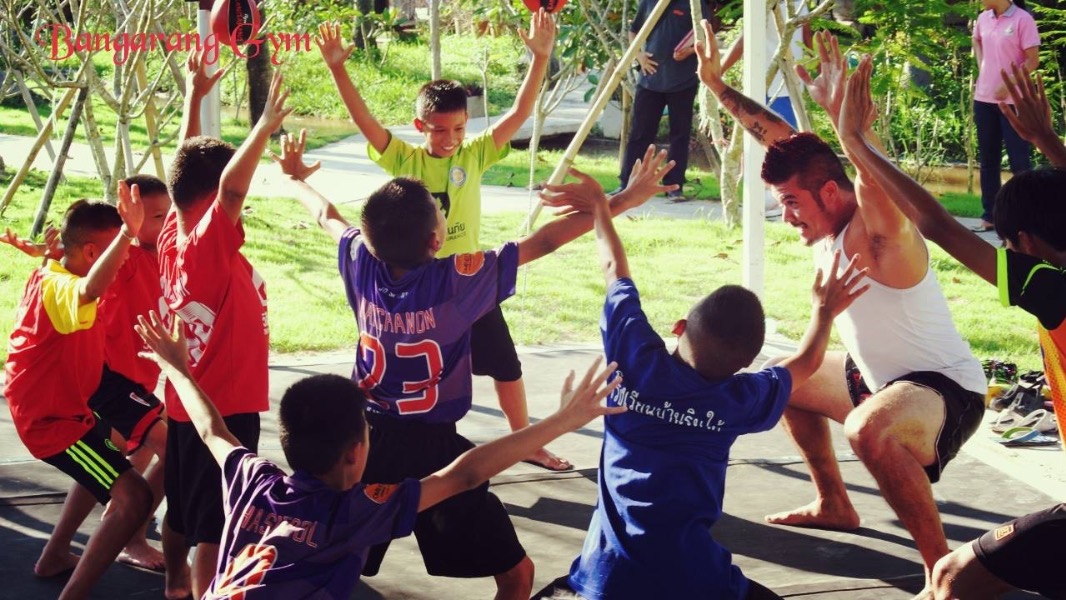 if you want to know more about us 
https://www.facebook.com/groupbangarang?ref=ts&fref=ts
or
www.gymbangarang.com
Regards,
Phil & Chris with Group Bangarang
info.bangarang@gmail.com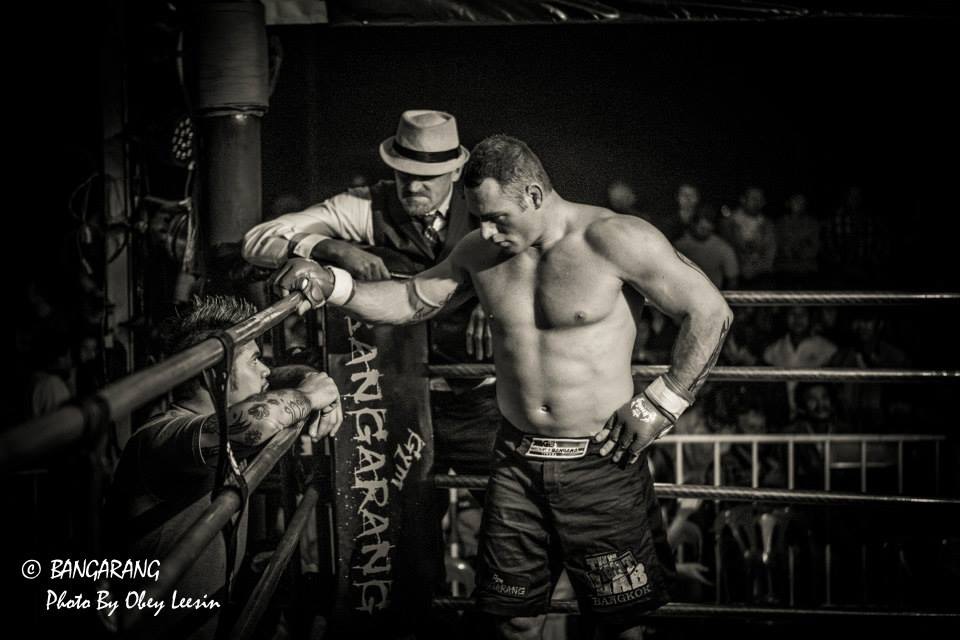 + Read More
Just seen this. Didn't know anything about it. Bloody good job Chris. Keep up the good work for these less fortunate babies x
+ Read More
THIS IS A BEAUTIFUL PURPOSE THESE CHILDREN ARE GIFTS FROM GOD
+ Read More