Forget Me Not Horse Rescue
$75,415
of $165k goal
Raised by
37
people in 16 months
Missouri Forget Me Not Horse Rescue and Sanctuary ("MFMN") is asking for donations to help with
the purchase of 63 acres of pasture adjoining the existing Sanctuary. This acreage has been used by MFMN for several years, however the owner has recently expressed interest in selling it. MFMN cannot operate the rescue and Sanctuary without use of this property, and is looking for support in helping to make the purchase.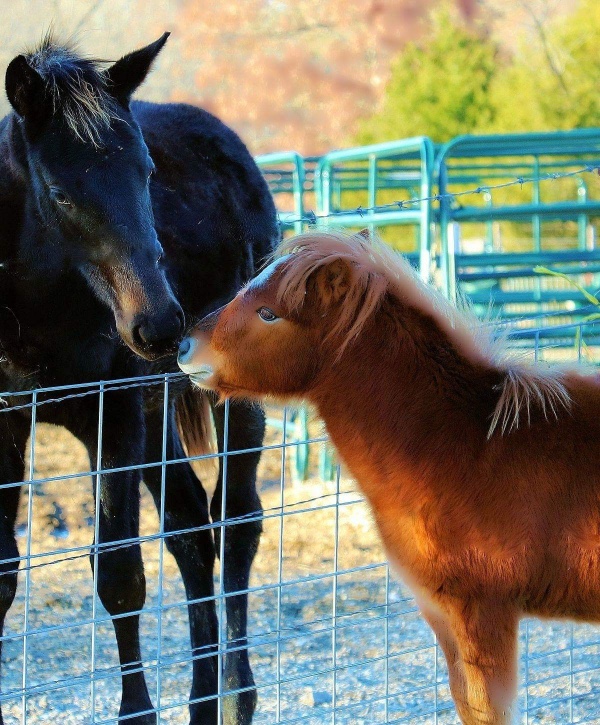 MFMN is a 50lc(3) non profit corporation devoted to helping abused, neglected or abandoned horses, bringing them back to good health – physically and mentally – and adopting them to pre-approved forever homes. They have been taking in horses for over 15 years and were incorporated in 2011. Currently, they have 85 horses under their care in four difference locations. Some of the horses are companion only horses and others have been re-trained and are now suitable as a riding horse, all are looking for the perfect forever home. Applicants are pre-screened with an Application and a Contract is required upon adoption, insuring that the horse will live out its life in a safe, loving environment. Horses are required to be returned to the Sanctuary if they are no longer wanted in their new homes.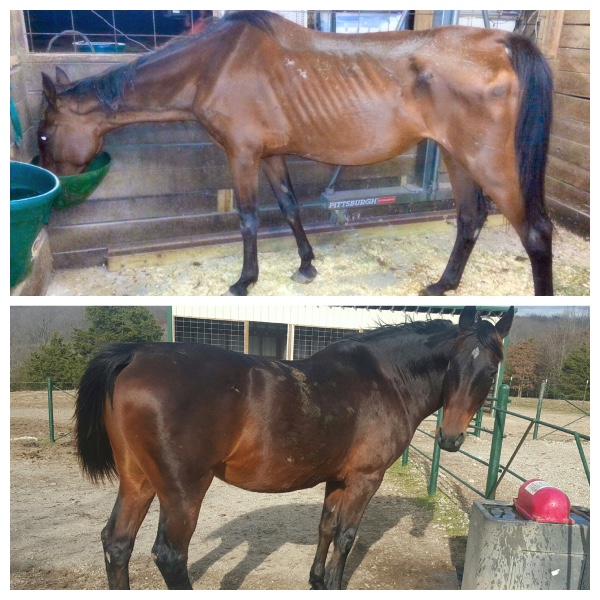 MFMN has no paid employees, no overhead, and is operated by an all volunteer group of dedicated individuals that are devoted to continuing their mission. Their website: missouriforgetmenot.org and our Facebook page details what they have been doing for the past several years and affirms their pledge to continue helping horses that need a chance at a new life.
Please help to keep us in operation and allow us the privilege of giving these horses hope for a better future. Thank you for all your time and support!
missouriforgetmenot.org
+ Read More