We're Doing This For Debbie
$350
of $40,000 goal
Raised by
2
people in 23 months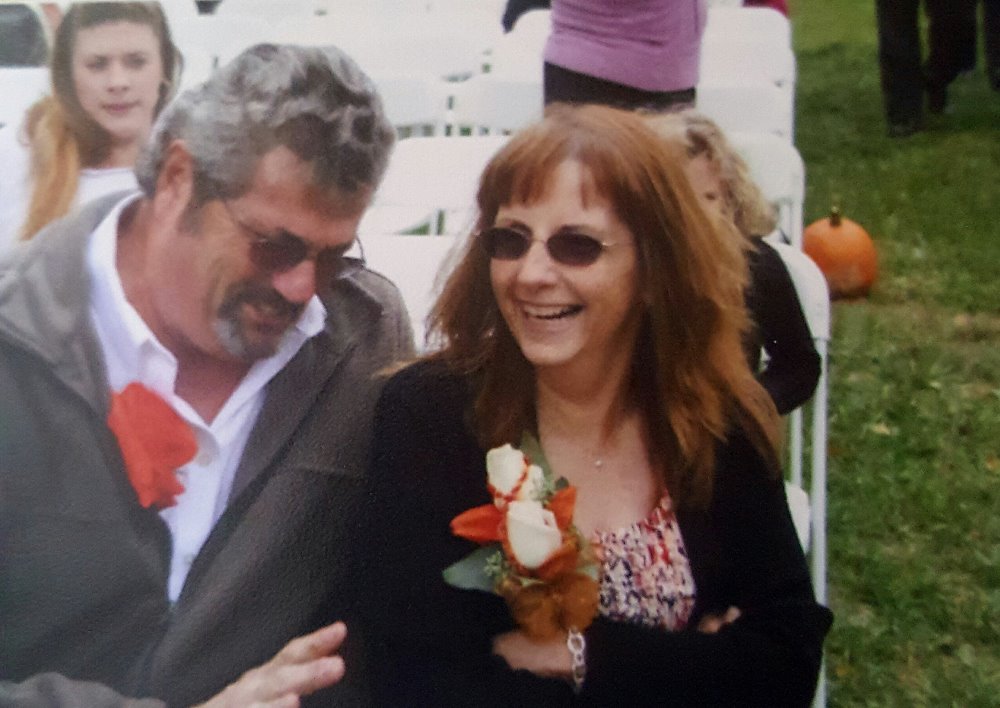 Hello, my name is Gerry Jones and I would like to take this time to tell you an unfortunate story about my wife Debbie Patterson. Debbie is, has, and always will be my best friend. We met in September of 1999 and got married October 2010.
In late 2009 Debbie went to our family doctor when it was time to have her yearly checkup and bloodwork done. The doctor found that Debbie's kidney functions were a little off, so he ordered an ultrasound. About 3 months later Debbie was sent to a specialist where she was diagnosed with Polycystic Kidney Disease. It's an incurable genetic disease that slowly deteriorates your kidneys with benign cysts.
  In 2010 Debbie's kidney functions was at 85%. Today 2016 her functions are at less than 15%.
  Debbie is currently on the transplant list at Indiana University in Indianapolis. Every 2 hours someone dies because they cannot get a kidney in time for their transplant. Debbie has been informed that she could possibly have a 4 year wait for a matching deceased donor kidney. Hopefully someone in our circle of friends and acquaintances will be a match. Her blood is blood type "O positive", but unfortunately for her that is what the majority of the population is and that is why Debbie has to wait so long to get a kidney. You see, only blood type O recipients can get organs from type O or from a special type A-2 blood type donors. My blood type is "B positive" which doesn't help this situation at all.
  There are so many aspects to kidney transplant. Insurance helps tremendously, but there are so many other things that insurance doesn't help with like travel to and from for checkups, loss of wages, and anti-rejection medication.
We own our own trucking business (one truck and one trailer) which I will have to be off work for a couple weeks until Debbie has recovered enough to get back on her feet and can get around. We have to make 4 bi-weekly trips to IU for checkups and each trip are 4 hours plus the 2 hour drive time. So once I do get the truck back on the road, I will have a limited work schedule until Debbie has fully recovered.
  I created a Facebook page behalf of my wife Debbie and I hope that everyone will get educated on this disease. Also, it will have all of the fund raising meeting dates and other pertinent information. The name of the page is "We're Doing This For Debbie" so please feel free to check it out.
  As a family, we have never been one to put personal things on Facebook but this is something that is very important and a very do or die situation. This is why the Go Fund Me campaign is so important. If you do nothing else at all, please visit the Facebook page and learn about this disease. You could very well have it and not even know it. Please help us out with whatever you can do.
+ Read More