Laburra Primary School New Kitchen & Dining Hall
$3,235
of $25,000 goal
Raised by
38
people in 1 month
While on our Honeymoon in Kenya, Jayme and I were able to visit the Laburra Primary School.  During our visit we fell in love with the children, their infectious spirits, larger than life smiles and overwhelming enthusiastic personalities. 
Although the students, ages 6-14, were all extremely happy and full of life, we couldn't help but notice the truly astonishing conditions deteriorating certain parts of the school.  We had the opportunity to sit down with the headmaster who informed us that their biggest need was a new kitchen and dining hall for the students.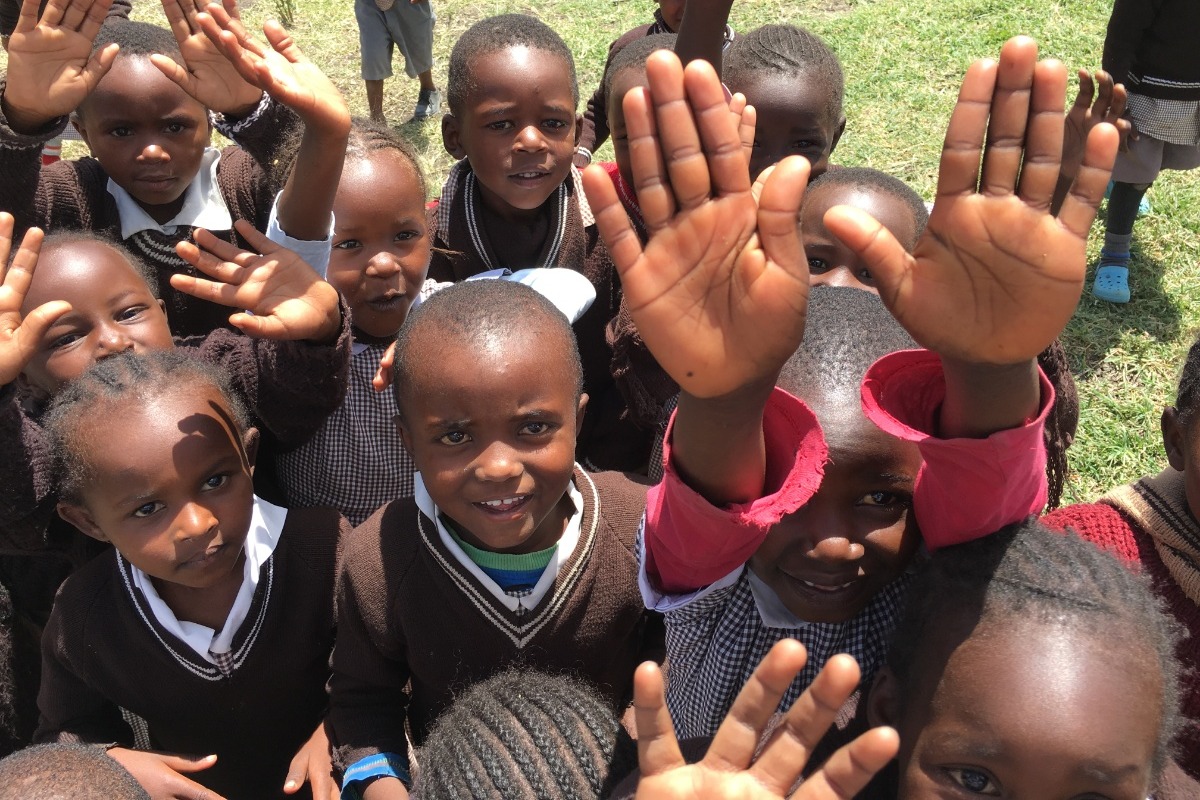 The current "kitchen" is no more than a small wooden shack.  There are currently 339 students in the school and this small, unsafe kitchen feeds all of them.  Food is provided by the government but is not always available.  
Our goal is to raise 25K to build a new dining hall and kitchen at the school.  This cost will cover the building, the ovens, kitchen equipment, benches and tables.
A daily school meal provides a strong incentive to send children to school and keep them there and allows the children to focus on their studies, rather than their stomachs. Providing school meals has many benefits. The availability of food in some areas is very poor and the incidences of malnutrition and associated illness are high. When families are struggling to feed their children school attendance numbers drop, as the children do not have the energy to walk long distances just to go to school, while parents are more focused on survival.  With the building of a new kitchen and dining hall, all children at the school will be guaranteed a nutritious meal and a safe place to eat.   Any amount will go a very long way in ensuring these incredible children are well taken care of!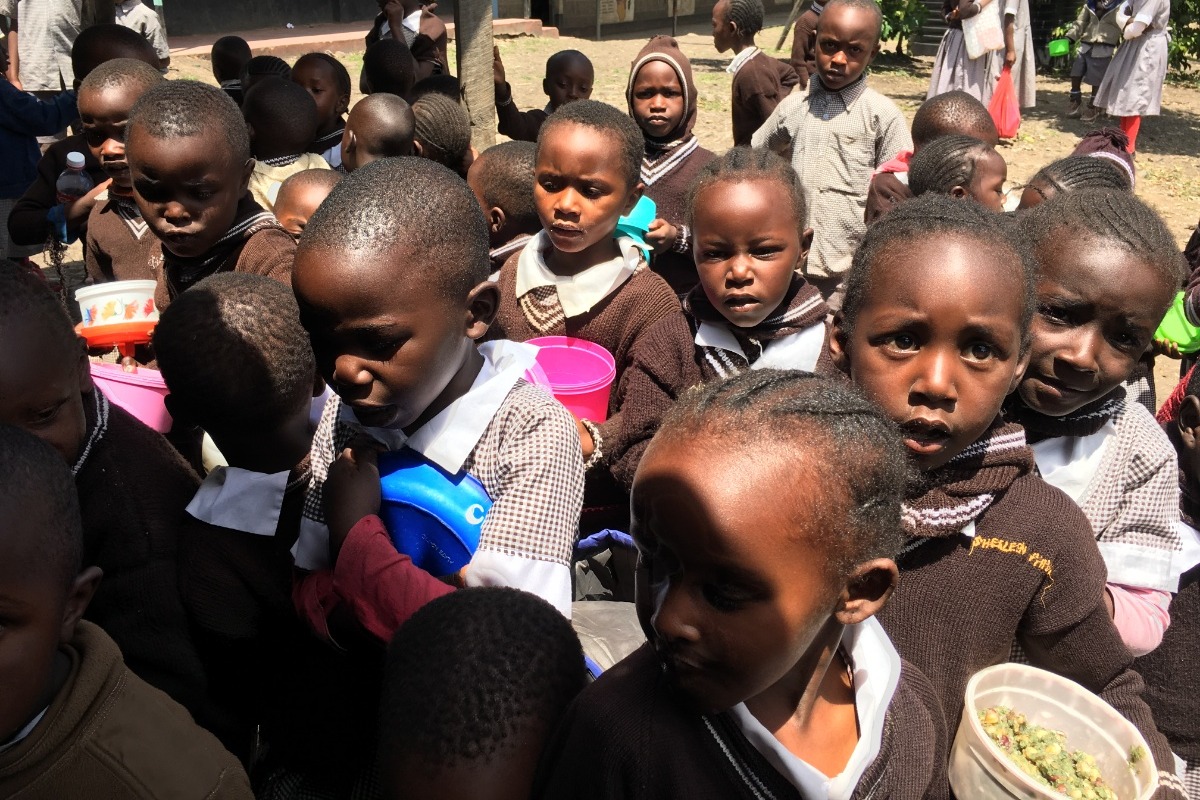 https://www.thesafaricollection.com/sustainability/education/
+ Read More