Bring Kristina Home
$26,100
of $30k goal
Raised by
77
people in 15 months
Not sure where to start beside we thought we were finished. We have 4 beautiful, healthy babies and we made the decision 2 years ago that we were happy and content with our little crazy family and we were ready to move on just the 6 of us. Oh don't you just LOVE how God has other plans and other paths. So much greater than our own. Lets just say he had HUGE plans for our Family. It has all happened so fast for us, but when we look back over the years, we can see God's hand over this moment 6 weeks ago when we were to meet a girl we fell completly in love with. After hosting her for a month, we had to send her home to the Ukariane and it was one of the hardest things I had to do.
God was already preparing our hearts to hear His word. We were one week into a 3 week Daniel fast and we feel like we were already in a posture for God to hear the confusion and aching of our hearts. I kept very quite about my want to adopt. I wanted God to work on Michaels heart. And He did! Prasie the Lord! We have learned so much about the heart of the Lord for the Fatherless. What an amzing God we serve.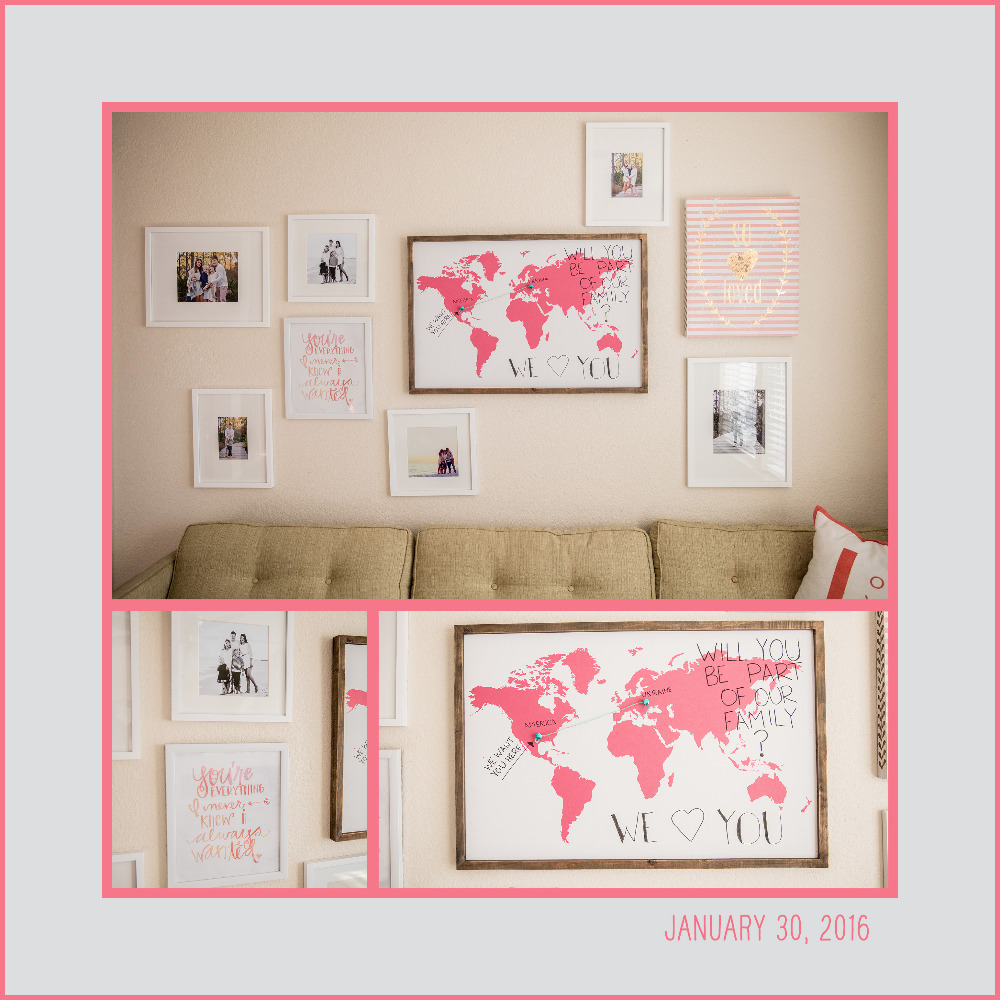 We asked Kristina this morning if she would like to be part of our family.
AND SHE SAID YES!
You can see more of that HERE. Such an amzing morning for our family and for her. First and formost we ask you to join us in prayer for all of our hearts during this time. We ask God to give us extra wisdom and love and endurance to finish this race well. We are praying for the Lord to go before us and clear a path, opening doors and doing the heavy lifting so that we may bring this sweet girl home as soon as possible.
We also have a very practical and humbling need. Adoption can be $30,00 to $40,000 dollars.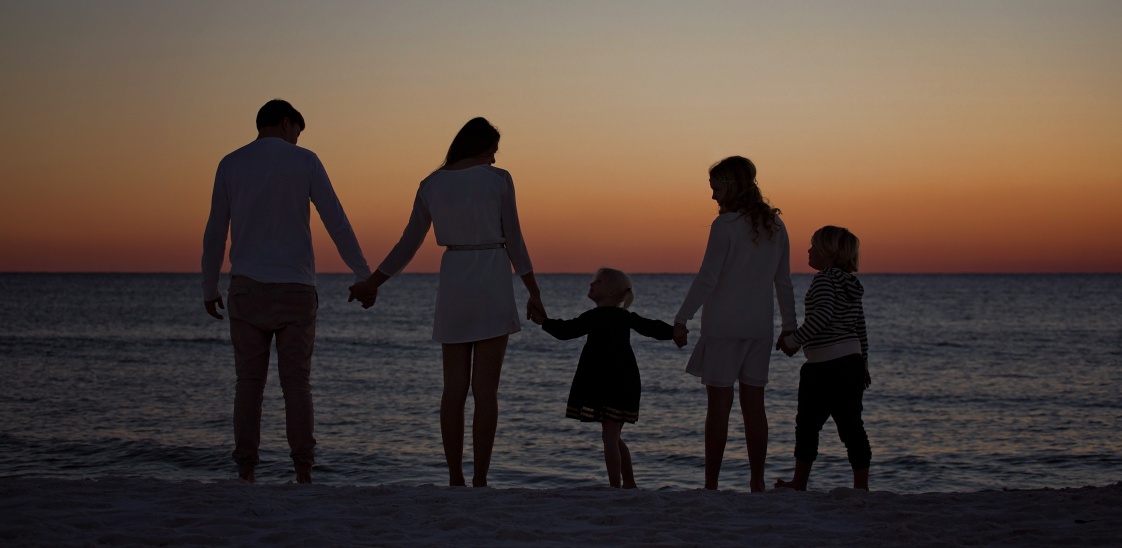 We are hoping to bring her home before this Summer (although adoption can take closer to a year, we are standing in belief it will be faster) We believe God would not put this on our hearts and not provide and if not raised here we are believing we will raise it. Lots of people in our Circumstance do fundraising and bakesales, all of which are so great...we feel like we have a fun idea to help raise the money!
For every $100 donation you will have a ticked entered into a drawing (so $300 would be 3 tickets, etc) Here is how the drawing will work!Every $5,000 raised we will draw for a $1000 Gift Certifcate to be used at Images of Grace Photography.And when our Goal is met we will draw for a $4500 Gift Certificate for Images of Grace Photography. For this winner I will travel anywhere in the continental US. (we will need to work around my shooting schedule)We will also do fun drawings along the way for prints, canvas, books....fun stuff!!!
A little about Kristina. She will be 15 this year (In the Ukraine you are no longer adoptable after 16 and are typically turned out of the orphange to fend for yourself. You can only imagine the life this leads to) She has been in a wonderful Orphanage since she was 5 and still sees a Grandmother who I know will be so hard to leave behind. She is such an amazing kind girl who's biggest wish is to have a family. We are ready to make that a reality! She is ours already in our hearts!
Any donation amount would help...a good portion of this is due upfront to get the process started and it will take a couple trips to the Ukraine to finalize the adoption.
+ Read More
Update 1
Posted by Amy Headington
15 months ago
Share
We have been blessed with some donations made by check so we have updated the total donation amount. We will be having a drawing tonight for a $1000 gift certificate to use with Images of Grace Photography. The Lord is so amazing and we are so blown away by our friends generosity. We can not thank each of you enough. I can not wait for you all to meet this sweet girl!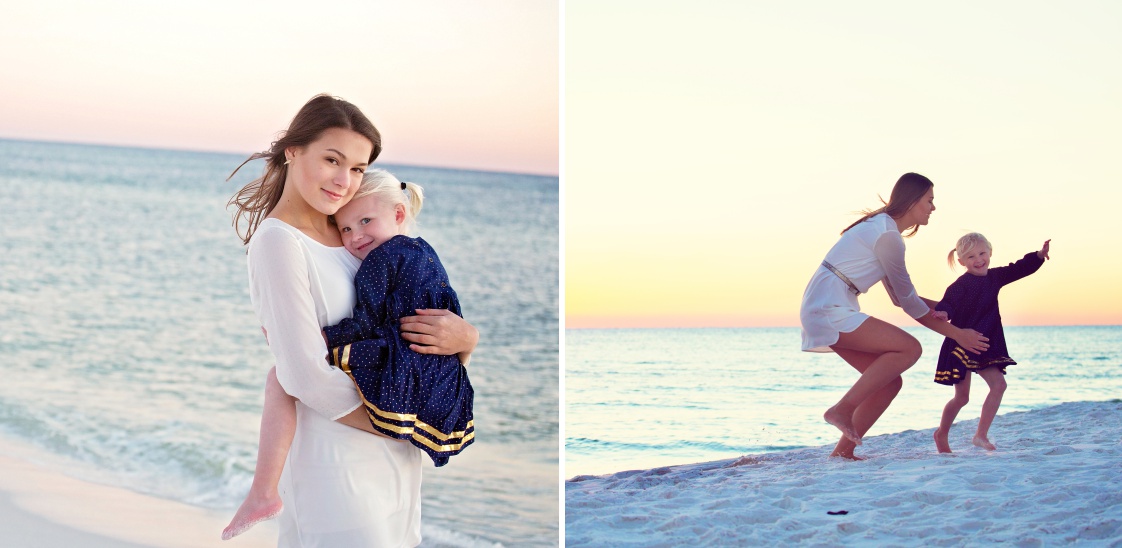 + Read More