Rescue 3 young children from CPS
$

360
of $15k goal
Raised by
14
people in
19
months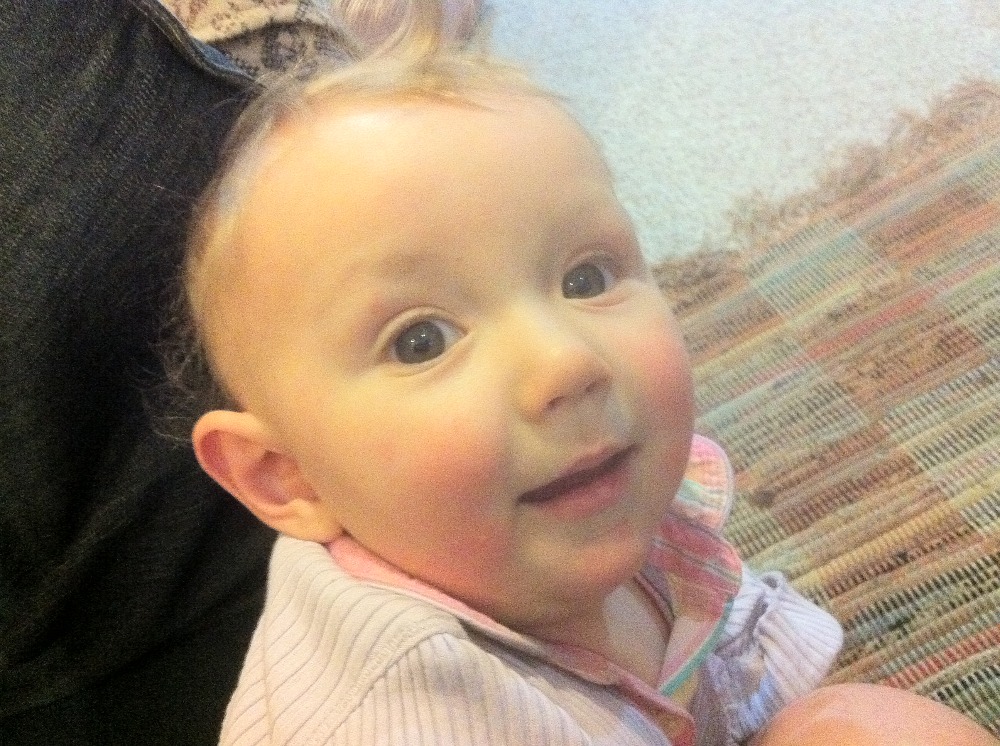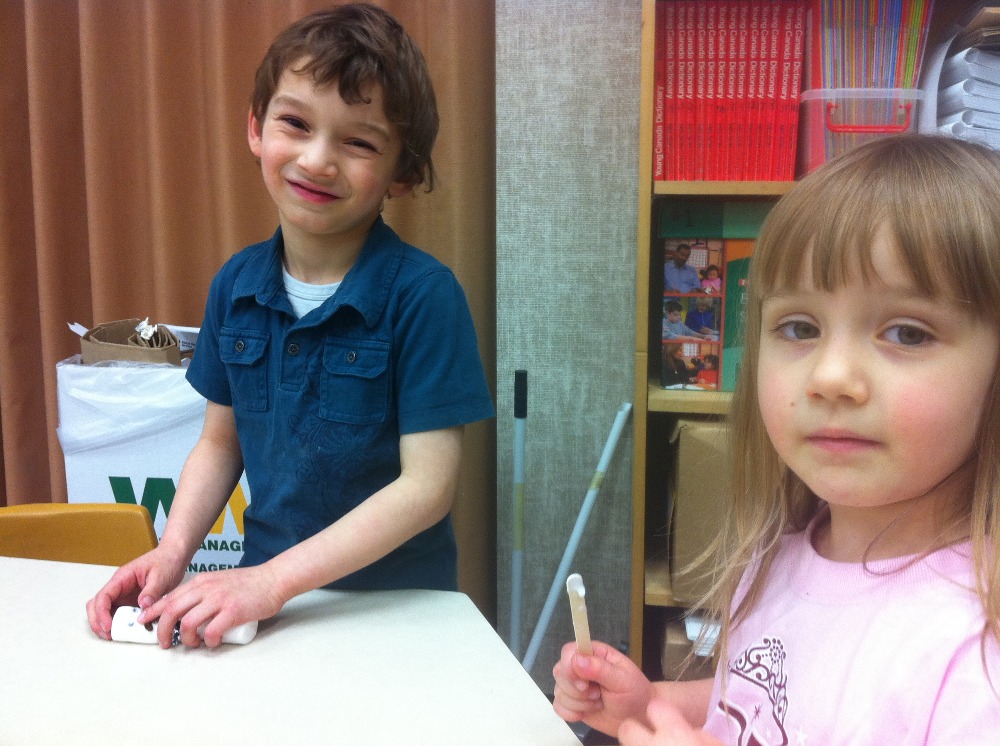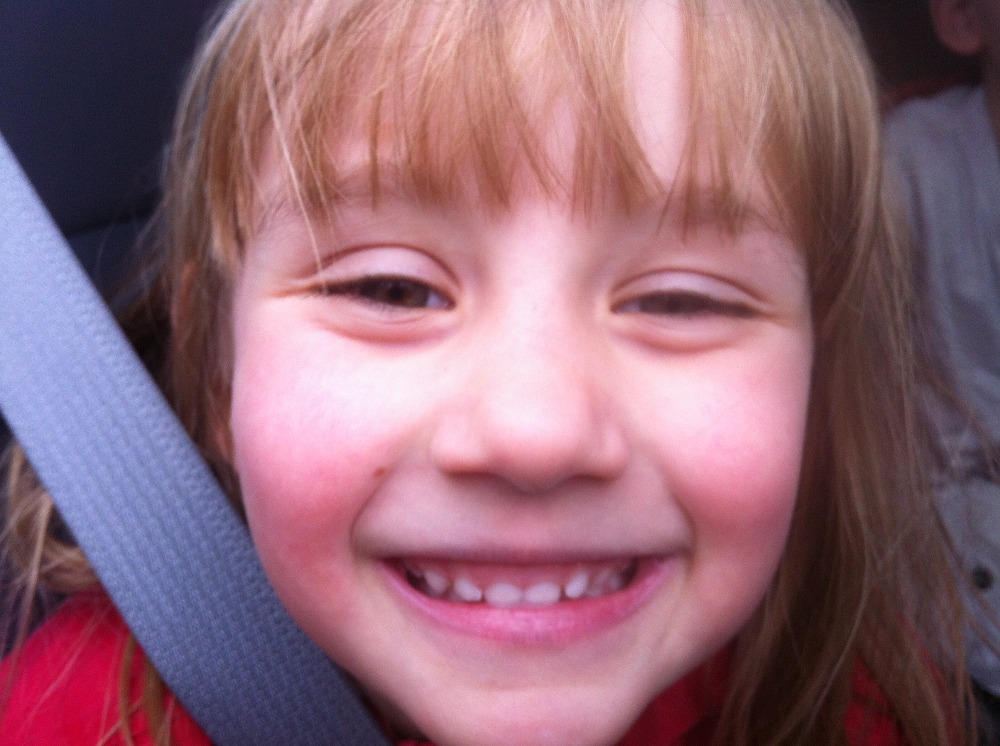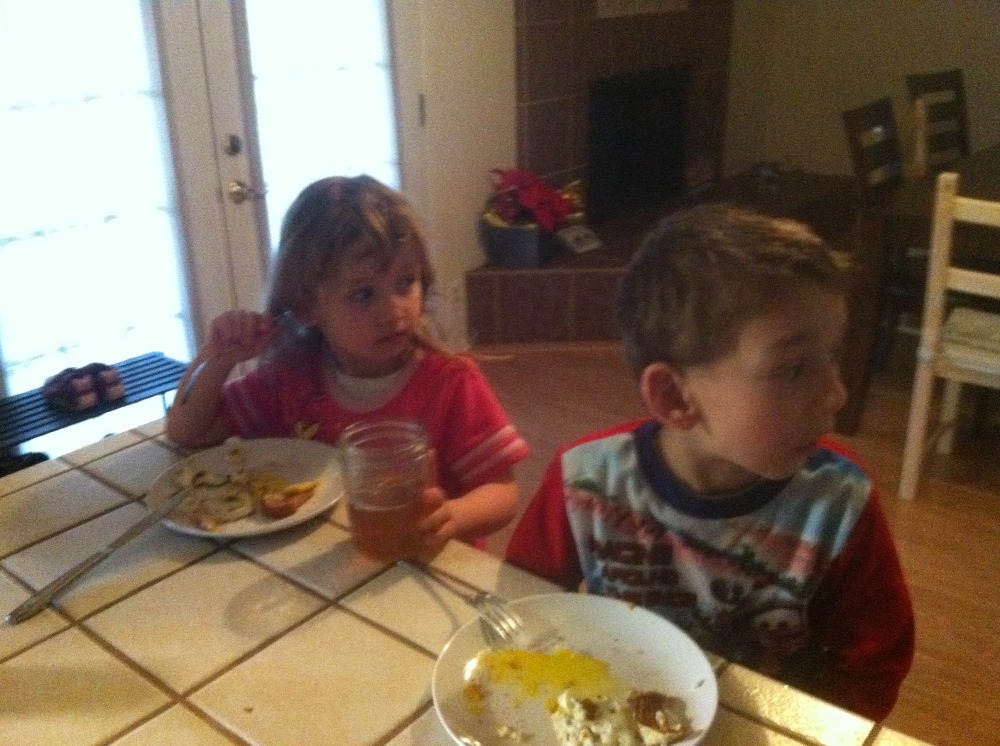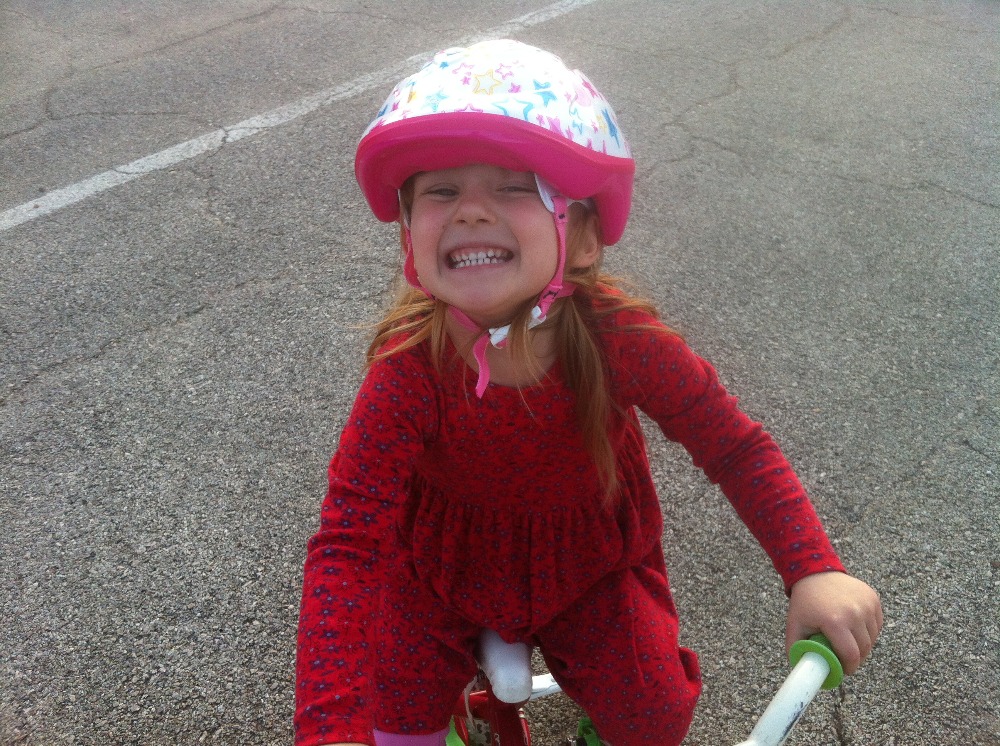 These wonderful three children have been removed from their family care by Child Protective Services. The parents were going through relationship troubles, thus, the children have been living with their paternal grandparents since their respective births. The children's mother herself comes from a traumatic childhood with an abusive and documented sexual abusing father, who was found guilty of incestuous sexual assaults, and is currently sitting in a federal prision hopefully for a very long time.
These paternal grandparents have been fighting for more than 39 months to have the children returned to their home, without success. A sum of well in excess of $230,000 has already been spent. This sum represents their life savings and all their retirement funds and assets. This is a large sum to the common person, but represents 'chump-change' in comparison to the funds available to a government CPS department!
Below is an excerpt during an off-record interview in the summer of 2014. For various legal reasons the family is restricted from commenting directly.

"We are paternal grandparents of 3 young children. The three grandchildren now ages 9, 7, and 4 years old, were apprehended by CPS on May 2nd, 2012 from our home, on a Notice of Apprehension (citing the wrong address), without a Court Order.
They were apprehended on unsubstantiated beliefs, based on their mother's accusations, and contrary to the evidence, about who sexually molested them. Thus summarily removing them from a safe home, not based on facts but on hatred. The grandparents have been their continuous primary care givers since birth.
It is important for members of the child's natural family to continue playing a role in the child's development. But the grandparents are denied all access, as the "natural family" and the primary caregivers, with these three grandchildren. There is no access/contact with them. They have not seen them for two plus years. The children are placed in different foster care homes, and moved between homes too frequently due to lack of foster care availablilty.
In foster care, they are bewildered, may think they have been abandoned and rejected by their primary care givers since birth; they are hurting, confused, angry, and frightened, wondering what they did to be taken away from safe caring home. We remain committed to bringing these children back to their safe haven home of origin. To do so we need money to hire a lawyer as we are retired and have no more resources to pay for the lawyers. (we have spent our complete retirement savings and are now deep into borrowing)."

This family now needs the funds to prosecute the maternal grandfather to the full extent of the law, and to ensure that all charges are on a solid foundation.  


Please help us fight this large government monster and return the children to their safe and loving home.

Contact us for more information.
 
My name is Mary-Jane Smyth and I am an old friend of the extended family living in the Toronto (GTA) Ontario, Canada.  I've known the immediate family since before their children were born and have met the CPS-abducted children many times. They truely are darlings!
As mentioned above, the family is severely restricted from communicating publicly due to several ongoing cases and CPS controlling the court case. 

The funds are going to the family and, God willing, when there will be substantial funds we will funnel this directly to the lawyer represeting the family. The firm has agreed to accept cheques directly from Wepay.

Please don't hesitate to contact me directly and we can even setup a call to discuss if you have any questions at all.

Thank you for your time and God Bless you.
+ Read More
Help spread the word!
4.1K total shares
I wish I had the funds to assist!! Please help these people!!
+ Read More
We as retired Octuagenarians, are unable to financially assist!
+ Read More