Moving to Canada (NOT SUCCESFUL)
$2,820
of $2,500 goal
Raised by
45
people in 54 months
As some of you might know, I am transfeminine assigned male at birth, and live in Russia.
Over the past year or so I've been slowly facing up to my feelings of intense social dysphoria. Despite having overcome depression and having become better at human interaction generally, I feel unable to socialize much in real life due to my frustration, discomfort and dysphoria with how I am forced to present and how people gender me. It is also impossible for me to find a trusted therapist who would not harm me or to access HRT, and coming out even to my parents would likely have a very negative impact, as much as they love me. All in all, my situation is oppressive and highly undesirable.
I intend to go to Toronto, Canada in around one year, and seek asylum there, relying on aid from Ontario Works and private assistance while my claim is being processed. Ideally I'm going to convince my parents to approve a trip there for holidays with a friend. If that falls through for any reason, I'm going to get a visitor visa (with an invitation letter from an associate in Canada) and travel on my own, keeping things quiet until my departure. In any case I really, really want to find a home there and begin living like the person I am in 2016.
I've begun making arrangements for friends over on the North American side to support me. I do need more support. It would all be greatly appreciated and would help me live and talk to you and write things.
The money. 
If I have to go without the approval of my parents, 1) travel and visa expenses clock in at just under $900, and 2) having at least another $500 to $1000 for miscellaneous and emergency expenses also seems crucial.
I have around $100 of personal savings at the moment. I essentially work full-time from home (incl. housekeeping) with an irregular and not-too-high allowance. I estimate that I'll be able to put away around $50-70 every month, and at least $300-400 for my 25th birthday in October. This is not enough. I would be extremely grateful to anyone who assists me financially, either via GoFundMe or contacting me individually.
(Check out my
tumblr
!)
+ Read More
Update 1
54 months ago
Share
I'm frankly REELING at all the incredible, unbelievably generous support from you people! You are AMAZING! Thank you! Thank you SO MUCH!!! Aaaaaaaah!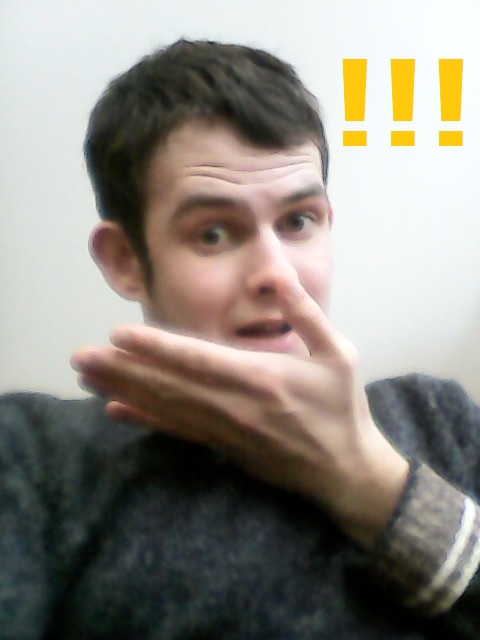 + Read More