POTS Patient Needs Help
$2,175
of $8,000 goal
Raised by
21
people in 40 months
My name is Emily Bonnette and I have recently been diagnoised with P.O.T.S. or Postural Orthostatic Tachycardia Syndrome.  Every case is different but in mine it causes my heart to race, my blood pressure to drop and the stroking of my heart drops to 41%. Along with all that I daily deal with dizziness, headaches, body aches, cronic fatigue, and passing out at a moment's notice.  I currently can only get around with a walker since I am so dizzy and get too light headed when standing for any length of time.
Before I was diagnoised I was admitted to the hospital and stayed there for two weeks. No one could figure out what was wrong with me.  I had to resign from my job since I was not able to say when I would be well enough to go back to work.  Thankfully I did find a specilalist near me that is able to help.  I am still undergoing testing and changing medications to find the right formula that works for me.  I also get daily fluids through my PICC line to keep me hydrated.   A nurse comes once a week to clean my PICC line and make sure I am not getting worse. 
With all of this my husband is taking on double duty.  He is working full time, taking care of our pets, cleaning the house and caring for me.  My mother has had to move in with us to help out when he's at work.
Since I had to quit my job, and I do not know when I'll be able to go back to work, the bills are getting over whelming.  Now we have major medical bills on top of regular bills.  So I am asking for help, which isn't the easiest thing for me to do.  Please help us get out of this financial difficulty.
Thank you for taking your time to read this and if you feel like you want to donate, thank you for your support in this hard time.
+ Read More
Update 2
Posted by Emily Bonnette
39 months ago
Share
It's hard for me to give updates when it feels like nothing is really changing. My blood pressure is still dropping when I stand for too long and my heart rate can spike.
I can look back to the beginning and see that I have healed but there is still more healing to be done. God is my strength to get through this. I turned away from God when this started. I didn't want to have this syndrome that turned my life up side down. But here I am and God hasn't left my side. Yesterday I was able to clean my house with my husbands help. I wouldn't have been able to do that 2 weeks ago. Healing little by little every day.
Thanks for all the love, support, and prayers durning this time.
+ Read More
Update 1
Posted by Emily Bonnette
40 months ago
Share
I want to thank everyone that has taken the time to read,share and donate. It means so much to me. I am still on the mend. The doctors are working out the right meds and I have an appointment with my specialist this coming Friday to do some more testing. Hoping to keep on this path of healing. Thanks again for all the prayers as well and good thoughts.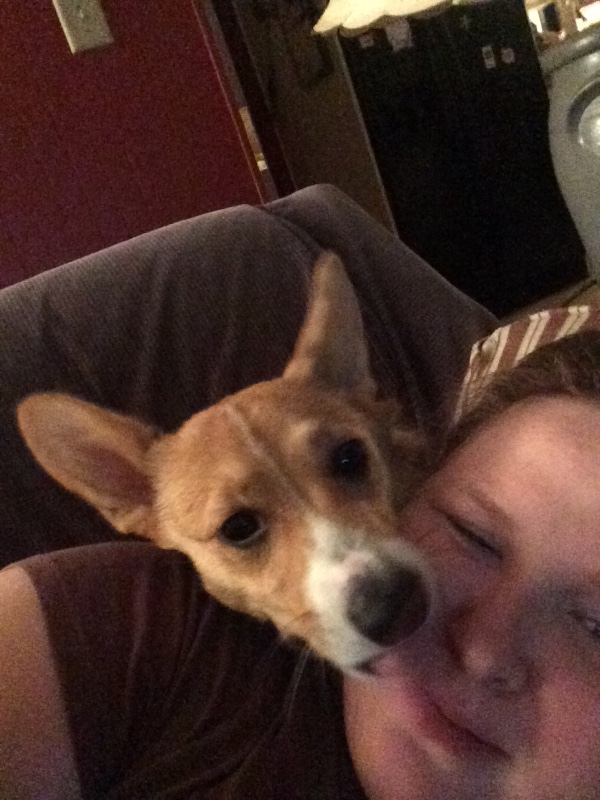 + Read More
Read a Previous Update
Be the first to leave a comment on this campaign.