Burglary Ruined My Photo Career
$2,905
of $10,000 goal
Raised by
22
people in 37 months
I am a documentary photographer and a college professor. My apartment was robbed on Sept. 23, 2015, and all of my external hard drives of photos and video files were stolen. This was all the work I had from 10 years of professional photography with a digital camera. My entire life's work was stolen on the hard drives, along with my future career prospects. It's as if everything I've done professionally in the last 10 years has been erased. 
You can see a news interview I did about the break-in with San Francisco Bay Area CBS Local news at this link.
The thieves also stole five of my cameras and new audio recording equipment, exposed 120mm film in a camera bag, a tripod, and a laptop bag full of my interview notes and research. By stealing all of this, they took away my ability to make any new work along with all of the previous digital photography they stole on my hard drives.
I was also interviewed about the burglary by Fox's KTVU news in San Francisco.
I've lost most of my photo/video equipment. This included a Nikon D800 digital camera body with 3 Nikkor gold ring lenses and a new Sennheiser AVX Lavalier Wireless Microphone Kit. That is the equipment I am most eager to replace so that I can get back to work on several projects. My professional flashes and accessories such as memory cards, extra batteries, a Sekonic L-508 light meter, camera radio remotes, and an external audio recorder were also stolen. I've estimated that it will cost me $10,000.00 to replace all of this digital photography and audio/video equipment at once. I have never attempted to crowd fund the purchase of equipment before, but sadly, this is my only option other than taking on massive high-interest credit card debt. Any contribution you can make to help me replace my stolen camera equipment will be much appreciated.
I will continue working on the following projects once I can replace my stolen equipment:
My current  project, "100 Years of Dust: Owens Lake and the Los Angeles Aqueduct," documents the latest chapter in a century of legal battles over water rights and air quality in Owens Valley, California. This project means a lot to the people I've been working with who are deeply involved in the water crisis between the City of Los Angeles and Owens Valley. My friends in Owens Valley are counting on me to use my photos and videos to raise awareness about illegal ground water pumping that is destroying their region and their livelihoods. If you would like to see some of this work, please take a look at these web sites: 
• 
https://www.lensculture.com/jennifer-little
• 
http://www.jenniferlittle.net
My Owens Lake project won the prestigious PhotoLucida Critical Mass Top 50 Award in 2014:
• 
https://www.photolucida.org/critical-mass/top-50/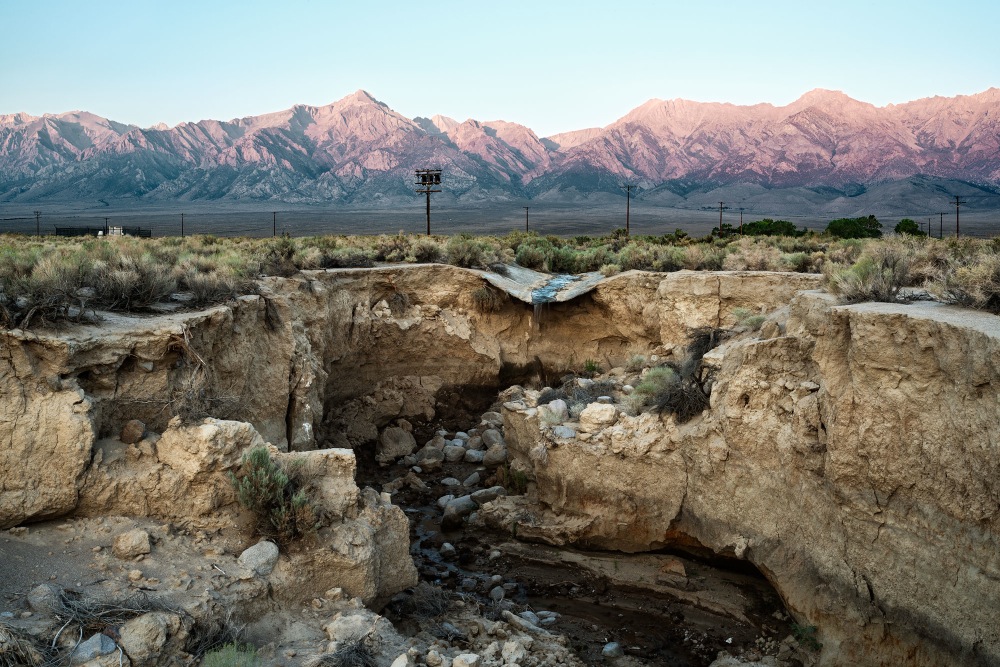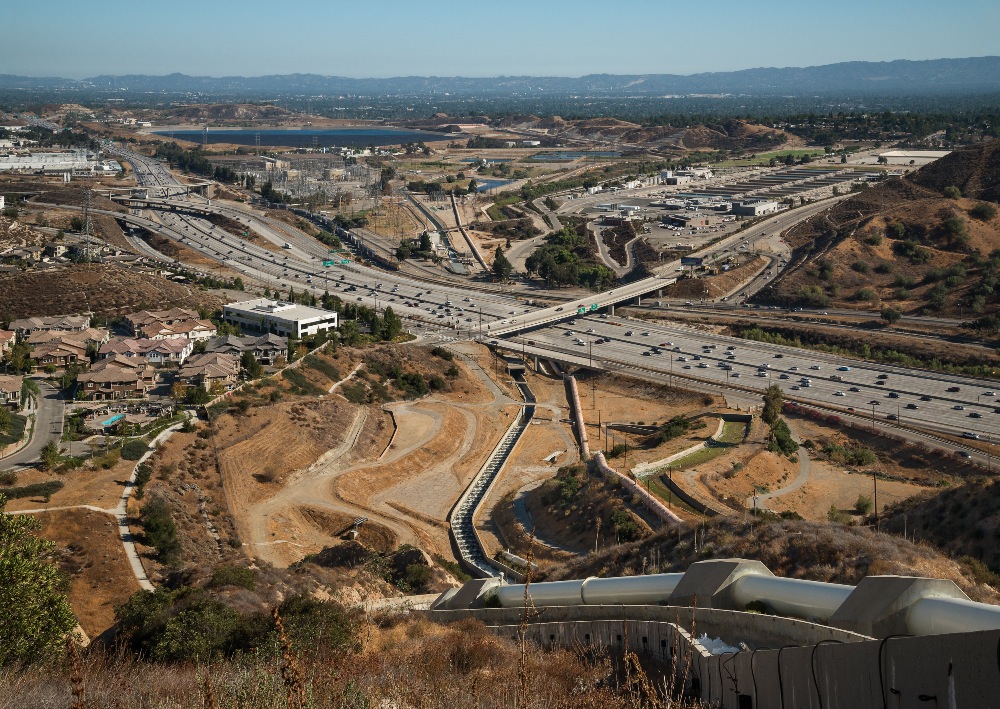 I also lost most of my work from my 5-year documentary project about Dimen, an indigenous village in Guizhou Provence in rural Southern China. This project's goal is to raise awareness about the importance of preserving an indigenous culture as their region is modernized. The people of Guizhou, China, are currently being forced to migrate from their native villages by new government policies.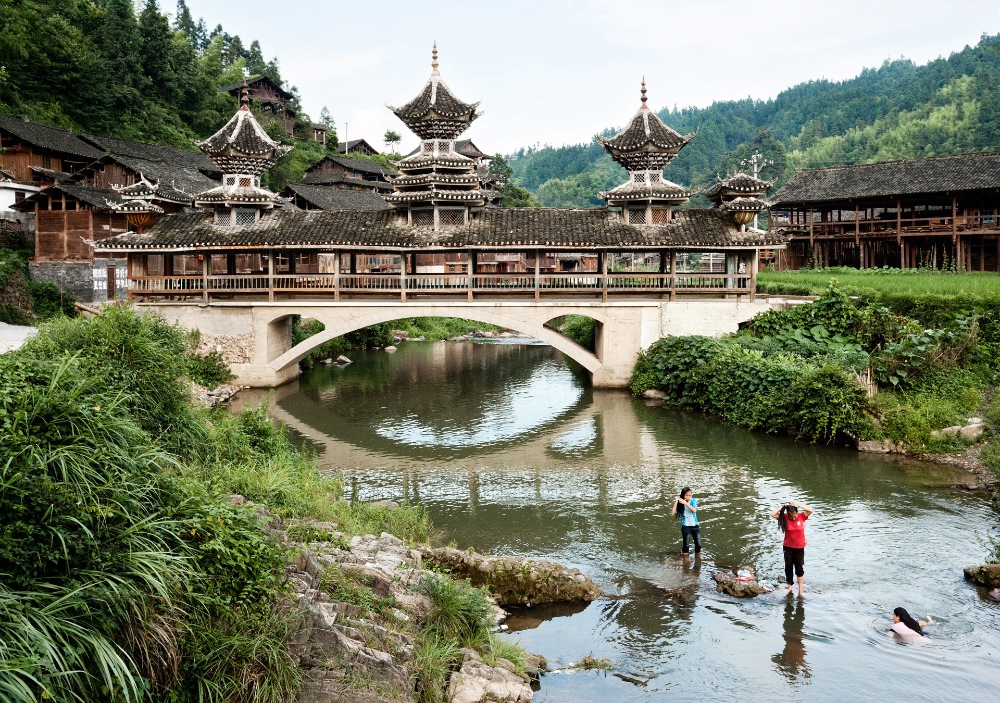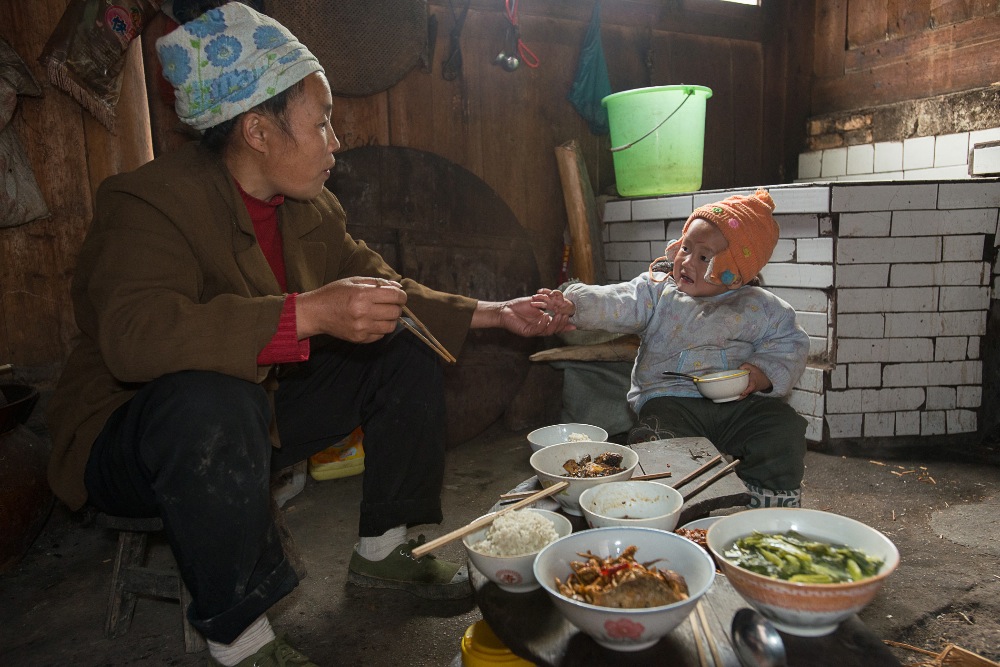 Most of my work about Owens Valley and the Los Angeles Aqueduct was on my stolen hard drives. I plan to reshoot significant locations in Owens Valley over the next year so that I can complete my book project about water use in this drought stricken region. Please help me replace my stolen camera equipment so that I can get back to work on this and other important projects. 
Many Thanks,
Jennifer Little 
+ Read More
Be the first to leave a comment on this campaign.