HELP KARTONG YOUTHS
$2,145
of $3,500 goal
Raised by
44
people in 43 months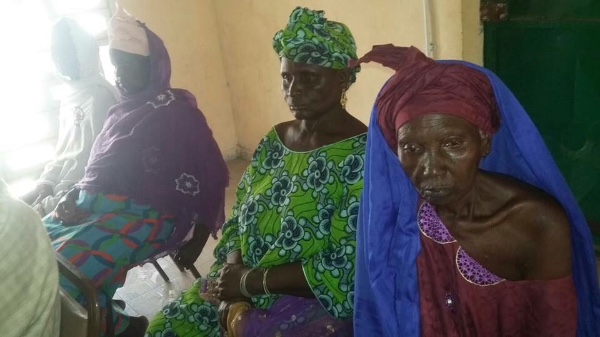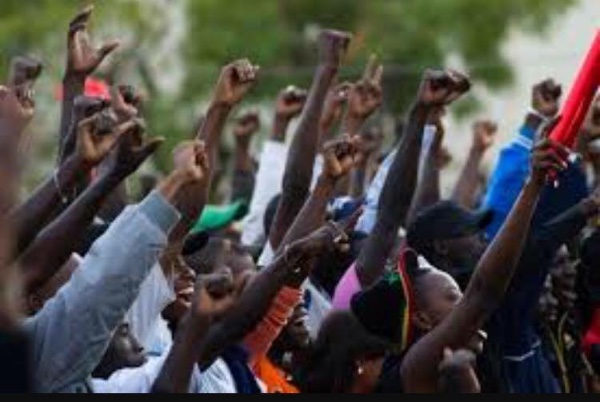 Kartong, a coastal village in south-western Gambia, is famous for its tourism, fishing and rich ecosystems Over the past seven years, several metric tons of heavy metal has been mined from the village each week threatening the livelihood of the villagers and their community. Excessive sand and mineral mining negatively impairs the environment by causing the degradation of rivers and increasing the rate of soil erosi
on and sea encroachment. The physical and biological environments of Kartong's river systems has seen severe damages due to the indiscriminate sand mining.
On November 22nd, the impoverished villagers, who have not benefited from the years of unethical mining in their community,came out to protest against mineral miners resulting in a stand-off between the youth of Kartong and Gambian security forces. Over 46 youths are reported to have been unlawfully arrested, tortured and detained for peacefully and lawfully exercising their fundamental and constitutional rights.
Gambia Youth for Unity (GYU), a youth activism movement, condemns the arrests of the Kartong Youth and call on the Gambian authorities to halt mining operations and release the detained youths whose action shows that they were merely protecting their lands and livelihood
Thank you in advance for your generous support. The proceeds of your support will go a long way towards facilitating the release of the kartong youth in custody.
http://gambiayouthforunity.org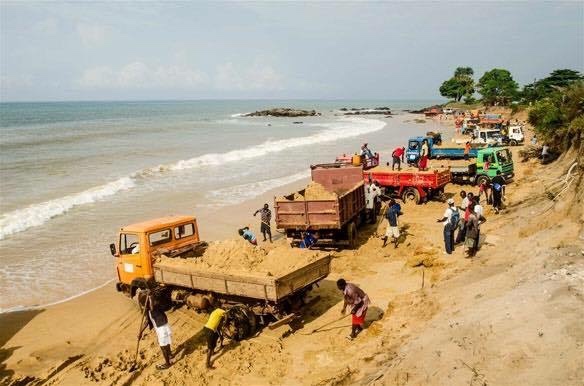 Members of GYU (Gambia Youth for Unity), a youth activism movement are comprised of people of Gambian descent living both in and outside of The Gambia.
Our group (GYU) has members living in the United States, Europe and various countries in Africa.
Our relationship to the parties we're raising funds for  is that we're all of Gambian descent.
Funds raised will go towards helping to stop the illegal sand mining in the community of Kartong., helping sensitize the community of KARTONG and beyond about the damage done to the environment. The funds will be sent through  a bank transfer.
+ Read More
Be the first to leave a comment on this campaign.