Howley Baby Adoption
$410
of $9,250 goal
Raised by
8
people in 7 months
Most of you know the amazing love Jennifer and I share, we want to be able to share that with a baby as well and continue to grow our family. I'm so excited to announce we  have decided to officially move forward in the adoption process by partnering with an adoption agency in our area. We went through the initial application process and have been accepted!
We have talked about this for eight years. Although I am so happy to have three beautiful stepdaughters with Jennifer, I did not get to experience the baby and toddler age with any of them. Jennifer had cervical cancer that led to a hysterectomy in her 20's, so conceiving our own baby is not an option. 
As I'm sure you know, adoption of a baby is not cheap. The total costs will be around $35,000. We have plans for the ~$20,000 it will cost once we are matched with a birth mother and infant. But to get started there are significant costs as well. Agency fees, required education courses and the very important home study. All of these put us in a position to be looked at as potential matches. They will total the amount we are fundraising. 
Most of you who know me, know I never ask for handouts. I believe in working hard and earning your own way. But if you know me, you also know how badly I want a baby. And I'm willing to swallow my pride to help make that come true. The adoption agency recommends fundraising.
Because we don't just want to ask for money in exchange for nothing, for every person who donates over $35, Jennifer will create a personal wooden sign of your choice. Can be holiday themed, family name, kid's room, whatever you want. Just write in the comments the colors/theme/wording.
Anything you could give would mean so much to us. Or if you cannot give money, just your emotional support during this time will be appreciated. This is just the beginning of a long journey, and I'm sure having the support of our friends and family will help us greatly. Thank you!
+ Read More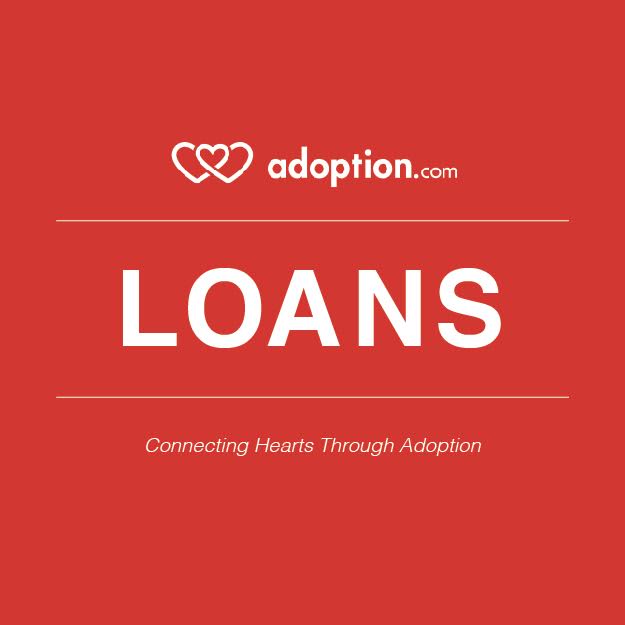 A
Adoption.com
campaign