Help us plant a new forest
€2,500
of €28,000 goal
Raised by
9
people in 8 months
Help us plant trees and create a new forest!Every 2 seconds man destroys an area of forest the size of a football field!
Because we love trees and because we are so thankful for everything we have received in our lives, we want to give something back – by planting trees and inspiring others in this regard!
Together with my wife Ami, from our first savings, we bought 2.35 hectares of arable land and we planted 8,200 ash and oak trees.
Every year, at the end of October, we had planted about 1,500-2,000 trees together with our friends, who happily joined in to make the forest grow – both by number of trees, and strength.
And now we would need your help.
Each
2 Euros donated by you will mean one newly planted tree
, as well as caring for it wholeheartedly.
The money will be used to buy the seedlings and our intention is to purchase a new land next year - 2.8 hectares on which to extend the new forest with 14.000 new trees.
For each of you who helps us, we will plant a tree with a personal label or if you are nearby, we look forward to having you plant with us!
We must start to care, every tree counts!
* In case any one of you would like to keep in touch with and follow the growth of the forest, we kindly invite you to visit our website:
https://copacultau.com/copacul-tau/
* pentru cei care doresc sa ne sustina din Romania, momentan plata cu cardul, din pacate, nu este posibila, va rugam sa folositi contul:RO65INGB0000999904225449
beneficiar Axentie Silviu
sau
PayPal https://paypal.me/newforest
(First 4000 seedlings in 2013)
(producing 4000 deer protection)
(planting in 2013)
(2017, first time planting with our daughter Eva)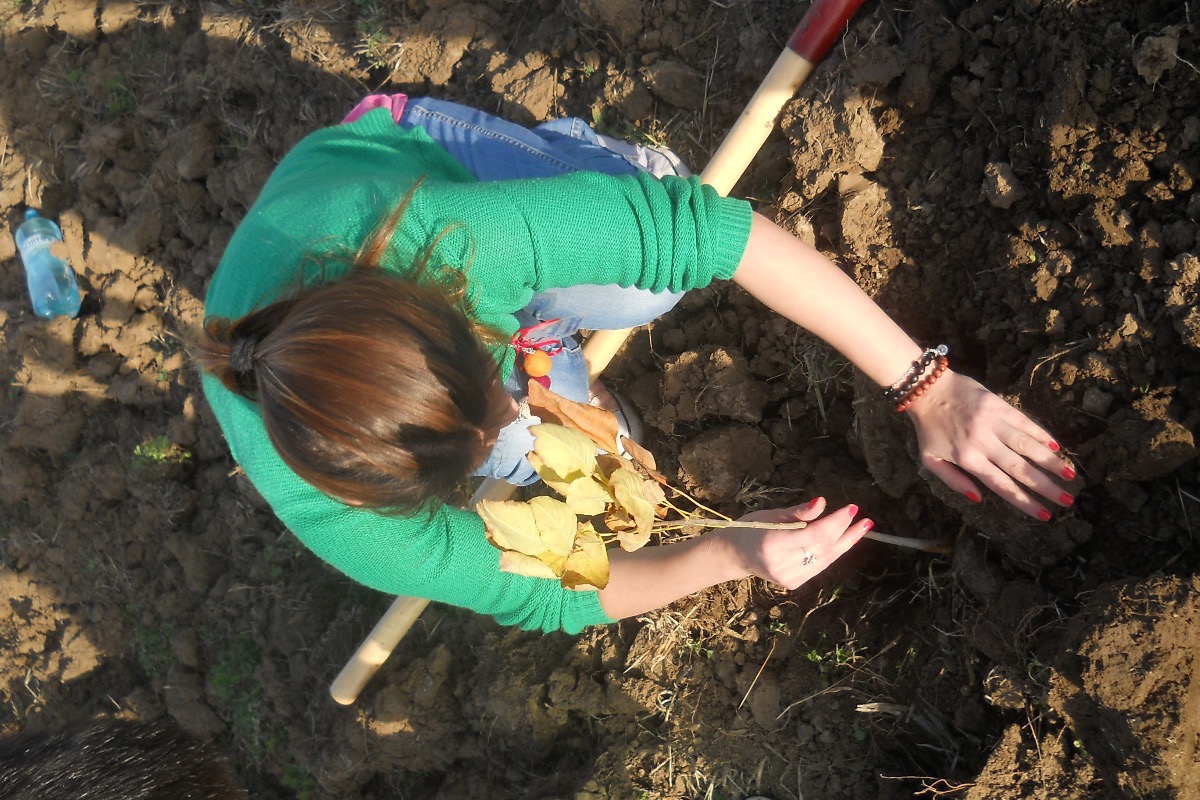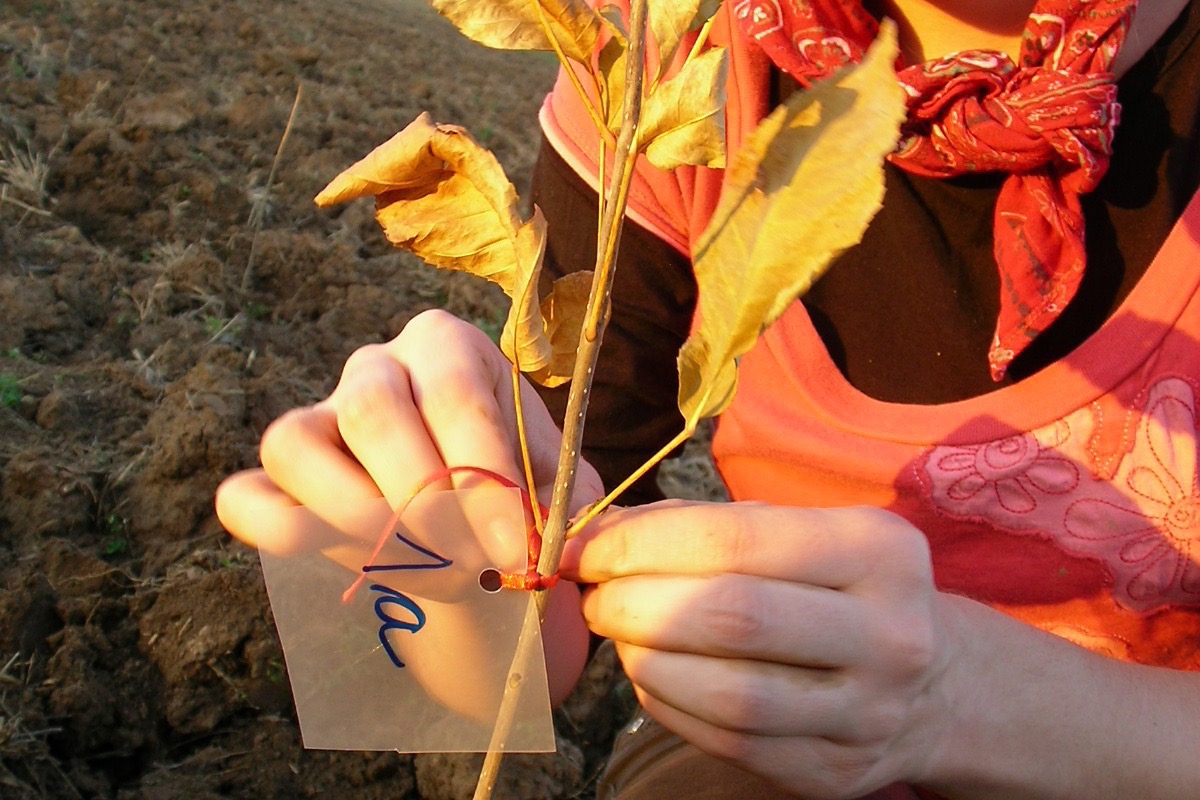 We liked it so much that I built an autonomous house on the hill where the trees we planted keep on growing and we moved there.
Our dream is to keep planting and carefully maintain the forest as long as we live!
+ Read More