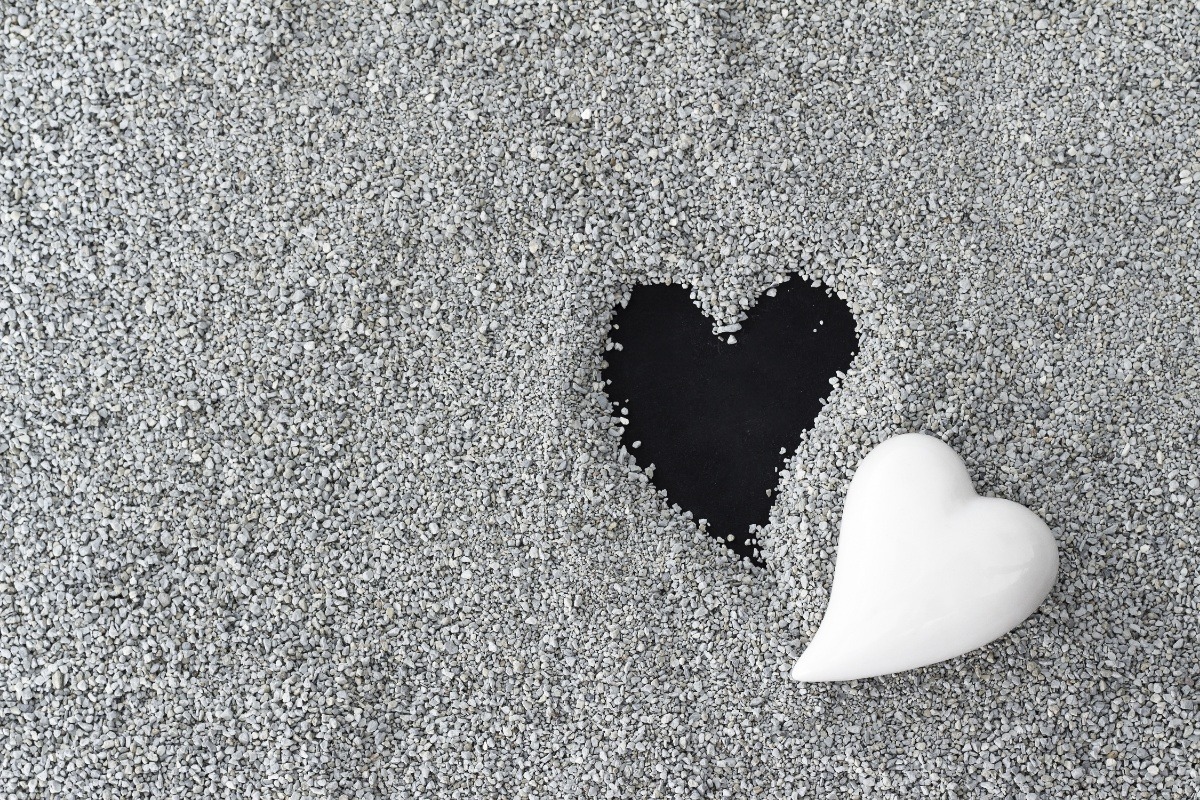 8
2
People who are grieving...
$2,695
of $75,000 goal
Raised by
15
people in 4 months
...should not be placed on any waiting list.At The Healing Center, the demand for our services has doubled in the past year. Can you help?
Since 2000, our one-of-a-kind center has provided low-cost grief support services in a nurturing environment.  We have been a consistent resource for children, families and individuals needing a safe and comfortable space to express how they feel, strengthening the odds that they are able to move through a healthy bereavement period. The work The Healing Center does isn't just good for the children and adults we serve; it's good for the whole community.
"I had never been to a support group before my husband died. I was absolutely reeling, and The Healing Center gave me hope and a new perspective. It was amazing to be in the room with fellow survivors who I knew could understand my feelings and not judge me. I was safe to say anything." – THC client
It's hard to know how to help someone who has lost a loved one. Ensuring that they have a place to go for support is one of the most compassionate things you can do. 
We are launching a GoFundMe campaign to raise $75,000 by April 3rd to ensure everyone walking through our doors will receive the services, support or referral they urgently need. 
Individual donations make the existence of The Healing Center possible, and your gift today will provide the additional staffing and added support sessions needed to meet the increased demand for our services in the coming year. 
Grief is an expression of love.  Providing families, children and individuals with a way to move through their grief is an expression of love, too.  Thank you for your consideration.
Click here to see client testimonial:
http://bit.ly/TomHallCOH
Please share our campaign with your friends, family and coworkers.
Your donation is tax deductible. The Healing Center is a 501(c)3 organization, tax ID 91-2054526.
Important Note: 

GoFundMe has a 0% platform fee for organizers and relies on the generosity of donors to operate the platform. The tip funds support GoFundMe platform not The Healing Center.
Leaving a tip is not mandatory. When donating, the tip amount can be changed to $0 by selecting 'Other' as the tip amount shown here, then entering $0.00 to cancel it out completely.
+ Read More
Update 2
3 months ago
Share
We have received $550 in offline donations towards our GoFundMe campaign which brings our total to $3,070.
We are making steady progress towards our goal, but we need your help to get to the word out about our campaign! Last year's GoFundMe campaign was so successful because our community championed our cause and encouraged friends, family, coworkers to donate.
Click here for a template you can use to email your friends and family:
http://bit.ly/gofundmetemplate
+ Read More
Update 1
4 months ago
Share
The weather is warming, and routines are returning to normal, so this feels the optimal moment to remind our supporters about The Healing Center's GoFundMe campaign.

We have made steady progress toward our $75,000 goal, having raised $1,820 so far. However, we are confident our supporters will come out of hibernation this week to join us in the effort to reach our goal! Thank you for your support and for sharing this campaign with others in your social network.
+ Read More
Read a Previous Update