Young Women Inspire w/ Creative Sweets
$5,349
of $10,000 goal
Raised by
57
people in 69 months
**Updated October 23, 2013**
Hi Family & Friends
First, we want to sincerely thank you for all of your support. We would not be where we are today with out your generous contributions.
We would like to update our progress and show where our all your donations have gone in growing our business.
As many of you know, we started our bakery concept about 2 years ago. For a year and a half we were working two jobs- building our business and feeding ourselves to survive. We would easily work 14+ hours a day juggling our two jobs. On June 30th, 2013 we were featured on The Food Network's Cupcake Wars.
July 1st
, we decided to quit our day jobs and commit to Hapa Cupcakes full time. We have been so blessed with family and friends who have contributed to making our dreams come true.
We currently share a commercial kitchen with Bedazzled Catering and
on July 1st
we were able to open 4 hours a day to sell our cupcakes out of their kitchen. The hours and location have been a bit challenging but we spent a lot of time building our brand, focused on marketing and created a loyal Hapa Cupcakes following.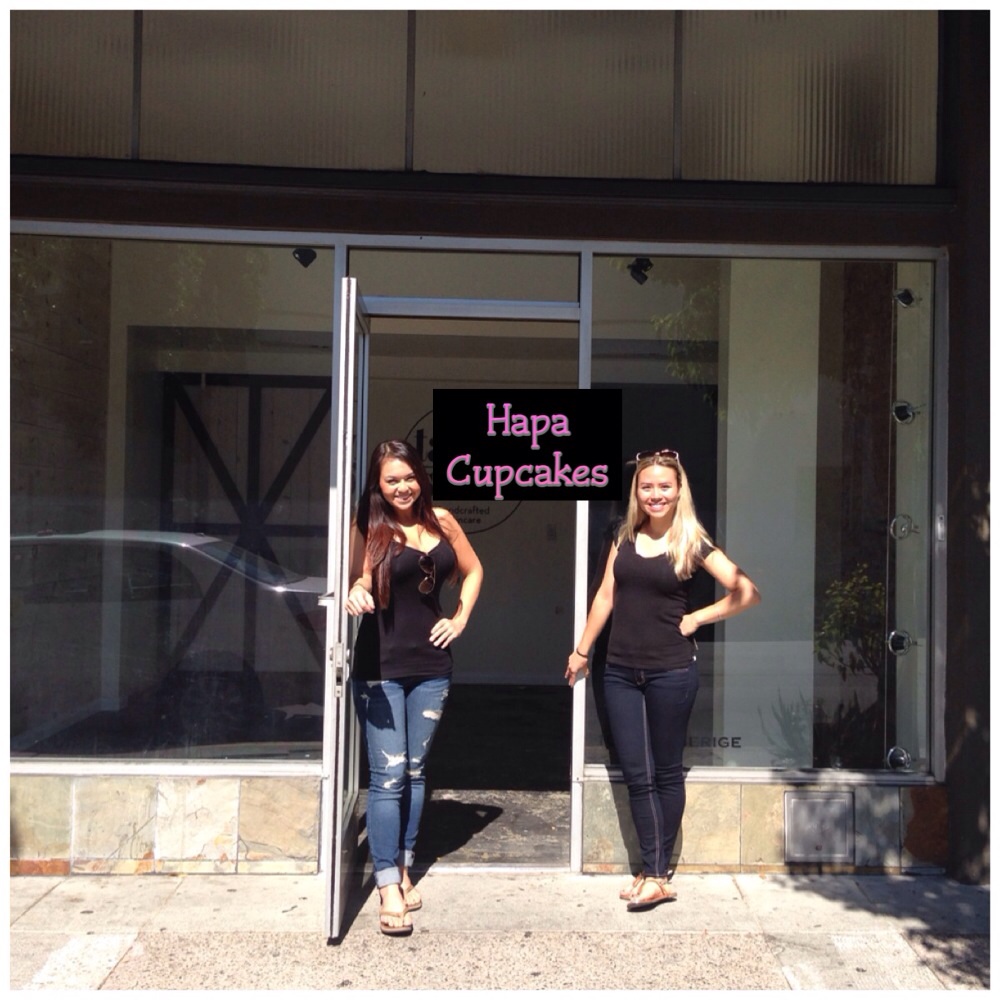 By October 15th we had saved enough money, and with the help of our GoFundMe family we signed a lease for a 500 square foot space in Downtown Fullerton (picture shown above). We are currently waiting to receive an approval back from the health department and are working towards completing our construction in our new space.
Starting a business takes hard work, time, and dedication, but it also takes a community of support and we can not express our gratitude in words for all the encouragement we have received. As we are currently in our construction phase, we are being challenged with the expenses of our display case and our outdoor sign. These are our two most important items in our bakery. The display case being the focal point of our store to show off our delicious and beautifully made cupcakes & desserts. Our outdoor sign will be lit 24 hours hours a day, being the face and brand to attract customers into our store.
We are trying to raise an extra $5000 to complete our Hapa Cupcakes store front in downtown Fullerton. Please help by donating or spreading the word. Thank you.
Hanayo & Akemi
AKEMI LEE
I have always wanted to be an entrepreneur and business owner ever since I can imagine. In my free time in high school I would read books about business, taking risks, and inspiring the mind & spirit. I grew up in a very strict religious environment where perfection was attainable and there was no room for error. It seemed like my dream would never be fulfilled if I had to follow a certain pre-planned path.
I started working when I was 17 and landed a job in banking and finance and have been in the industry for over 7 years. Like most people, I had many ups and downs in my career and couldn't quite figure out how to connect the dots. I am forever indebted to my father, who always encouraged me to dream big and supported me even when everyone doubted me. On a whim, I moved to Korea for 6 months to teach English and do a little bit of soul searching. In my time in Korea, Hapa Cupcakes was born. My best friend, Hanayo and I decided we were going to start our dream of owning a Cupcake & Dessert shop in December when I returned. Life threw me a curve ball on January 1
st
of 2012 when I received a call from my sister that her husband had hit her and I immediately drove to pick her up. When I arrived, her face was completely unrecognizable. The sadness, fear of uncertainty, and depression that was experienced by my entire family was extremely painful. I made it my life mission to nurture her back to physical and mental health. But investing my entire energy into someone who absolutely didn't want to be helped left me empty and helpless. I remember not being able to get out of bed one morning because I just couldn't face another day. I realized at that moment that I needed to focus on MY dream.
It was in one of my hardest moments, I found the strength to focus on what was most important to me. Hanayo and I began our creative process. We spent hours developing our delicious recipes and striving to make the perfect cupcake. Let's not forget that eating our desserts always made me happy. In this process, I was reminded of who I am and the passion I have to develop, create, and bring joy to people's lives.
We have a long road ahead of us, but I would genuinely like to ask if any family, friends, & supporters would like to contribute and help fund our vision of opening a dessert lounge. My hope is for everyone to find the strength to fulfill their dreams. I thank you from the bottom of my heart and cannot wait for everyone to experience the fun, modern, delicious desserts of Hapa Dessert Lounge.
HANAYO MARTIN
Since I was a kid, I had many ideas of possibly becoming a professional soccer player, a professional photographer, be an O.C. Housewife (Okay, maybe not), but the one dream that stood out the most was to open my own bakery. Throughout elementary school, middle school, and high school, I loved baking desserts out of the kitchen of my family's home. Cookies, cakes, cupcakes, brownies, you name it. I wanted everyone in the world to taste the desserts I was making. These desserts made me happy, and I just wanted to spread that joy. That was, until somebody who was very important to me, told me that opening a bakery was a huge risk, dangerous and to never try to do something like that. She basically convinced me that failure was the only outcome. As a kid, those were the most heartbreaking things to hear, and so I instantly convinced myself that I would never fulfill that dream of mine. From that moment, opening my own bakery was just a silly, stupid idea.
During my high school and college years, I experienced both my father and then my mother fighting cancer. I always heard people say this, but I never truly understood until my own personal experiences- some things in life make you realize what's really important and they teach you to cherish the moments you have on this earth. Both my parents beat cancer, and to me, this was a personal wake-up call to not take what I have for granted. It put a whole new perspective on family, love and sacrifice. Simply put, it gave me a whole new perspective on my entire life. All of a sudden, opening a bakery didn't seem so impossible anymore. In fact now, my parents beating the fight of cancer proved to me that anything was possible.
Akemi and I are the perfect team, and from the first conversation we had about starting our own cupcake company, it was obvious we were the perfect combination of smart, fun, hard-working, determined, go-getters.
In the past 1 ½ years, Hapa Cupcakes has grown faster than we could have imagined. We wouldn't be where we are without the support of our close friends and family. We've also appreciated the support from everyone to allow us to follow our dreams. With everything we have received, it only makes us want to give more back to the community. We have had so much support from our close friends and family, whether it be buying cupcakes from us, or simply spreading the word about our delicious sweets!
After my parents' battle with cancer, my desire to bring awareness to early cancer detection grew more and more as time went on. As Hapa Cupcakes started to bring in attention from the media, I wanted to bring more depth to the company's purpose- something that was close to my heart. I wanted our fans, supporters, and customers to know that they just weren't eating a delicious cupcake, but that they were also helping a great cause.
Since then, Hapa Cupcakes has joined up with F C Cancer Foundation. Located in Huntington Beach, their mission is to fight cancer by raising awareness and educating about early cancer detection, ultimately putting an end to late stage cancer diagnosis. Through their Dyin 2 Live (Wish-Granting/Dream) program, they work to give those fighting cancer an experience that will bring hope, inspiration, courage and joy to their lives. With the help of friends and supporters, they are able to fulfill the dreams of individuals currently fighting cancer and give them a one of a kind experience by granting their wish.
For every cupcake that Hapa Cupcakes sells, a portion of the proceeds will go directly to F C Cancer Foundation and their fulfillment of a dream for cancer victims.
While we are working to fulfill the dreams of others, we hope that we can simultaneously get support from family and friends to follow our dream of opening up a dessert lounge.
If you are currently fighting cancer or know of someone (no age limit) in the fight who would benefit from the Dyin 2 Live Dream, please submit your story and why they would benefit to Hanayo & Akemi.
Tune into Food Network's Cupcake Wars on June 30th, you never know who will be on the show!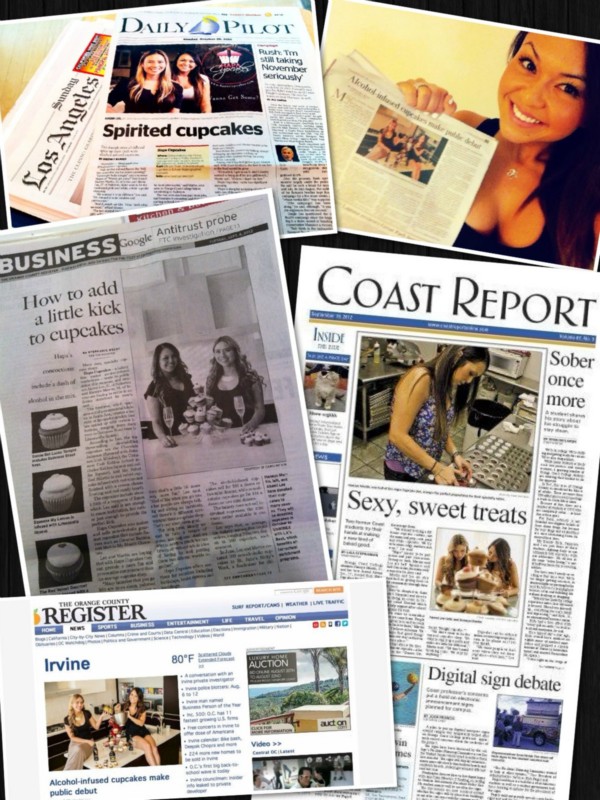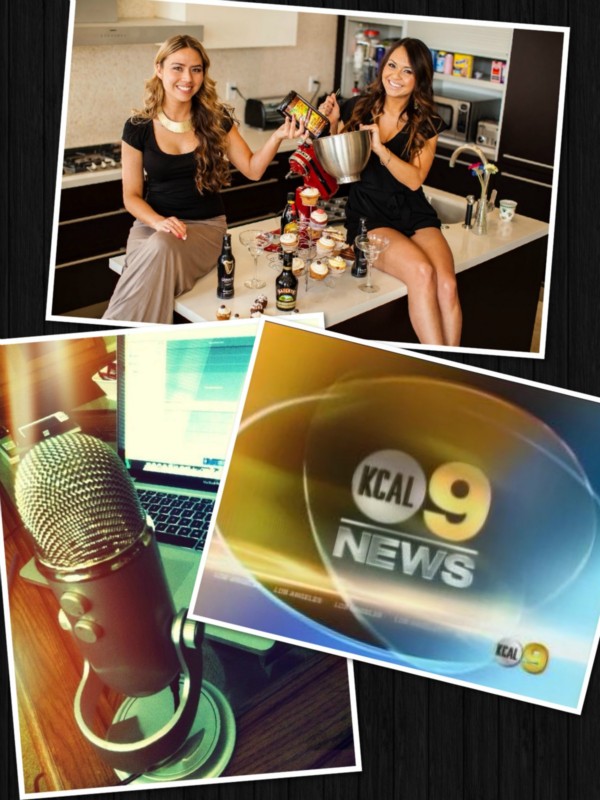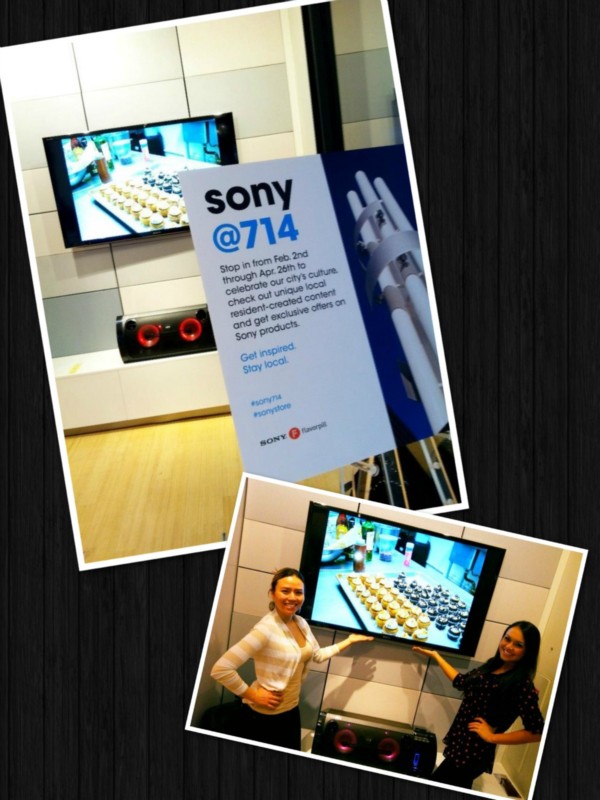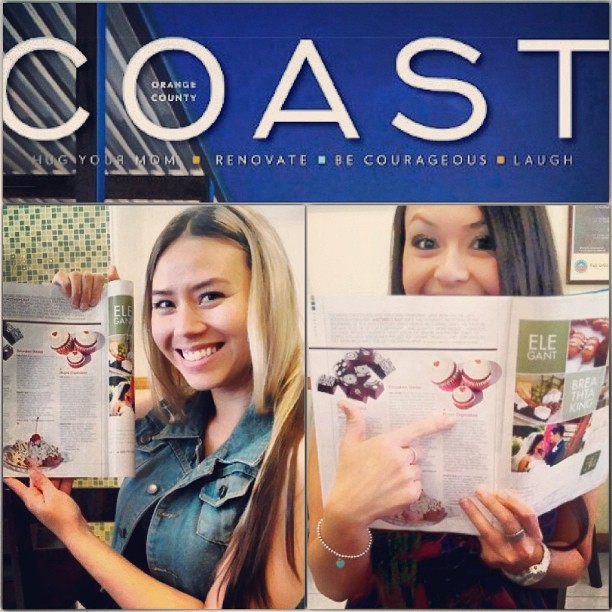 Check us out:
Website:
www.hapacupcakes.com
Facebook:
www.facebook.com/hapacupcakes
Twitter:
www.twitter.com/hapacupcakes
Instragram: @hapacupcakes
*All proceeds will go to opening a storefront.
+ Read More
Be the first to leave a comment on this campaign.