Help a Child Have a Wish
$266
of $1,000 goal
Raised by
5
people in 24 months
Do you care about children? I am sure you do.
I
am
his
parent
, Vincent Amparo. I know I care about children. Most children earn money from doing chores. My son lost his money because of a theft during a deposit. He was trying to save up for a ton of stuff but now he has to start all over again.
He was saving up for a computer
, which are very expensive. He needs a computer for his school assignments. That means he has to start from zero. Children shouldn't be doing as much work as he is doing, especially after having most of the money, AGAIN. Please, don't let him wear himself out. Please support him by sharing $5 and then sharing to 5 other people! If we can do that 171 times, all his money will be replaced. Please support him!
Here are some photos that relate to this campaign.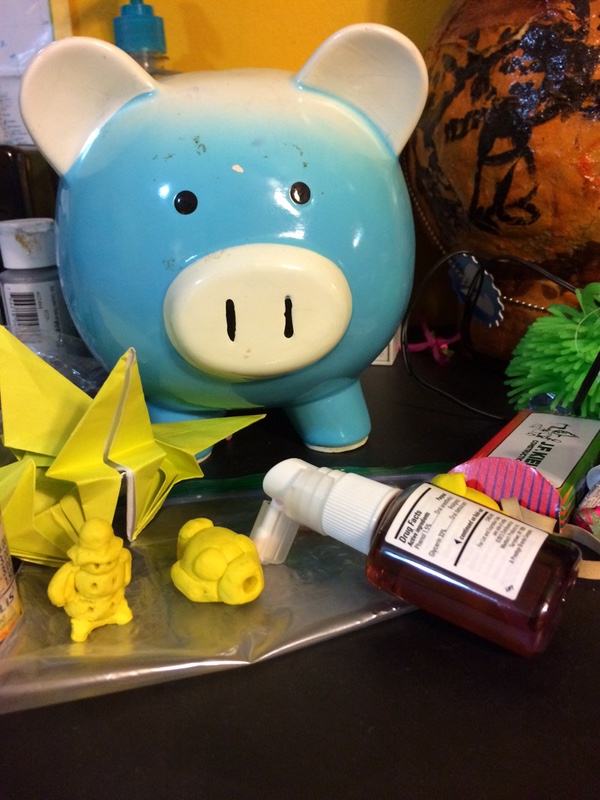 This piggy bank (a symbol for his struggle to re-earn) was stolen along with about $800 inside (he saved up for 4 years!) We do not know who stole it, but we do know that it was while we were making a transaction at an ATM and then to discover it missing. Fortunately we did find the pig on a random bench but the money missing.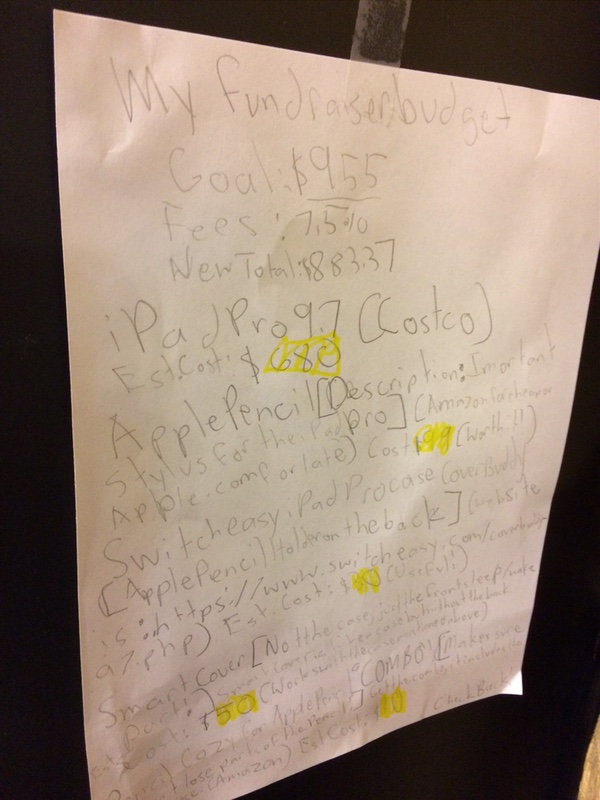 The intended budget before the theft. It now is added with stuff for the fundraiser. Notice how it says "iPad". iPad Pro works better than the computer below. And no, we do not want a refurbished iPad.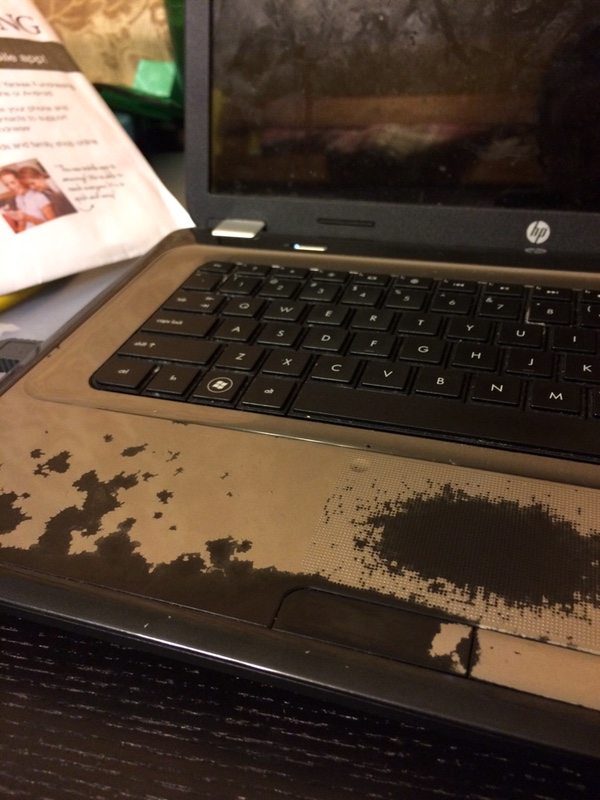 This is the worn out laptop that was around for 7 years. It is slow and obviously need to be replaced with the more faster and mobile, iPad.
Thank you for reading this and I hope you can help replace all the money that was lost. (Note that it is $1000 because of fees and other junk.)
+ Read More
Be the first to leave a comment on this campaign.