Fund Illini Motorsports!
$2,925
of $20,000 goal
Raised by
20
people in 30 months
We are Illini Motorsports, a university racing team based at the University of Illinois at Urbana-Champaign. Every year, we build a formula-style racecar to compete against other schools from around the world in Formula SAE competitions. For over 30 years, students from the university have taken their talents and skills to one of the most accomplished student organizations on campus in order to apply what they have learned in the classroom. We strive to carry the excellence that comes with being an Illini when we compete against other schools. Illini Motorsports has had multiple top-10 finishes in competitions past, and most recently took 3rd place out of 80 teams at 2015 Formula SAE Lincoln, the best in team history. We are the #9 ranked team in the U.S.  and the #1 team in the Big Ten.
Illini Motorsports is completely funded by donations from the university, sponsors, and generous donors every year. Your donations will help cover the costs of components, services, and travel that are not funded by sponsorships alone.
Recent budget cuts from the state have threatened the funding and success of our program. 
 This is one of the main reasons we are asking for your support. With your donation, we will be able to continue the thrilling experience of building fast racecars. We are a 501C3 non-profit organization, so your donations are tax deductible.
Help Build Our Car
- Your donations will directly go towards the completion of our 2015-2016 racecar. You will make it possible for us to improve our design and to manufacture our car in a shorter timeframe. With a car being built earlier in the season, we are given more time to test and validate our designs which will directly lead to a faster and more reliable vehicle during competition. 
Help Build Our Students
- Illini Motorsports attracts some of the brightest engineers from the University. We gain skills in design, testing, and hands-on experience that goes far beyond what is possible in the classroom. Students in Illini Motorsports leave the university well-rounded and with skills prized by industry professionals. Recent grads have gained employment with companies such as SpaceX, Lockheed Martin, Bosch, Ford, Caterpillar, Boeing, and other industry leaders. Your donations directly fund the development of these wonderful students in the program.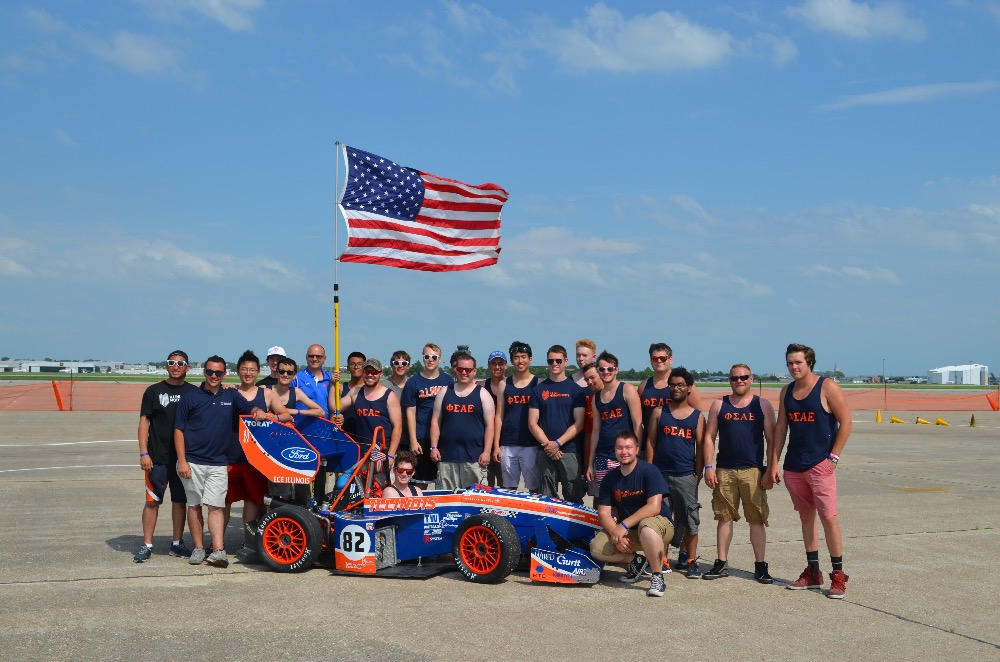 Help Build Our Future
- Your donations will help inspire problem-solvers of the future. Throughout the year, we have showcase events to students of all ages in hopes of inspiring the engineers of tomorrow. By providing the funds necessary for travel to these events, you are helping multiple generations of engineers make the world a better place.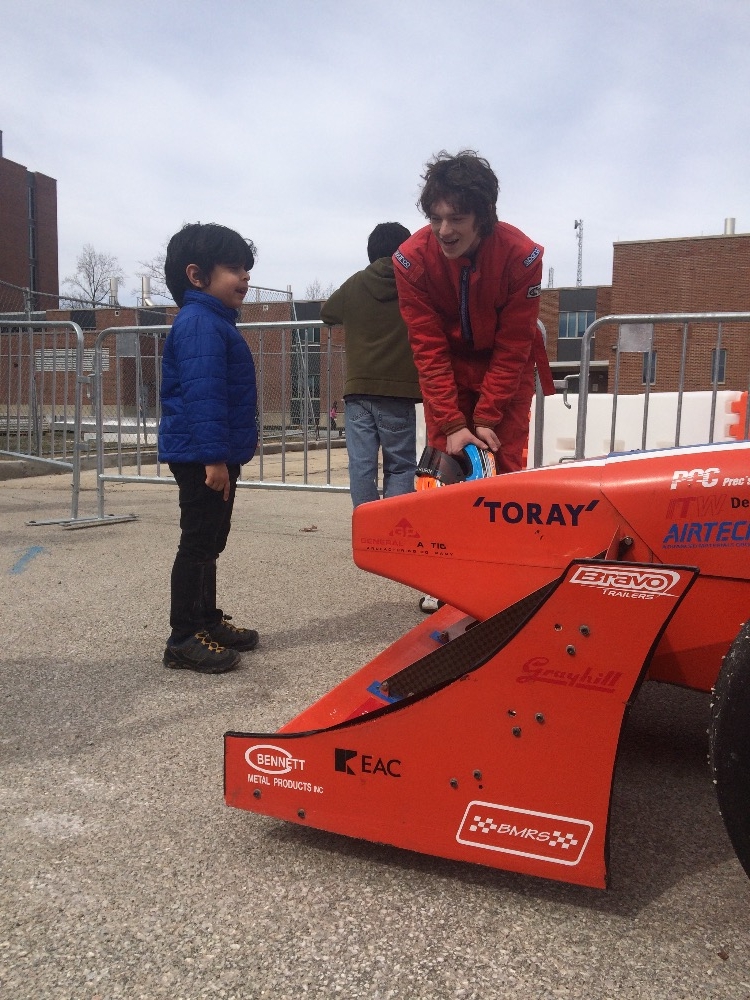 + Read More
1 week in and we have already surpassed 10% of our goal! We wanted to thank everyone who has contributed to campaign. Let's keep the momentum going!
+ Read More
Be the first to leave a comment on this campaign.