In seven months from now, one of my dearest & closest friends will embark on a journey of a lifetime, to tackle Mutiple Sclerosis head on. She will go to hell & back but it will be worth it to stop MS in its tracks.
For those who know Teresa & those who don't, she has lived with this debilitating disease for over eight years, diagnosed not long after marrying Jeff. Both are private people who have kept this within their close circle of family & friends.
MS is an auto immune disease where the immune system gets confused & attacks its own central nervous system, destroying myelin sheath, the protective coating for our nerves. This causes disruption of the messages going from the brain to the body. There is no "set mould" for MS, each sufferer is affected differently.
Over the last few years Teresa has been researching Autologous Hematopoietic Stem Cell Transplantation (HSCT) after seeing Kristy Cruise appear on 60 Minutes, telling her story of success with the treatment. At that point Teresa began seeing a Neurologist in support of the treatment. She applied for a place in the program in Russia & was accepted last year. I know personally there have been doubts but this is Teresa's best chance of becoming the old Teresa. She has only just told me that the last time she felt "normal" was at my wedding, something that is hard to comprehend.
She has gone from being able to hold down a full time job, having the ability to horse ride & compete successfully with a show pony and working on the farm. To now, only being able to work part time & have to prioritise all other facets of her life.
HSCT is currently the only scientifically demonstrated & confirmed treatment for stopping MS. Unfortunately this treatment is not yet offered in Australia. At present two Australians travel to Russia every week to undergo this treatment.
The procedure involves harvesting stem cells excreted from your own bone marrow, four days of Chemotherapy to erase any memory in the old immune system then receiving your own cleaned stem cells back. At this point Teresa will have no immune system & will be in isolation until her blood levels indicate she is safe to come out. A little more time in hospital is necessary to monitor blood levels to indicate it is safe to travel home. HSCT erases the immune system memory & reboots it.
It is an expensive procedure & not covered by the Australian Health Care System or Insurance, costing Teresa & Jeff upwards of $100 000 once treatment, travel, accomodation & after care are considered. Given already the expense they have of travelling to specialist appointments from their property in rural northwest NSW. Appointments are always at least six plus hours of travel, with Teresa's fatigue, this does not allow her to make these trips in her own.
After receiving this life changing treatment she will not be able to return home to their property following Russia. This will be in peak harvest time which is not a clean environment for Teresa's recovery. Teresa will return to her parents' home having her mother care for her until she is well enough to return to the property. Additionally, she will need to be closer to medical facilities & specialists for ongoing post treatment aftercare which is not possible considering the location of their property.
Over the last few years they have been hit with flood in 2012 then drought from 2013 until recently receiving some lovely rain. Living on the land is tough enough let alone having this dreaded disease to contend with.
Teresa isn't the type of person who asks for help, let alone financial help but her & Jeff need our help now. We need to get her to Russia so she can fight this mongrel disease.
Any donation, big or small is greatly appreciated.
Brenda x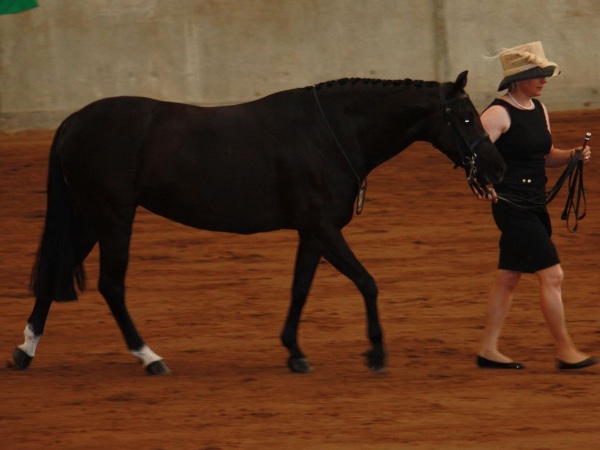 Donations ()

Organizer
#1 fundraising platform

People have raised more money on GoFundMe than anywhere else. Learn more

GoFundMe Guarantee

In the rare case that something isn't right, we will refund your donation. Learn more

Expert advice, 24/7

Contact us with your questions and we'll answer, day or night. Learn more