The Wildlife Line Inc is a non profit wildlife rescue rehab & resource center in Sherman, CT
.
We take in orphaned and injured mammals & set them free when they are ready. We are totally volunteer run. All our work is accomplished from donations.

We are one of 2 centers in the state of Connecticut permitted by DEEP to take white tail deer.  Each year we get over 100 calls on possble orphaned fawns. We help the public assess whether or not the baby truly needs our help or if mom is caring for them. We are currently taking on our biggest challenge to enlarge our deer inclosure. This will give the deer a better chance of survival and allow us to take more of the fawns that really need our help.

It has always been a dream of mine since a child to care for animals.  I have been blessed to be able to follow my dream and help give a countless number of animals a second chance.
I have learned so much. Getting the chance to meet and teach people and animals is a priceless gift.

Please help us keep the dream of so many going !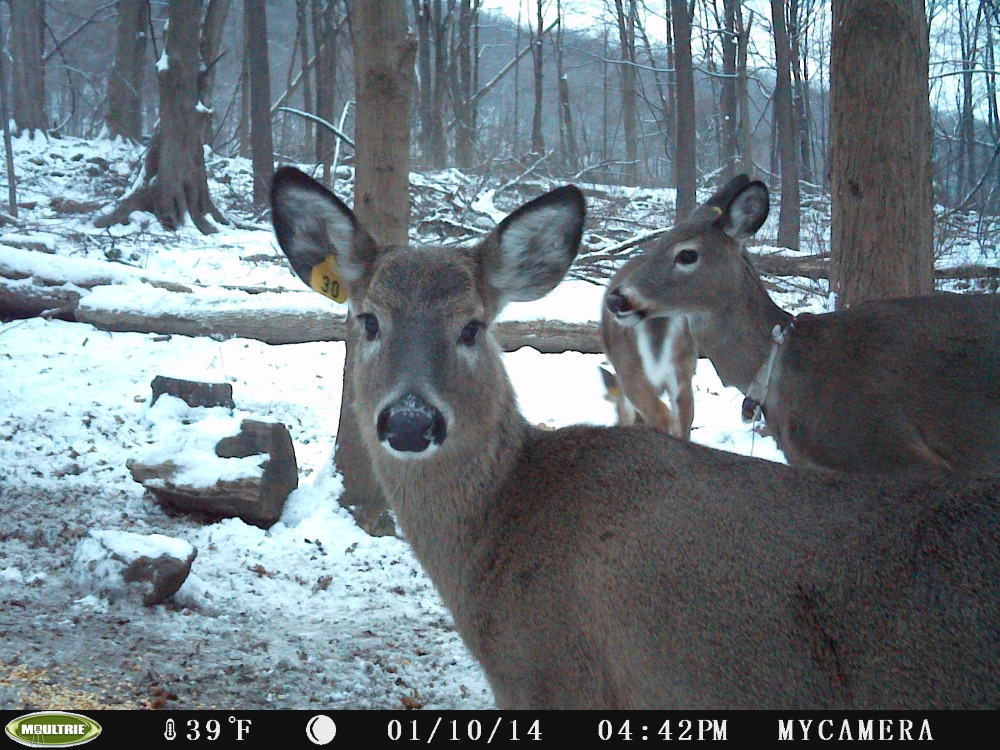 www.thewildlifeline.com

Organizer