K2 Women Climbers helping Nepal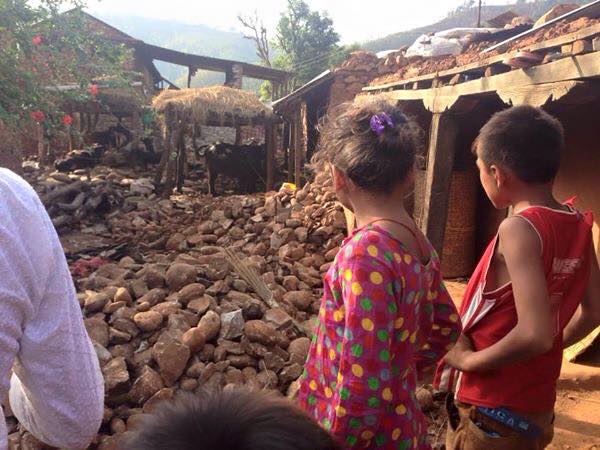 During this time of unprecendented crisis, our focus has obviously shifted to humanitarian and relief work. We are actively working with our friends, donors and sponsors to provide relief supplies to the remotest and under-served regions as we speak.
Right now, we are essentially racing again time, with thousands of people without shelter and food. Pasang Lhamu Sherpa and Maya Sherpa are actively providing relief supplies on a daily basis in Nepal, whereas Dawa Yangzum Sherpa is spear heading fund raising efforts primarily in the USA.  
We will do our best to maintain an extremely transparent environment, and every penny will be accounted for.
Please feel free to contact us with any questions:
Contacts in the USA: Dawa Yangzum Sherpa, FB Page:
https://www.facebook.com/dawa.yangzumsherpa?fref=ts
Contacts in Nepal: Pasang Lhamu Sherpa, FB Page:
https://www.facebook.com/lhamuchan?fref=ts
Contacts in Nepal: Maya Sherpa, FB Page:
https://www.facebook.com/maya.sherpa.54?fref=ts
Organizer
Dawa Yangzum Sherpa 
Organizer
Fort Collins, CO