The Mountain Way is a UK-based Registered Charity (England & Wales Number: 1171751)
which is totally focussed on aiding former UK servicemen suffering from post-traumatic stress disorder (PTSD).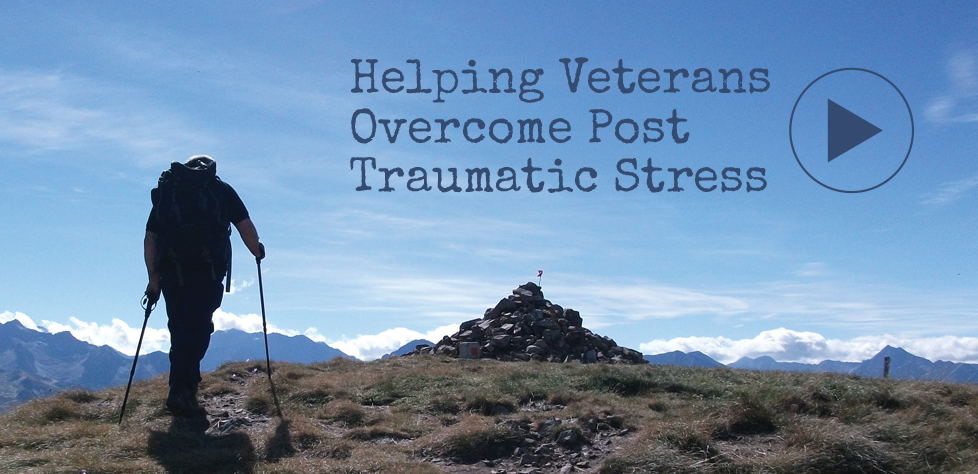 A uniquely effective method (developed by Major Andy Shaw RM retd.) assists the psychologically wounded to reconnect with themselves, re-build relationships with their families and ultimately to integrate back into normal society and employment, reconnecting with their self-esteem, old values and behaviours.
The mission of The Mountain Way is to significantly reduce the incidence of military veteran PTSD-related suicide in the UK (currently estimated to occur at one per week).
The vision is to eradicate it completely.
Following early very successful trials, this campaign is to raise further monies to pay for those suffering from PTSD to attend The Mountain Way programme (c. 17 days per 'guest' veteran - run on a one-to-one basis). The more money we raise the more suffering veterans we can help!
See
www.mountainway.org
 for more - including Andy's inspirational personal story and details on this incredibly impactful approach.
Organizer
Andy Shaw
Organizer
Borth, Wales, United Kingdom