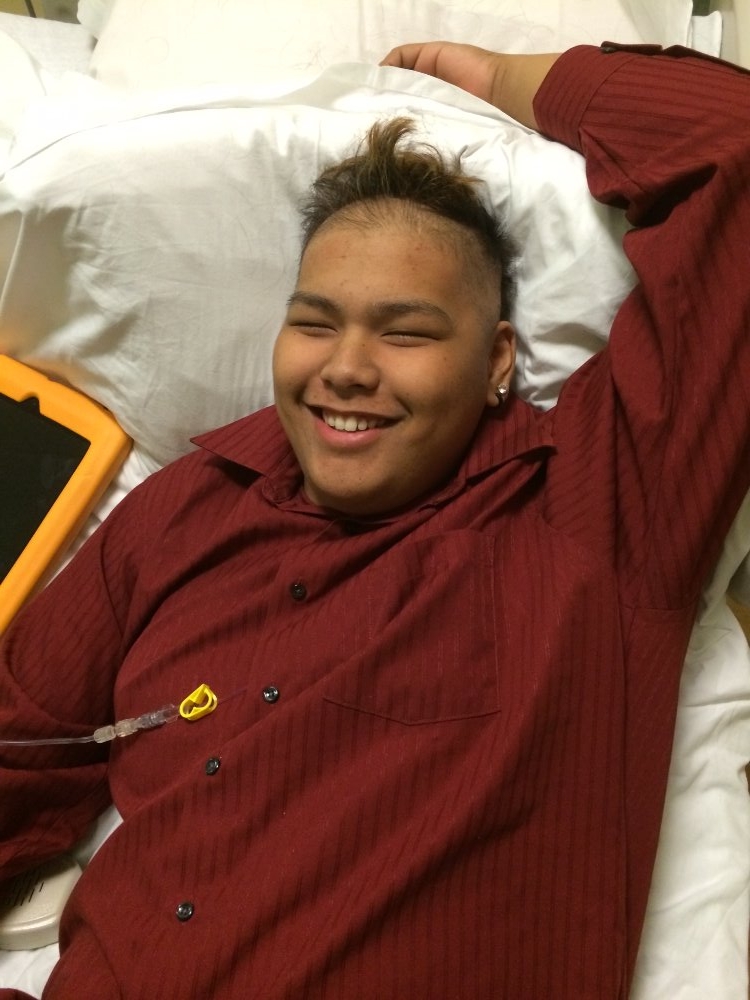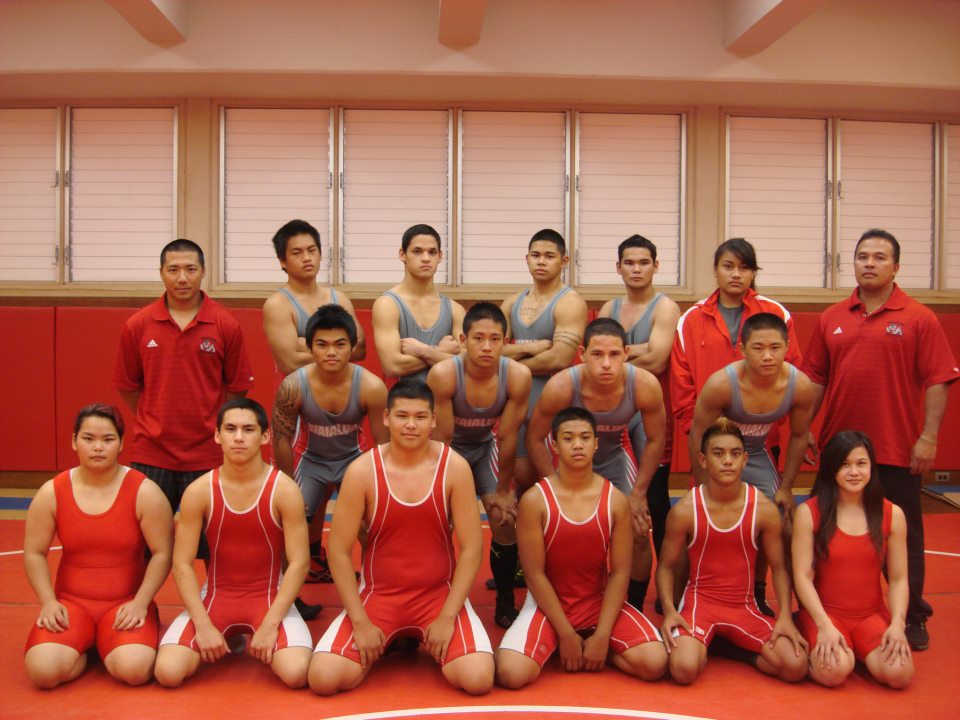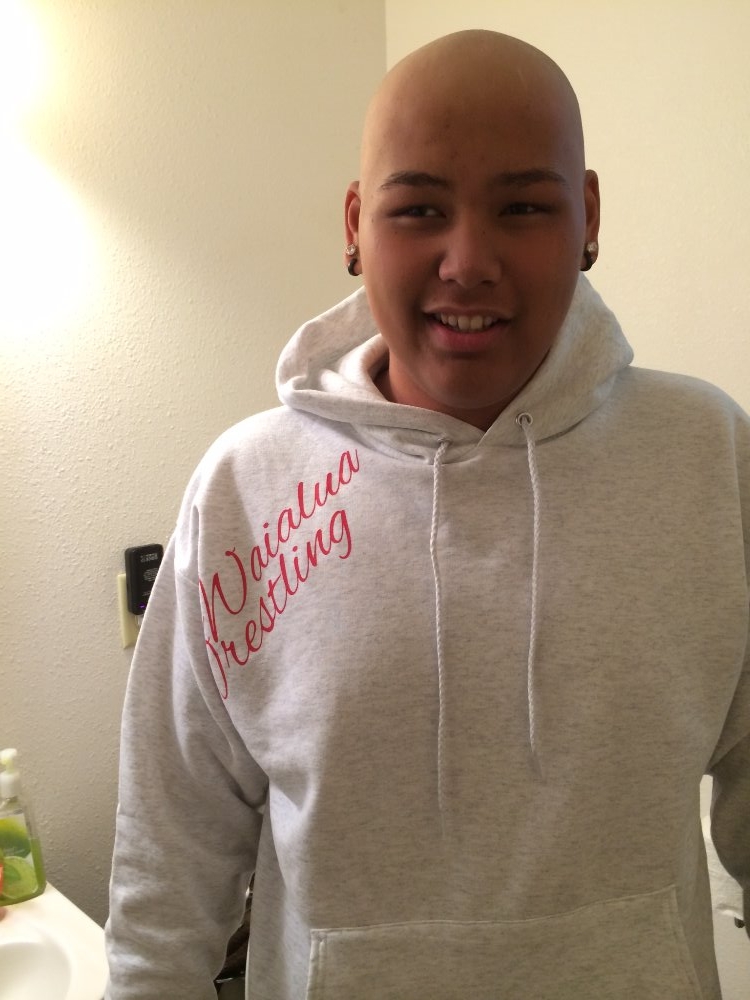 Thank you for taking the time to read about my story. My name is Dillon Elani Nahooikaika and I am from a small town called Waialua in Oahu, Hawaii. I am a typical 16 year old junior at Waialua High and Intermediate School. I wrestle, played football and am  a member in the well-known "Hawaiian-Kids" Robotics Team.  
On December 26 2014, the day after christmas, I was diagnosed with Stage 2 Classical Hodgkins Lymphoma.  Classical Hodgkins Lymphoma is a cancer of the lymph nodes which affects my immune system and weakens my bodies ability to fight off infections.

So far, I have seen mutiple specialists, done ultrasounds biopsies, PET Scans and completed one chemotherapy session. The doctors predict that I will have a minimum of four treatment sessions if the treatment plan is effective on me. 

Since I have been diagnosed with cancer I've done my best to keep my normal life as a 16 year old teenage boy. In between my chemotherapy treatments I've been going to school, hanging out with friends, and working a part-time job. 


I'd like to say that  my life hasn't changed much since I've been diagnosed with cancer. But here I am-- spending the weeking in the hopsital once again. I am getting my second dose of chemo treatment and I know that in an hour I will be tired and sick to my stomach. I look up into the mirror and my head once filled with thick hair is slowly balding.

I will keep a smile on my face though--because that is just who I am. I know that despite what is going on in my life one thing is for sure--It will go on. I want to live my life the happiest and fullest that I can. The hardest part for me is seeing my health become a burden on those I love and care for.


I have an older brother in college and a younger sister. My parents both work full time but my mom has been taking off more often because of all of my doctors appointments. They won't ever ask me for help but I can see it. My medical bills are accumulating and along with other family bills and expenses, my brothers tuition. I want to do my best to my best to help.

I created this page to humbly ask for suport and donations of any amount. I would love to be able to help my parents and lessen the burden of my medical expenses. I want to know that everything is going to be okay --I am going to be just fine.

Whether or not you decide to donate I want thank you for taking the  time to read my story. If you are healthy and surrounded by love, be grateful and remember to live every moment to the FULLEST. #stayup #stayblessed

-Dillon
#teamdillvill

Organizer