Team Walker COVID-19 Relief
Team Walker is a non-profit organization founded in 1996 by Jerry Walker (St. Anthony and Seton Hall basketball star) and his brother, Jasper Walker.  Located in the heart of Jersey City, New Jersey, Team Walker offers academic, recreation and athletic programs providing kids with safe and constructive alternatives to the negative influences that plague their inner-city environment.  In addition to our year-round programs and activities, we also organize several highly anticipated events and fundraisers for the community:
-Annual Walk for Team Walker
-Annual Golf Outing
-Free Summer Farmer's Market
-Opening Day Event
-Annual Evening of Dreams Gala
-Thanksgiving Turkey Drive
-Holiday Toy Drive
-Holiday Kids Party
-Wellness Health Screenings
With your help, we want to create a safe environment in our learning center and at our community events so that the kids and their families will feel comfortable when they attend our programs.  Today, we are asking for donations to help us to maintain our learning center and stay current on our financial obligations to ensure we can continue to organize our community events and fundraisers.  Additionally, we want to purchase face masks for our students and their families, install hand sanitizing stations throughout the facility and make arrangements to ensure that we adhere to recommended physical distancing guidelines.  We'd also like to add educational programs to teach the kids and their families about the importance of good hygiene and eliminating the spread of germs.
We understand these are tough times not just for us, but for many of you, too.  If you are not able to make a donation we ask that you consider supporting us by sharing our story with your friends, family and co-workers to help us spread the word about our foundation and our mission. 
While our future may seem uncertain right now, one thing we know for sure is that Team Walker is committed to our mission:  Improving the quality of life for the children of Jersey City through academic and recreation programs that empower the children's minds, bodies and souls.
We appreciate your support.  
We're better together! 
To learn more about Team Walker please visit our website, 
www.teamwalker.org
 or follow us on social media:
Instagram
@TeamWalkerJC
Twitter
@TeamWalkerJC
Facebook
@TeamWalkerJerseyCity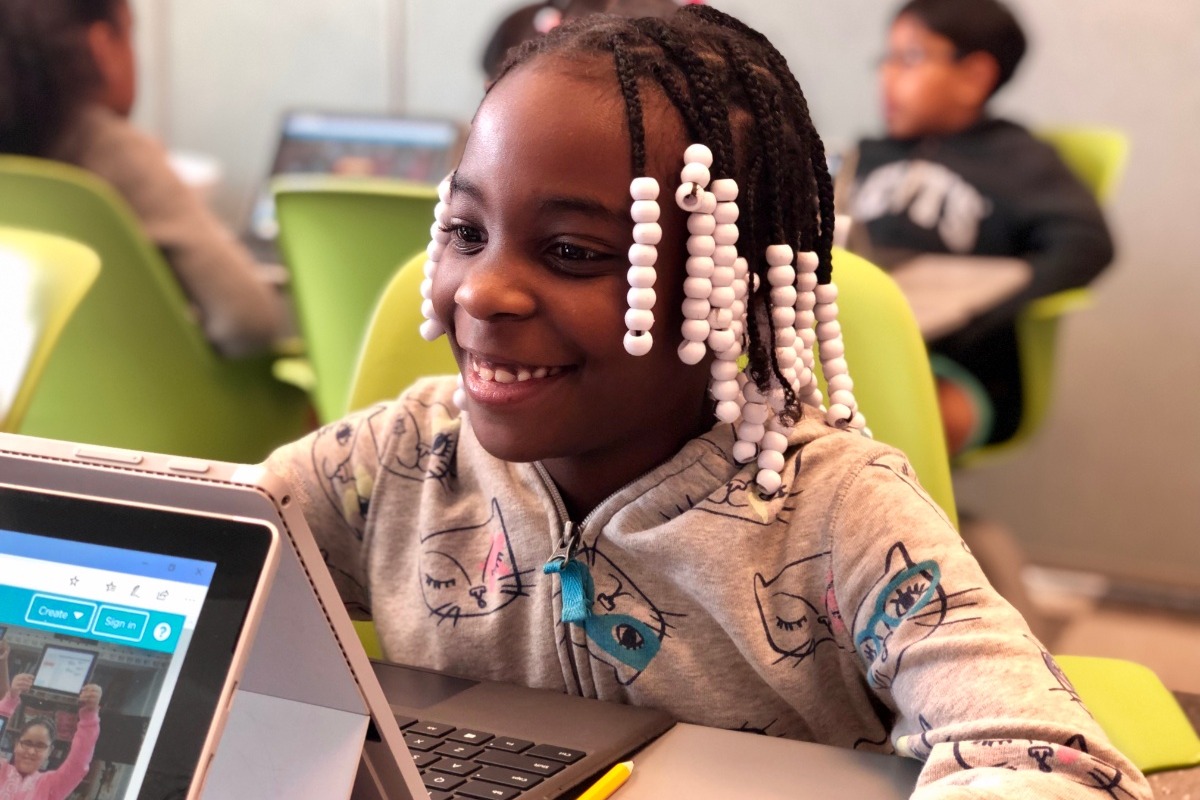 Organizer

Registered nonprofit
Donations are typically 100% tax deductible in the US.