Story is our smart, silly, beautiful 5 year old little girl. She also has Autism and other challenges that affect her everyday life, but make her even more unique and amazing. We humbly ask that you help give Story a service dog to accompany her on her journey.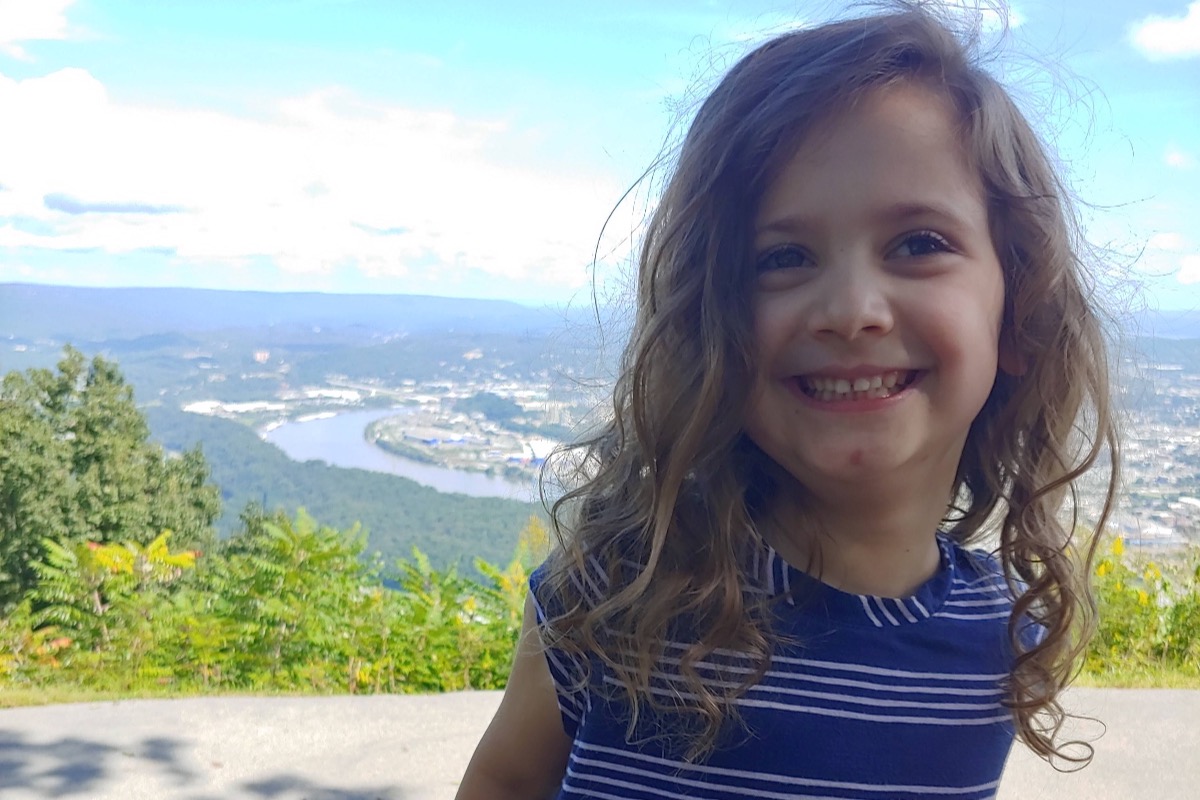 We are almost there!!
We are so grateful to friends, family and strangers that have helped us to raise $10,000 to purchase and start the training process for Story's labradoodle LaLa. We began working with CPT dog trainers in January, 2018. They evaluated a litter from a local breeder and after a 13 point test when they were just 7 weeks old, LaLa was the top pick!  She has been with us since March 2018 and has had board training, group lessons and private training.
Her most intense training should be when she is 14 months old....which is
NOW!
We will need roughly $10,000 more to complete the process. 
Here are some, but not all, of the tasks LaLa is being trained to do 
*provide deep pressure or tactile inputs to Story to help calm her if she becomes overwhelmed
* provide stability for Story when ascending or descending stairs
*discourage Story from any repetitive movements that may be detrimental for her
* accompany her to all doctors appointments to bring her comfort in a scary situation
*inhibit Story from wandering or bolting 
* locate Story if we are unable to
In addition to being a constant friend and companion.
Story already loves LaLa and we cannot wait to see the relationship grow. 
Please be a part of this journey.
Organizer