When freedom is under threat, the brave and fiercest must rise up and save it!
We are the Southern Cameroons Youth League (SCYL) working solely for the restoration of the Statehood of the former British Southern Cameroons. Our campaign is for all those who were born, feel and have a connection to the Southern Cameroons/Ambazonia or who as fellow humans want to help stop the gross human rights abuses in that part of the world through humanitarian gestures. 
Our campaign will focus the funds on the niceties of humanitarianism and every other efforts that would alleviate the plight of the suffering people. The SCYL Team will reach out to victims of torture and all types of human rights abuses to support when needed and a public record will be made available to this end.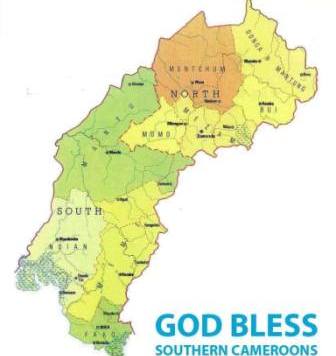 To support the Southern Cameroons/Anglophones struggle please use one of the following methods to donate and contribute towards the struggle for independence and self-determination.  All donations or contributions from the U.S.A are 100% tax-deductible. Contact us at 
[email redacted]
to get details.
Ways to Donate/Contribute1. Gofundme
-Donate on this page
2. Paypal
-
[email redacted]
3. By Check
- Write Checks and mail to:
                             Southern Cameroons Youth League
                             11103 Birch Way
                             Clinton, MD 20735   
4. By Wire
-  
Southern Cameroons Youth League
Account No: 4460 3888 9190
Routing  No: 052001633
Bank of America
                              MD4-556-01-01, 8901 Woodyard Road
                              Clinton, MD 20735
In support of the Southern Cameroons/Anglophones struggle against the backdrop of the recent and continuous senseless killings, torturing, maiming and false imprisonments of innocent and peaceful protesters, and sympathisers of Southern Cameroons/Anglophones by the forces and power that be from La Republique du Cameroon, we are calling on you, our francophone brothers and sisters, all people of good faith and human rights activist and well wishers to join us to confront this evil that has befallen our people in the past 45 years and counting.
Our cause is not against or will never be against our Francophone brothers and sisters but against a corrupt regime and the powers that be that will use brutal force to crush peace protesters and refuse to dialogue with its people and those of Southern Cameroons or even acknowledging the very existence of a Southern Cameroons/Anglophones problem.
Common Law Lawyers from Southern Cameroons brutally violated and tortured on the streets of Buea 11/16



In view of the challenging struggle for our civil freedoms, we must react and support this cause to take care of our wounded, our bereaved, our lawyers and teachers but overall to fight against this brutal regime with every possible way we can. We have used our phones, and camcorders to report to world bodies and TV networks and yet our children are still being killed with live bullets on the streets of our forefathers

Student and protester shot and killed in Bamenda 12/08/16 by La Republique police


It is time people of Southern Cameroons/Anglophones/Francophones rise up to take care of their own and support the struggle. We must start contributing towards healing the wounds and pains of our fallen heroes and heroines and combat the demonic powers of La Republique. Our children have been humiliated and tortured too much for us to sit idle and use social media only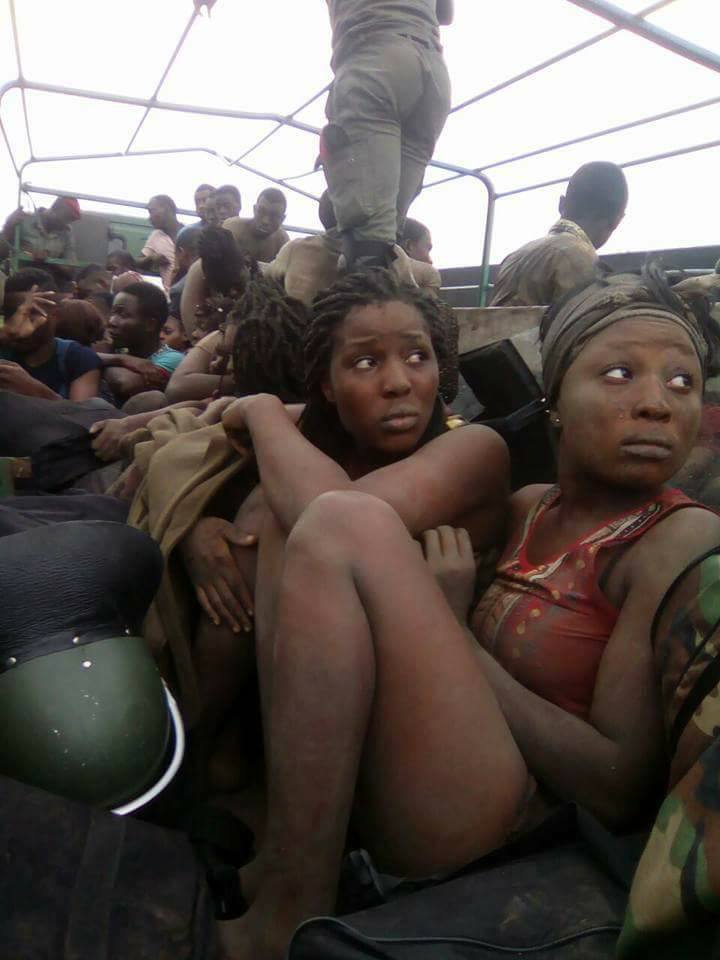 University of Buea students tortured and humiliated before carted like cattle to unknown detention camps 11/16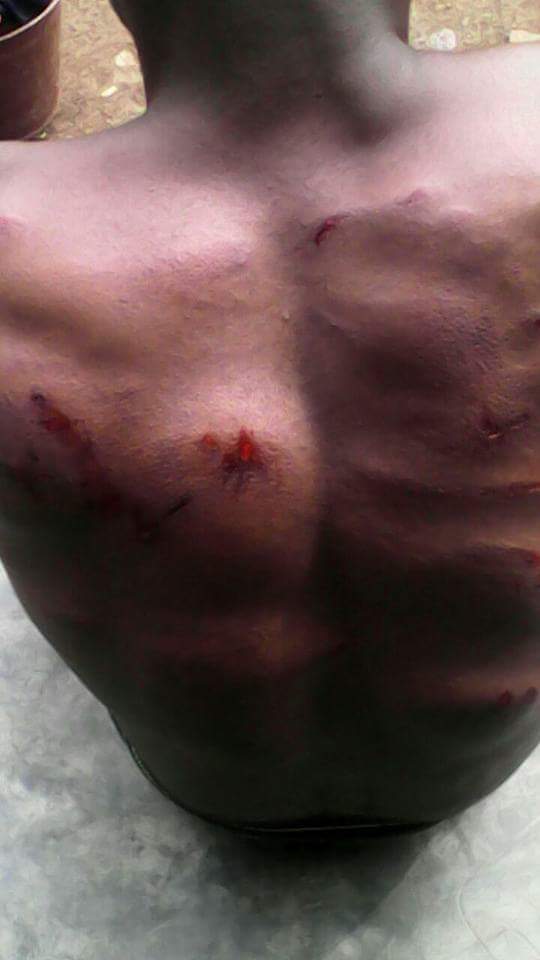 Student tortured in Buea 11/16
Let us contribute to help the wounded, the bleeding and those suffering in silence,
It is our duty, it is our call. If not you, then who, if not now, then when?
Protesters killed in Kumba on 12/10/16 during peaceful protest wth live bullets by the police
Enough is Enough - Let Freedom Reign for Southern Cameroons/Anglophones
U.S.A donated these tactical war vehicles to combat terrorism in the North and yesterday 12/08/16 a contingent of these were sent overnight into Bamenda and other parts of Southern Cameroons to continue unleashing untold havoc and human rights abuses on our people. Please we must support financially to help our people
Organizer
Ebenezer Akwanga
Organizer
Clinton, MD