Sawyer Sturman funeral expenses
Sawyer Marie Sturman was born into this world on June 10, 2016 forever sleeping. Many of Ryan and Deidrah's amazing friends are asking how they can help during this difficult and painful time. The greatest gift we can give them is the gift of a beautiful funeral for Sawyer. All donations made to this account will be used to lay their incredible daughter to rest.
If you would like to make a large donation, please contact Jerica Stacey. GoFundMe takes a percentage of all funds donated and I'd like Ryan and Deid to be able to make the most of the generosity of their loved ones.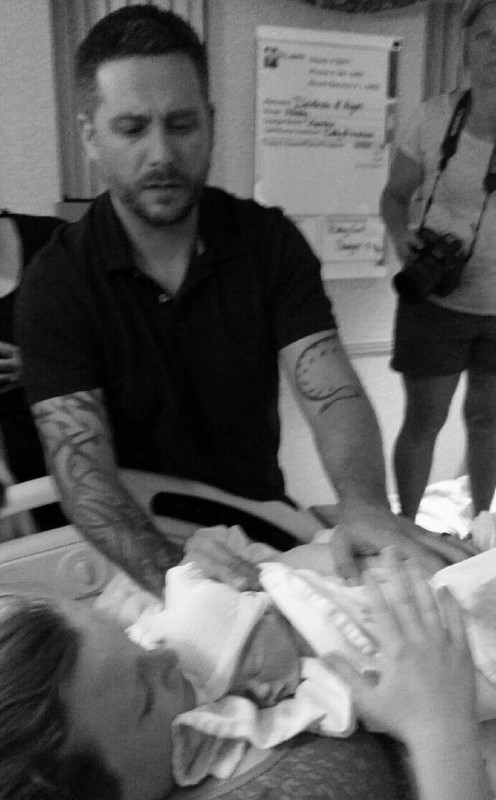 As written by Deidrah: Not often does a woman get to give birth to an angel, but I gave birth to one yesterday. And she was absolutely beautiful. She was a flawless 6 pounds 11 ounces and 19 inches long. She spent all day being held and surrounded by people that love her so much. Mommy painted her nails and daddy dressed her in a beautiful dress. We left the hospital without the physical body of our baby girl, but her spirit will forever be with us. We ask that you just support us in this grieving and very long recovery process. This is a very fragile and emotional time. It hurts so bad. We'll never understand why this happened to our baby, but the only thing I can say is that she must have been too perfect to walk this damaged earth. We all love you so much, Sawyer. Thanks for letting me be your mommy.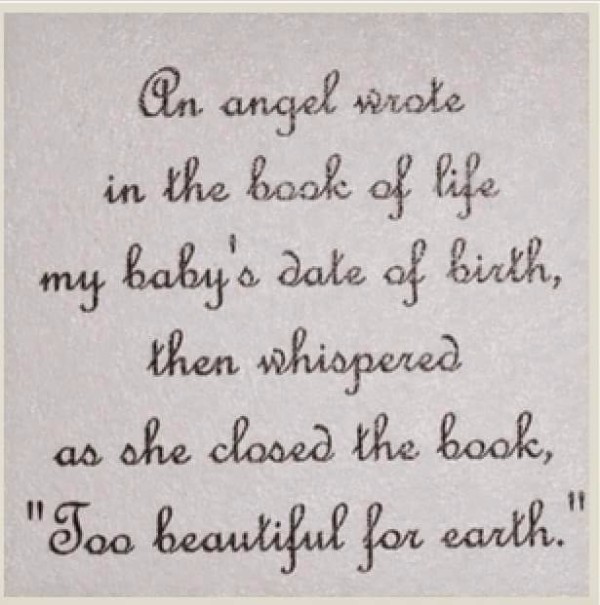 Organizer and beneficiary
Jerica Fannin Stacey
Organizer
Boise, ID
Deidrah Sturman
Beneficiary